Clinton Eastwood's Former Mistress Jacelyn Reeves - Is She Dating Someone at the Moment?
Published Wed Oct 16 2019 By Travis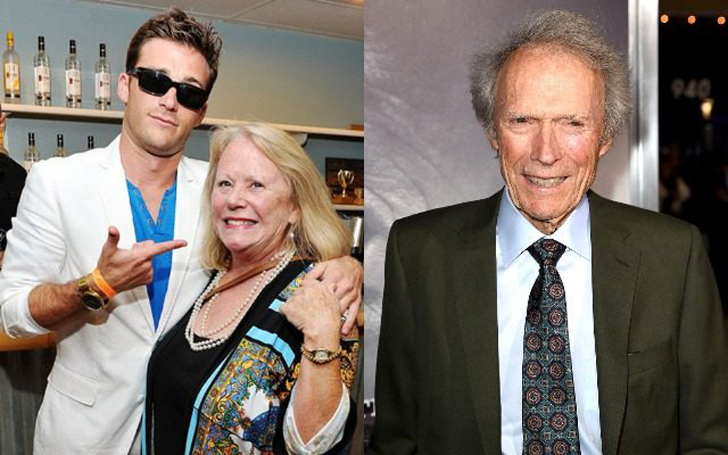 Jacelyn Reeves is a former flight attendant who lived her life as all the normal people do, out of the limelight and making sure the bills are paid on time. But then her life changed when she met the rough and gruff 'Dirty Harry' actor, Clint Eastwood.
The former air hostess was born on 21 December 1951 in Seattle, Washington, to her parents and spent her early life there with her also going to school in Washington. She finished her education trained to become an air hostess, and soon she was flying on planes, doing her dream job.
Source: TV Show Star
Jacelyn traveled all over for her work, and then one day, she was in Hogg's Breath Inn restaurant, and Clint Eastwood walked into the joint to eat, and this was the first time the two met. Clint Eastwood is an Academy Award-winning actor and director, and he was there to eat when they both locked eyes and so began their relationship.
Jacelyn Reeves and Clint Eastwood's Relationship; Their Extra-Marital Affair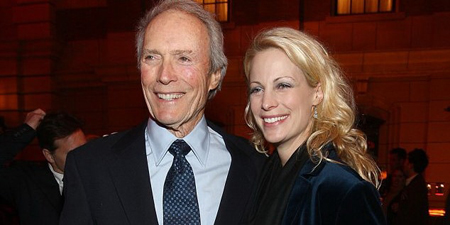 Jacelyn Reeves and Clint Eastwood met in the restaurant, and the two fell in love hard. It was more like love at first sight, and the one chance meeting turned into a whirlwind of romance between the two. They were together for a while, but the thing is, Clint was a married man at the time. He was married to Maggie Johnson, and this relationship was an extra-marital affair.
They loved each other but were not able to be seen together because of his relationship with his wife. The relationship further complicated when she gave birth to their son Scott Eastwood on 21 March 1986 and then a daughter Katheryn Ann Eastwood on 2 February 1988.
Source: Heightline
Clint and Maggie divorce in 1984, but Jacelyn and Clint never got married. Even though he was divorced and no longer cheating on his wife, the two never really moved in together, or he took an overt interest in the lives of his mistress and his children.
The relationship between the two ended in 1990, which prompted the former air hostess to leave California with her kids and move to Hawaii, where she raised her kids as a single mom despite facing financial difficulties. She was helped by her son, who started working from an early age to put himself through high school and also help out his mother.
Scott later moved to California, where he lived with his father and became an actor just like his father, playing supporting roles and later starring in mid-budget movies.
Other Relationship of Jacelyn Reeves
The relationship with Clint Eastwood ended, and Jacelyn moved to Hawaii with her kids, and for the most part, she stayed away from the limelight. She was the mistress of Clint Eastwood, or it was he image of her painted by the media, so she wanted to stay as far away from the label as she could.
After the failed relationship with the Hollywood superstar, Jacelyn met a man named Private Bell, whom she later married. Due to her reluctance to ever be in the limelight, there is extremely little information when it comes to her second marriage. The duo was said to be married for a while, but then the marriage also did not work out, which led to the couple getting divorced.
Jacelyn and Private Bell called it quits, separated, and soon after got divorced, and since then, there are no confirmed reports or rumors about her getting in a relationship with someone else. The mother of two is currently single and living vicariously through her kids, who make her proud every day.
Before you leave, make sure to click on our Entertainment section for more news and gossip on your favorite celebrities. Also, do not forget to visit Glamour Fame to be in the know of all the happenings in the world of show business.
-->