Comedian Bobby Davro Gets Injured In Restaurant Car Park
Published Thu Apr 11 2019 By Arya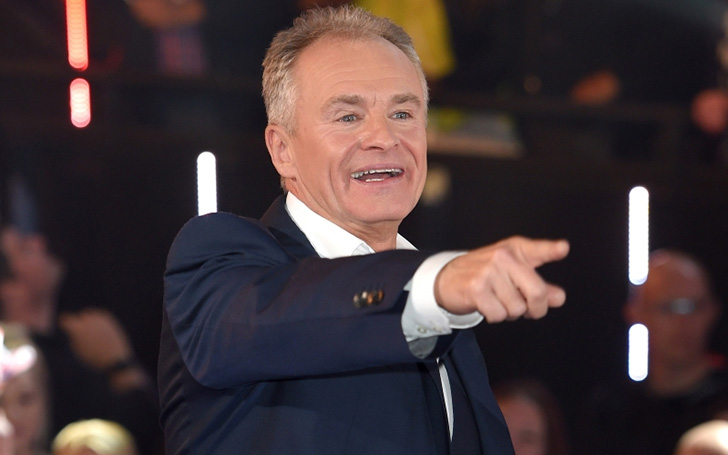 Comedian Bobby Davro battered and kicked in a car park while trying to calm a clash between his ex-wife, Trudi, and a woman.
The actor was kicked to the stomach and punched to the ground in a car park by an unknown woman. As per the witness, the ugly fight started after the two women started slut shaming one another when Trudi Jameson arrived to pick up her ex-husband.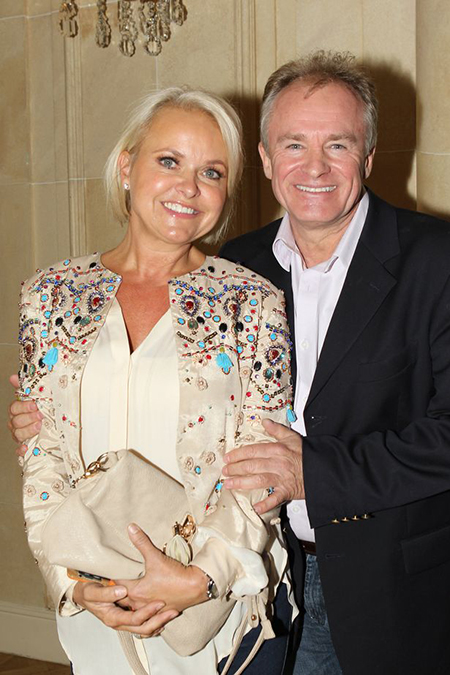 Mr. Davro got into a scrap while defending his ex-wife Trudi with the panto star.
SOURCE: Mirror
Bobby tried to calm the clash but the lady started attacking him outside the swish Ivy Brasserie in Cobham, Surrey. He said it was a very unpleasant scene. The comedian added,
"I tried to trip him up because I thought he was about to headbutt me but he managed to knock me down and kicked me in the stomach.

"I was winded. It was a dangerous, cowardly thing to do and my ex panicked and called the police — it was ridiculous. I have no idea why it all blew up."
Sources claimed, Trudi, 49 was arguing with a woman named Dee who was dating Steve- a second-hand car dealer also known as Stefan. They said the men started fighting after one of the women was heard to shout: 'You f***ing prostitute!'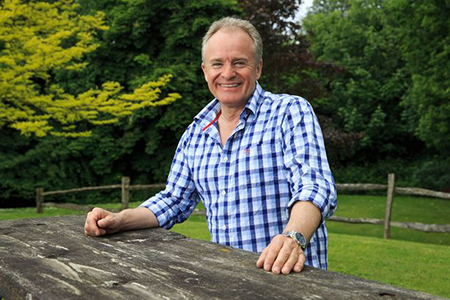 English comedian, Bobby Davro.
SOURCE: Mirror
Bobby added,
"His missus and my ex used to be friends but clearly don't get on now."
Davro and Trudi were married for 10 years before their split in 2003. They shared three grown-up daughters and have a cordial relationship for the sake of their daughters.
The veteran funnyman told,
"I only have a relationship with my ex-wife for the sake of my kids and still can't believe I got caught up in one her rows."
Police were called to the spot and they confirmed
"The suspect and victim accepted a community resolution outcome and the matter is closed."
Mr. Davro who is now household name gained first nationwide fame in the 1980s as a charismatic TV presenter. As of now, he is playing Smee in Peter Pan on an Easter panto tour of the UK.
-->