Comic Writer Mark Millar announces Kingsman star Taron Egerton will be the next Wolverine
Published Wed Jul 17 2019 By rhyss
With the gap that Hugh Jackman left after he announced his retirement from portraying Wolverine, Marvel were surely in a tough spot.
With all sorts of speculations going about as to who will be the next Logan, comic writer Mark Miller recently took to his Twitter and tweeted Taron Egerton will be filling in for Hugh.
Though there's been n numbers of speculations regarding who will portray the Weapon X, everyone is taking Mark's word for it. All because, Mark, back in 2002 deduced Samuel L. Jackon and Robert Downey Jr. will play Nick Fury and Iron Man, respectively.
In his latest tweet, he hillariously writes, 'Remember I'm never wrong.'
Well, it looks like Mark, more than anything, is recommending Taron to become the next Wolverine. Similarly, over the past few months, we've came across tons of reports suggesting Taron might take the helms in the next sequel.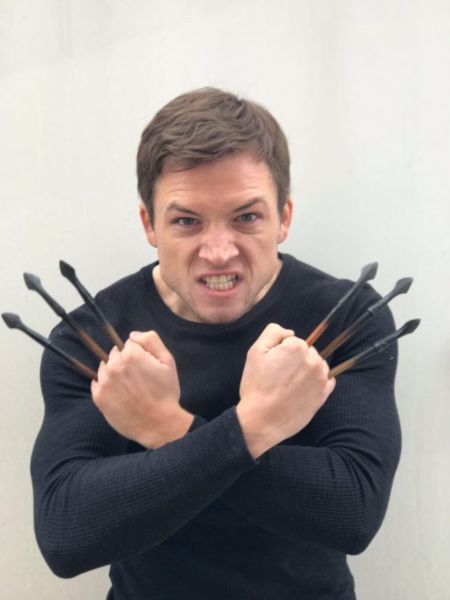 Recently, Egerton addressed the ongoing rumors and said, "That one I think is just a rumor."
He further added,
"As far as I'm aware it's unfounded. I don't know if I'm quite grisly enough. I mean if the people at Marvel think I am, then great, let's go. But I think there are probably better candidates. But I would love to be involved with that world somewhere."
As far as we know, becoming the Wolverine is something that takes a lot of time, hard work, and perseverence. Hugh didn't potray the iconic role and become a household name just because of his exceptional acting but for the immense hard work he added in the role.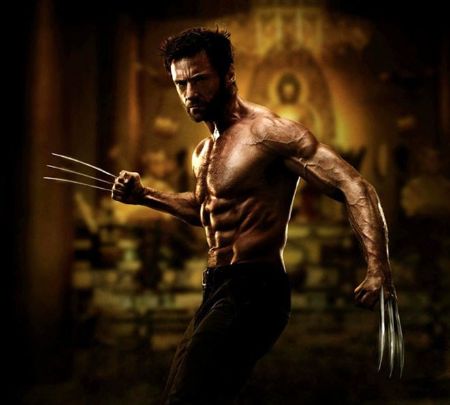 Earlier this year Lauren Schuler, X-Men producer revealed how Jackman, while playing the role never stopped bulking. Being a skinny kid growing up, he literally ate protein like every 2 hours. And it's a given fact, when a person's body reaches old age, it becomes twice as hard to shoulder through such gruesome lifestyle. That's the reason, he quit being the Wolverine.
For all we know, after watching The Greatest Showman star in the legendary role, we can't fathom seeing someone else filling up his shoes. But who knows, maybe Taron will play the role exceptionally well. We'll know in time!
-->