Cristiano Ronaldo Reaches New Instagram Milestone
Published Fri Jun 18 2021 By Danile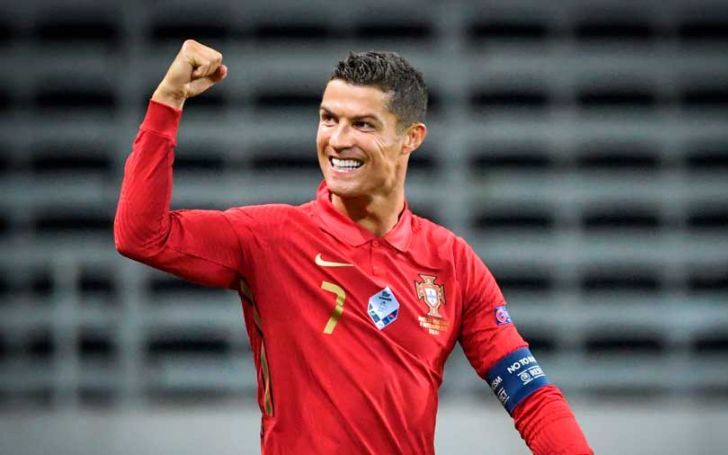 The Portugal forward has made another achievement on the popular social media platform.
It seems like records and Cristiano Ronaldo are inseparable. On the pitch, the athlete is seemingly making and breaking records in virtually every match he plays.
Today, it's an off-the-field achievement for the mercurial player, who now has reached 300 million followers on his Instagram account. Yes, you read that right, 300 million! That's a mind-blogging number.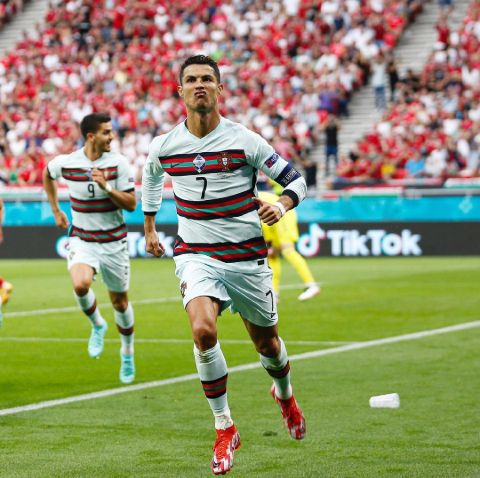 Cristiano Ronaldo is the first person to reach 300 million followers on Instagram.
Photo Source: Cristiano Ronaldo's Instagram (@cristiano)
The 36-year-old is the most followed person on the popular photo and video sharing network and has held the crown since October 2018. And not just on Instagram; he is also big on other popular social media platforms.
Cristiano is also the most followed person on Facebook with 148 million fans following, while he is the fifth most followed individual on Twitter with 92 million admirers. He boasts an absurd 534 million followers on three platforms altogether.
Also Read: Sergio Ramos's Next Destination After Real Madrid Exit? Seville, Premier League, or PSG?
It goes to show just how colossal influence the Portuguese star holds on the social media world. His fame on social media has helped him pocket enormous money in his career till now.
According to reports, he earns $1 million per promotional post from Instagram alone and makes more than $40 million from his social media in a year. The income from social media alone is higher than what he makes from his club's salary ($36.82m).
Cristiano Ronaldo makes fortune from social media.
Photo Source: Cristiano Ronaldo's Instagram (@cristiano)
The Juventus star is one of the few athletes in history to make more than $1 billion from sports and sponsorship deals.
Ronaldo's influence not only helps make money but also lessens it. Recently, he snubbed two Coca-Cola bottles from view at EURO 2020 press conference.
Coca-Cola is one of the official sponsors of Euro 2020. The former Real Madrid player's action led to a $4 billion market value loss of the beverage giants.
Read more similar celebrity articles and get the latest news and updates at Glamour Fame.
-->