Cuba Gooding Jr. All Set To Turn Himself in to Police Over Groping Accusations
Published Thu Jun 13 2019 By Jessica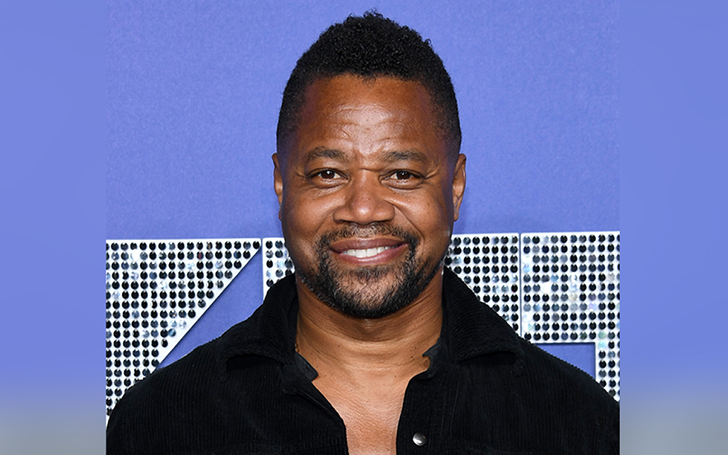 Cuba Gooding Jr. to show up himself at the police over the sexual harassment allegations.
A couple of days ago, American actor and director Cuba Gooding Jr., faced an allegation against him claiming that he groped a 29 years old woman at a night club without her consent.
According to the filed complaints case, the incident took place on Sunday at the Magic Hour Rooftop Bar and Lounge in New York around 11:11 pm.
Related: Amanda Bynes Is Reportedly Sued By Mental Health Facility
As a matter of fact, the accuser who doesn't want to reveal her identity to the public claims Cuba was intoxicated when the incident took place.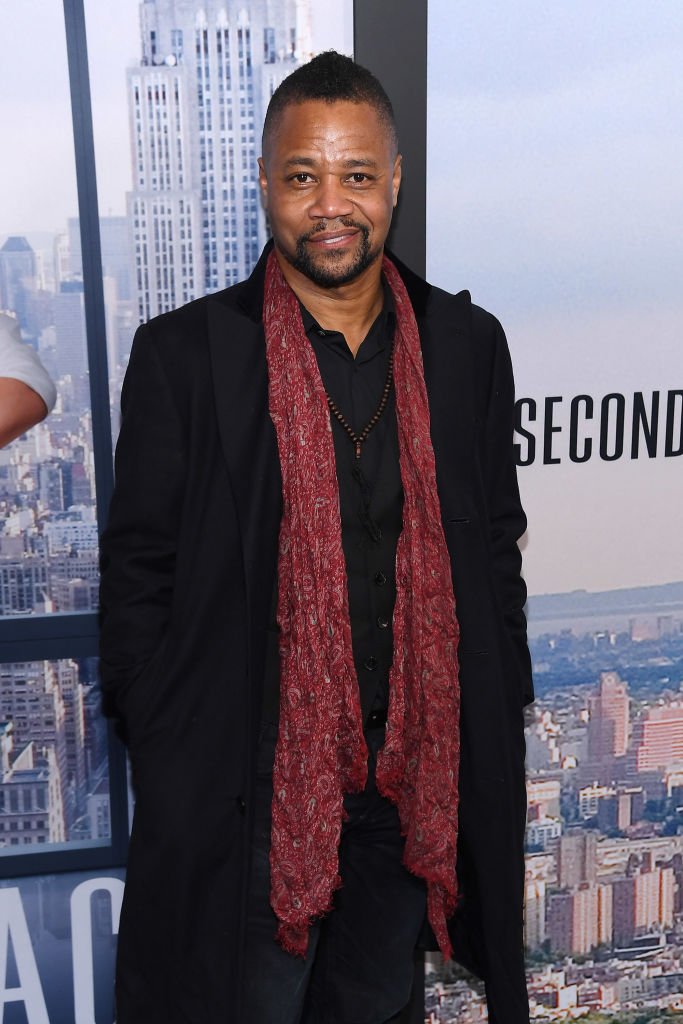 Cuba Gooding Jr. to show up himself at the police on Thursday over the sexual assault allegations.
SOURCE: 1010 WINS
The New York Police Department who states the actor could have been conceivably arrested are investigating further into the case.
As for the 51-year-old actor who denies the accusation spoke on Wednesday whilst he was spotted in Los Angeles that he is, in fact, all set to turn himself to police.
The 'Men of Honor' star claims he has all the evidence that showcases what really happened at the bar and that he didn't forcefully touch the accuser's breast.
"I trust the system and will let the process speak for itself. There's a tape that shows what Gooding.really happened and that's the most important thing — let's not take away from that," said Gooding.
Some of the videos shared on the internet display Gooding at the alleged location where he took some snaps with fans and jammed out to Journey.
Cuba's fame in Holywood rose after he starred in the John Singleton-directed film, 'Boyz N the Hood in 1991 since his debut in 'Coming to America' where he played a small role of a boy getting his hair done.
The Oscars-winning actor is claimed to be in a relationship with Claudine De Niro, the former wife of Raphael De Niro.
Cuba Gooding Jr. will make his appearance at the NYPD on Thursday.
-->