Cynthia Bailey Gives Real Reason She Left The Real Housewives of Atlanta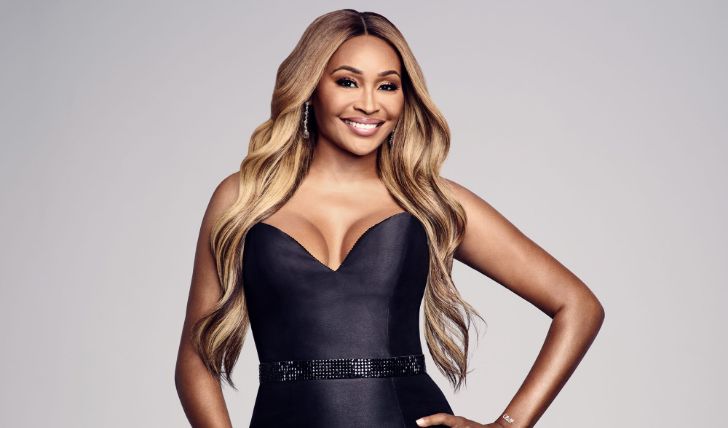 Cynthia Bailey Explains Why She Left The Real Housewives of Atlanta: The Reality Star Says She is Both Happy and Sad!
Cynthia Bailey announced her departure from The Real Housewives of Atlanta earlier this week: the model and actress has been a full-time cast member since 2010. Bailey, 54, recently shared the reason behind the unanticipated exit. In conversation with E! News Daily Pop, the star explains her journey. The supermodel says her decision wasn't spontaneous, and in fact, she had it planned for a while.
Bailey says, "It's been an incredible journey, and I have to be honest with you guys, I'm happy and but I'm also sad at the same time," Cynthia says, she further adds, "It's almost like what in the world, how did I do it for 11 years. 10 years is a good run, but that said, with me just thinking about it with, the whole transition, I knew it wasn't going to last forever, I knew I didn't want it to do forever," she concludes.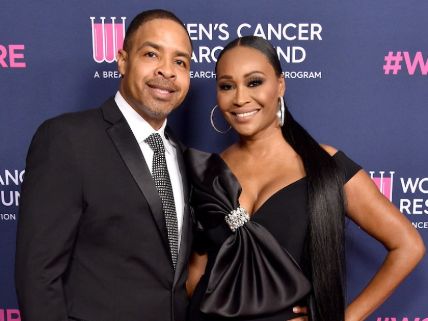 Bailey says she didn't want to be in the show forever.
Photo Source: Too Fab
"When I look back, even looking at the inro, I want to go back and watch all the seasons with me on it, because when you live with it, you're a part of it. It's actually very difficult to show to watch sometimes, It's a hard show to do," Bailey shares, she continues, "I feel like I did it and I did it my way and I made it out alive, with a brand and a whole husband."
Cynthia announced her departure from the show earlier this week.
Source: The Wendy Williams Show
Bailey has credits in movies like Without You I'm Nothing, For Love or Money, and The Dark Powe: she joined the Bravo series after successfully making herself a place in the film and modeling industry. She was introduced in the show's third season along with Phaedra Parks. The actress has also addressed the rumor that her husband, Mike Hill, played a part in her departure from the show.
Don't Miss: Josh Duggar Sells His House to In-Laws.
"Listen, let me correct the streets, Mike has always been super supportive of me, for sure. At the end of the day. he wants me to do what is going to be best for me and what's happy for me," Bailey tells Daily Pop.
For more information and news on your favorite stars, stay connected to Glamour Fame.
-->