Danny Aiello Net Worth - The Complete Breakdown
Published Sun Dec 15 2019 By Matthew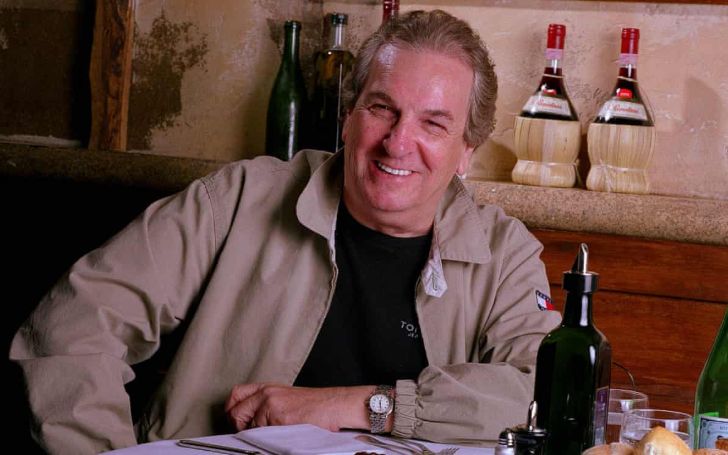 Learn about recently passed away 'Do The Right Thing' actor Danny Aiello's net worth.
Born Daniel Louis Aiello Jr. on June 20, 1933, in West 68th Street, Manhattan to Frances Pietrocova, a seamstress, and Daniel Louis Aiello, a laborer, Danny Aiello was an American and singer. After getting enlisted in the army at the age of 16 by lying about his age and serving three years, Danny worked various jobs before breaking into films in the early 1970s.
His most notable appearance throughout his career was on Spike Lee's 'Do the Right Thing' (1989), where he played the pizzeria Sal. Danny Aiello passed away recently on December 12, 2019, at the age of 86.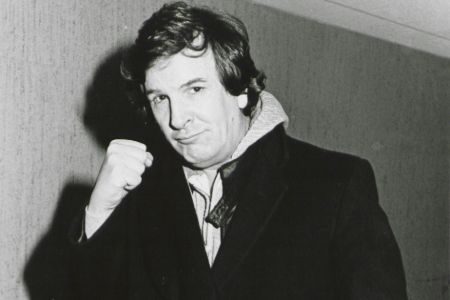 Danny Aiello
Source: Rolling Store
The NY Times called Danny 'A memorable character actor on both stage and screen,' but what about Aiello's net worth? How much did the actor make throughout his lifetime? Let's find out.
Danny Aiello's Net Worth
By 2019, right till the time of his death, the 'Do the Right Thing' actor's net worth was estimated to be around $3 million to $4 million.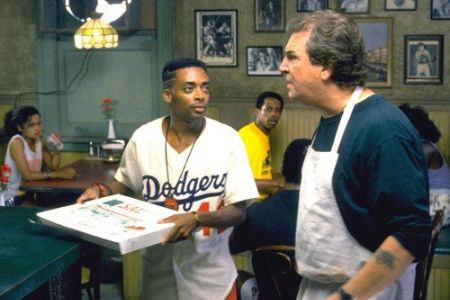 Danny Aiello as Sal in Spike Lee's 'Do the Right Thing'.
Source: New Yorker
There has been no official reports as to how much estate the success actor left behind when he passed. So his real total assets are still under review.
His $1.7 Million Mansion
According to New Jersey Property Records, the late actor resided in his $1.7 million mansion at 30 Chestnut Ridge Road, Saddle River, which he bought with his wife Sandy in 1998.
Danny's $1.7 million Home At 30 Chestnut Ridge Road, Saddle River.
Source: Google Maps
Aiello purchased the 6000 sq.ft. house built in 1969 for just over a million.
Danny Rides A Green Jaguar XJL
There have been no official claims as to how many or what types of cars Danny owns.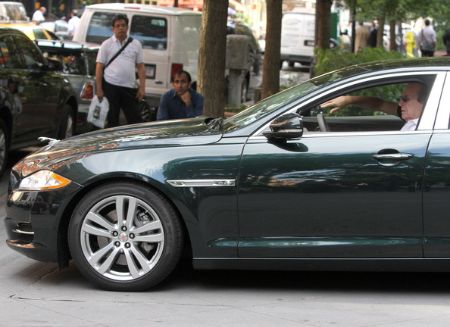 Aiello In His Green Jaguar XJL
Source: Celebrity Cars Blog
Aiello, however, often takes his green Jaguar XJL out and around New York City. This particular model of Jaguar is currently priced at $85,000.
Major Source Of His Assets: His Acting Career
The 'Moonstruck' star made most of his 'band of greens' from his acting career. Danny began his acting career in the 1970s from the baseball drama, 'Bang the Drum Slowly' with Robert De Niro. He then went on to play gangster Tony Rosato in 'The Godfather II'.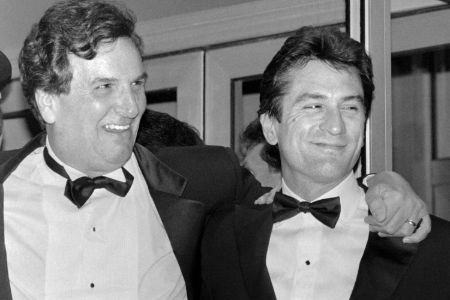 Danny Aiello with Robert De Niro
Source: People
Aiello's role in Spike Lee's 'Do the Right Thing' as the pizzeria owner Sal in 1989 earned him nominations for a Golden Globe Awards and the Academy Awards for Best Supporting Actor.
'Moonstruck', in which Danny appeared as Cher's fiance, was nominated for six Oscars at the 60th Academy Awards.
With the passing of Danny Aiello, the Hollywood industry has lost a very precious gem. May his soul rest in peace.
For more details on celebrity net worth, visit the entertainment section over at Glamour Fame.
-->