All Details on Christina Kokkinakis, Sister of Thanasi Kokkinakis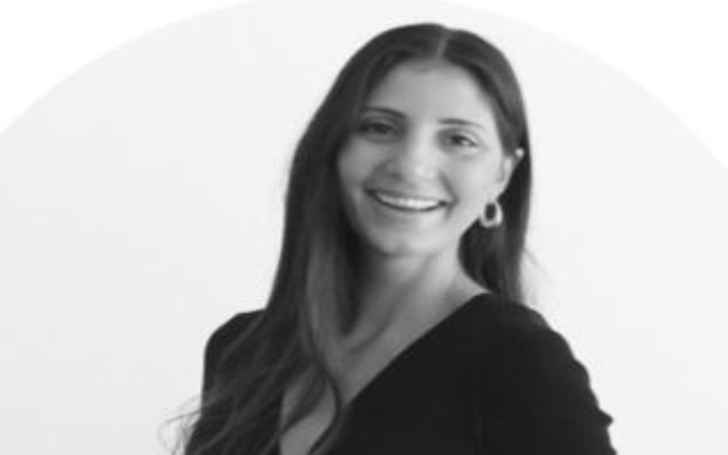 Get the details about Thanasi Kokkinakis's sister Christina Kokinakis! Learn what she does and her personal life.
Christina Kokkinakis is a well-known figure in sports. She is the General Manager of the Future Brand, and she is an Australian lady. Since March 2018, She has been with the organization and is doing an excellent job. She has also held positions such as Brand and Business Mentor, South-South West, and Account Manager.
Further, Christina holds a Bachelor of Laws degree from the University of Adelaide. She also went to Ad School and The Communications Council. Now, let's find out more about her life, including her relationship and affairs.
What is Thanasi Kokkinakis's Sister, Christina Kokkinakis Current Relationship Status?
Christina Kokkinakis is a lovely young lady who enjoys low-life keys. Despite her brother's high social standing, she leads a modest life. As a result, there is relatively little information on her. Talking about her current relationship status, she is a happily married woman.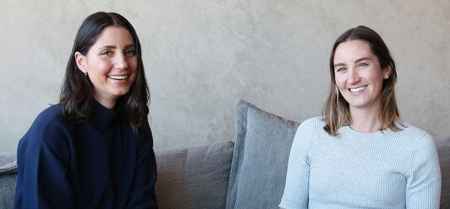 Image: Christina Kokkinakis with her co-worker during the interview.
Source: Ad News
Christina is married to her longtime boyfriend turned husband, Wil De Souza. He is an Australian, Passionate marketer. Currently, he is serving as a Senior Account Director for Bull Frog. From July 2021, he is involved in the company and is giving his best.
Don't Miss: Weather Journalist Bryan Bachman Married? Who's His Wife?
Furthermore, Mr. and Mrs. Souza are now together for more than five years. However, their exact date of marriage is still missing due to their nature of privacy. They share a great bonding and understanding in their relationship. From Christina's spouse's Instagram, we can assume that the couple does not share any child yet.
Christina Kokkinakis's Brother's Relationship History
Thanasi Kokkinakis, Christina's brother, is a successful tennis player. According to the Association of Tennis Professionals, he was once ranked number 69 in the world in singles. In terms of his current relationship state, he is likewise single and has never been in a committed relationship before.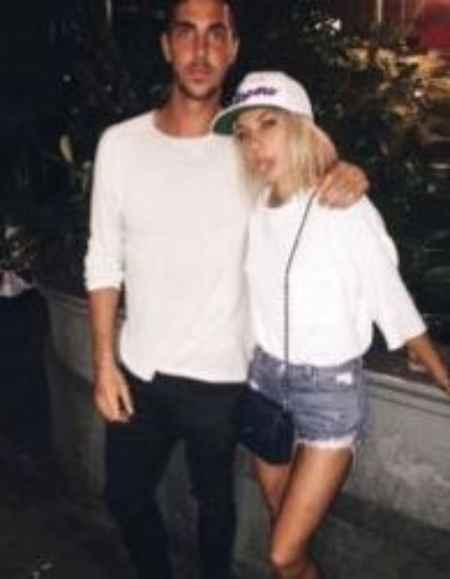 Image: Thanasi Kokkinaki with another Tennis player.
Source: Daily Mail
Furthermore, he was allegedly accused of dating Donna Vekic, who was the girlfriend of Stan Wawrinka, the former world number three at the time. Nick Kygios, a tennis player, announced the news. However, neither party said anything about the statement, and it vanished in the blink of an eye.
You May Also Like: Savannah Guthrie Was Married Twice - Details on Her First & Current Husband!
Stay Attached To Glamour Fame For New Updates
-->