Did Meghan Markle Piss Off the Queen By Snubbing Trump?
Published Thu Jun 13 2019 By Jessica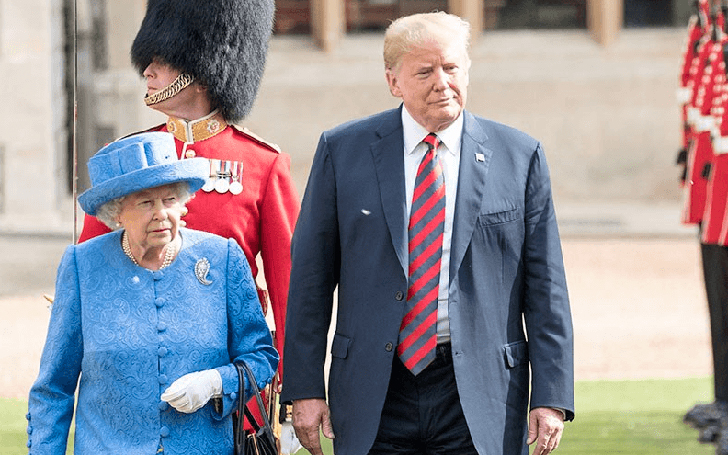 Is the Queen pissed off by Meghan Markle for snubbing US President's Britain visit?
Oh, here we go again with another report that encircles Meghan Markle as the focus of attention. But, only this time, the other two main characters involve none other than the longest-reigning monarch, Queen Elizabeth II and of course the notorious President Donald Trump.
As yall remember Trump and her family jetted off to Britain for his 2019 official UK visit last week. And wherever Trump heads to, drama surely follows too. Not surprising though.
Only this time, things looked much worse with everything involving the time when Trump called the Duchess of Sussex a 'nasty' woman nearly three years ago.
Not to mention to which, Trump still carried the audacity to blatantly deny and say on the top of his lungs in front hundred reporters THAT he never called Meghan Markle a nasty woman when there exists freaking evidence of him saying that.
Anyway, moving our attention to the new mother who only welcomed her first child, a son, Archie Harrison Mountbatten-Windsor last month, did not attend any of the events that involved the presence of Trump.
The former Hollywood actress at the time was on maternity leave prior to her giving birth to Archie which makes it pretty reasonable why she missed the Royal luncheon organized for Trump.
Although everyone highly felt Markle's absence there, her husband Prince Harry did attend the events where he brilliantly managed to avoid the big orange guy.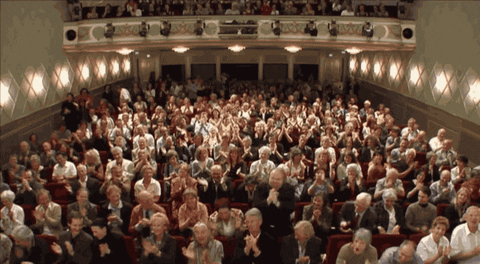 However, the rest of the Royal family members did attend the event and receive their appreciation for showing their hospitality to Trump and his family.
After all, the main objective of Trump's official visit, like in history, was to improvise the foreign relation between the United States of America and the UK, and, of course, the Royal family like always plays a vital role to maintain that friendship.
As for Markle, she immediately received tons of criticisms from the public, including the controversial Piers Morgan who never hesitates to speak his malice thoughts. But, whatsoever the haters claim, whether Markle decides to attend or not any particular event is absolutely no one's business.
President Donald Trump alongside The Queen for his 2019 official visit to The UK.
SOURCE: The Royal Family
Surely as a member of the Royal family, she holds certain accountability but she is no child that needs to be told what to do and not. As a matter of fact, the Royal luncheon without Markle's presence still went great as expected.
In addition to things that concern The Queen who is fully fond of Markle, there's no way she would be mad at her daughter in law who gave her a new Royal family member for snubbing Trump or whatsoever.
-->