Unlicensed Beautician Donna Francis Charged for the Death of Kelly Mayhew Due to Poisoning from Butt Injection Silicone Bought on eBay!
Published Fri Nov 15 2019 By Sea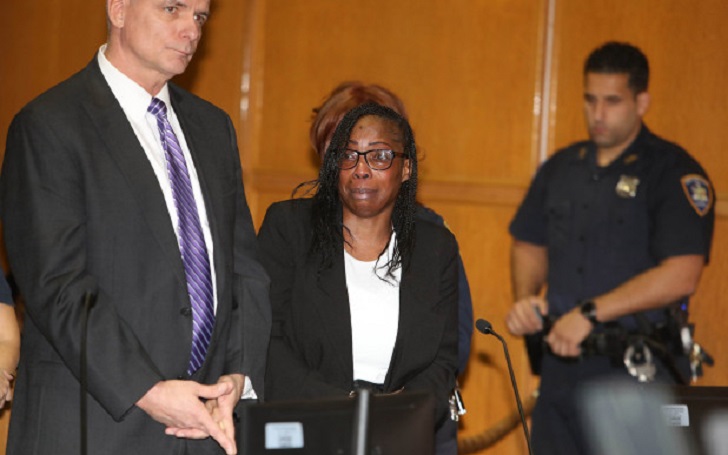 A British beautician was sentenced to a year in prison for performing a botched butt lift that she performed back in 2015 on a TV presenter who later died due to silicone poisoning.
Donna Francis, a British woman, was deported back to the States from the United Kingdom after four years, and she pled guilty to 'criminally negligent homicide' of Kelly Mayhew, a TV presenter. Queens Supreme Court Judge Kenneth Holder handed the one-year prison sentence.
The defendant burst into tears as she pleaded guilty at the court in Queens, New York. She had unprofessionally performed a buttocks enhancement procedure on Kelly in the basement of her Queens home on May 30, 2015, with silicone gel she purchased on eBay, according to Acting Queens District Attorney John Ryan.
Watch: Donna Francis Pleads Guilty for the Criminally Negligent Homicide of Kelly Mayhew
Assistant District Attorney George DeLuca-Farragia said that she would be free by mid-April for completing her sentence after she became "nothing short of a coward," who "left Kelly Mayhew dying on a floor, holding her mother's hand."
The sentence had left Kelly's mother, Latrice Mayhew, left stone-faced, who told the New York Post, "If you can sleep on the fact that you just killed someone…then you don't care. She got away with murder."
Meanwhile, her brother, Richard Lane, told the Post she died of 'greed'. Judge Holder was also agreed on the decision of injustice she was forced to make as she told Francis at the Thursday hearing, "I have to say that the phrase 'getting away with murder' certainly applies to you. What [the family] is not getting, in my opinion, is justice. If you have a conscience, this is going to haunt you much longer than the 1-year sentence you're going to serve."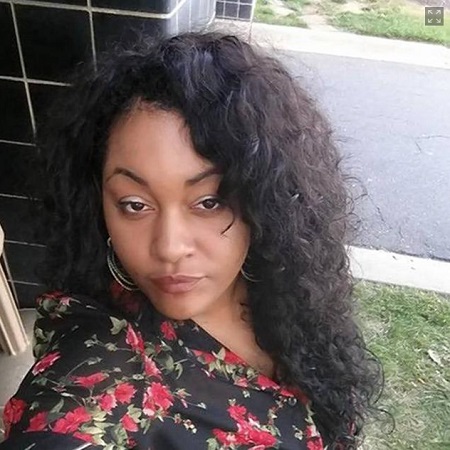 Kelly was left at the massage table with her mother after Francis fled from her house.
Source: Facebook
Kelly had paid $1,600 for the procedure that Francis did on her massage table, and Latrice drove her from Maryland to the site. While performing the said surgery, Kelly showed signs of distress but continued on injecting the clear liquid into her behind.
Richard read the statement on behalf of Latrice, "Donna Francis said, 'No,' when I asked her to call 911. Kelly was clearly in need of emergency services and she said, 'No, she's going to be okay.'"
Latrice was not, at all, glad for the sentence Francis received.
Source: Anthony DelMundo, Daily Mail
Latrice became frantic and asked Francis for an address to give to the responders but refused. The silicone had reached Kelly's bloodstream and poisoned her. Francis just ran away after panicking and left her with her mother, who said Kelly's last words were, "Mommy, hold my hand."
Francis left for London the very next day to try and avoid justice in the US. After a lengthy extradition process, she was hauled back after four years in August. The extradition agreement was brokered by a judge in the UK after she refused to leave the country until she received the deal. That's why Judge Holder had to limit the sentence to one year.
Latrice was devastated because of the incident and told the court the trauma didn't let her keep on doing her job as the CPR instructor. She had nightmares about the traumatic death, ruled out as 'systemic silicone emboli'. She also believed Francis was sorry for her being caught instead of for the death of her daughter when she apologized in tears in the court.
Kelly was 34 when she passed away.
Keep staying connected to GlamourFame for more stories.
-->