Elliot Page, Formerly Known as Ellen Page, Came Out as Transgender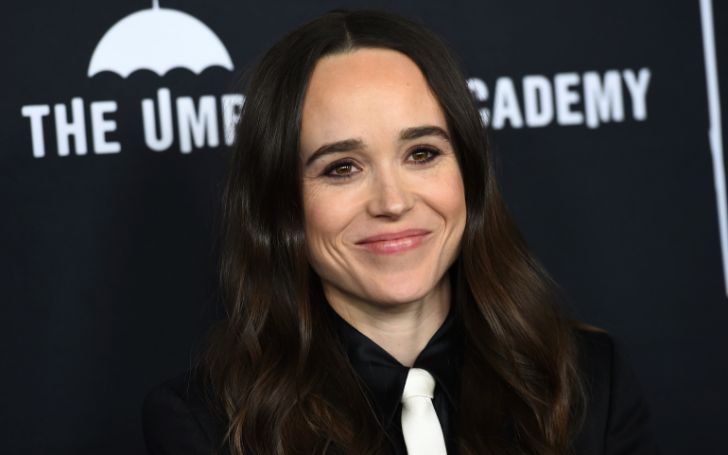 Umbrella Academy Actress Ellen Page comes out as transgender, prefers the name, Elliot Page.
Oscar-nominated actor Ellen Page announced herself as transgender on her social media and introduced himself as Elliot Page.
The Juno actor proudly gave a lengthy statement in his Instagram account, mentioning that he prefers the pronoun he/they. He thanked the trans community for motivating him and helping him on the voyage to "finally love who I am enough to pursue my authentic self."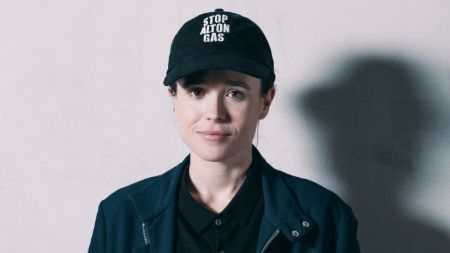 Elliot Page gets support from the Hollywood industry after coming out as a part of the LGBTQ community.
Photo Source: Variety
Adding on, he addressed the community by saying, "Thank you for your courage, your generosity, and ceaselessly working to make this world a more inclusive and compassionate place."
Although it was a bold statement, the talented Canadian actor got candid about his whirlwind of emotions in letting such news in the media.
He writes, " My Joy is real but is also fragile. The truth is, despite feeling profoundly happy right now and knowing how much privilege I carry, I am also scared; I'm scared of the invasiveness, the hate, the 'jokers' and of violence."
Truth be told, in today's modern society, where there are opportunities to be vocal about one's choice of sexuality, there is equally a huge question mark on people's ethics. Homophobic people are a real thing, and it still stands to be why many people find it hard to come out.
In Elliot's case, the media went crazy with support, love, and admiration for her boldness. His fans and celebrity friends flooded his Instagram page with positive comments and adoration.
Some famous media figures to support her were Mark Ruffalo, Raquel Willis, James Gunn, Anna Kendrick, Nikita, James Charles, Alyssa Milano, Olivia Munn, Miley Cyrus, Ruby Rose,and many more.
You may also like: Who is Mitch Trubisky's Girlfriend? Find Out About His Girlfriend in 2020
In the end, the 33-year-old concluded her note by saying, "To all the trans people who deal with harassment, self-loathing, abuse and the threat of violence every day, I see you, I love you, and I will do everything I can to change this world for the better."
Want more updates on your favorite celeb? Make sure you check out Glamour Fame, and don't forget to sign up for the newsletter.
-->