Elon Musk and Kanye West Scheduled to Have a Clubhouse Meeting
Published Thu Feb 11 2021 By Danile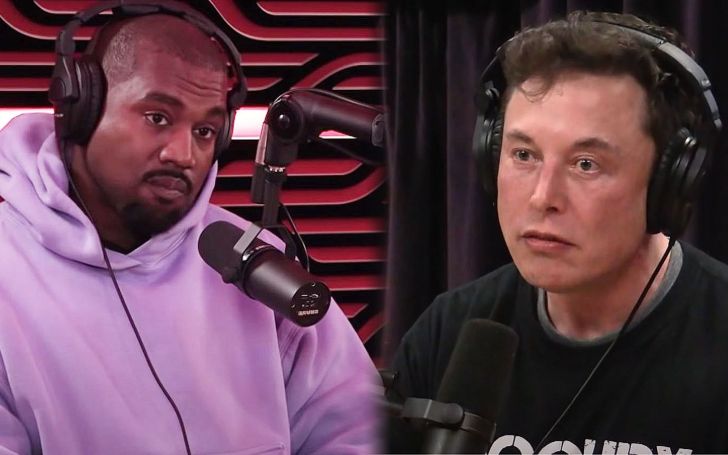 Tesla CEO is set to have a meeting with Kanye West on the Clubhouse app.
By now, you may have heard about it somewhere while surfing on the internet. Elon Musk and Kanye West will be having an interview on a social platform known as the Clubhouse.
Clubhouse is an invitation-only audio-chat social networking app that lets up to 5000 users. The app lets users listen to the iOS-exclusive app is audio-only-live to conversations, interviews, and discussions between two or a group of people.
Other than Elon and Kanye, other celebrities who use the app include Oprah Winfrey, Drake, Joh Mayer, Tiffany Haddish, Ashton Kutcher, Ava Duvernay.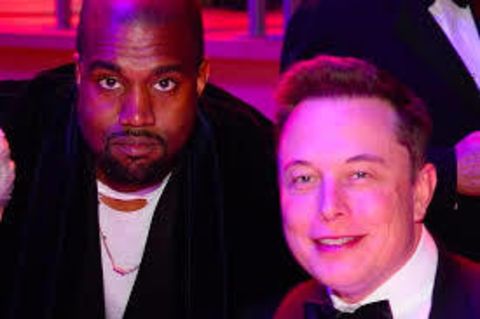 Tesla CEO Elon Musk and rapper Kanye West have been friends for years and are going to have a Clubhouse meeting.
Photo Source: Hypebeast
On February 10, 2021, Elon, who recently became the world's richest man with over $200 billion net worth, shared the news on his official Twitter account. The multi-billionaire tweeted:
"Just agree to do Clubhouse with @kanyewest"
Musk later tweeted writing "The most entertaining outcome is the most likely."
The interview between Musk and West may not be that surprising as the two are good friends for a long time now. But when the meeting between the two billionaires will take place is not confirmed yet.
Read Also: Heather Rae Young Gets a "Mr. El Moussa" Butt Tattoo!
For more news and updates on celebrities like the one above be sure to check out the website Glamour Fame!
-->