Eminem's Daughter Hailie Jade Scott Mathers Jests She'll Need A Year To Recover After Attending Lollapalooza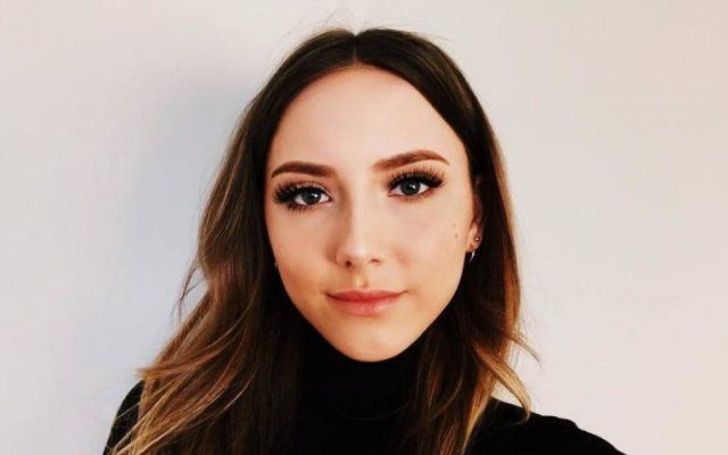 Everyone had fun at this year's Lollapalooza, and Hailie Scott wasn't an exception!
Hailie Jade Scott Mathers really had a fun-filled time at this year's Lollapalooza, and her Instagram posts explain it all vividly.
But her last post was quite different from the rest as she maintained how she'd need at least a year to recuperate from Lollapalooza.
Why you ask?! Well, it is all because she had so much fun there that it literally took the soul out of her. She documented her time in the musical festival after sharing a series of photos on her Instagram account.
She really had a blast there, but at the moment she appreciates that it all ended soon.
Since the beginning of the event, she's been sharing quite a lot of pictures from the even. From Ariana Grande, Childish Gambino to The Chainsmokers, Scott shared a lot of pictures in which she seems to be quite delved into the fun with her friends.
See for yourself!
Eminem's daughters last Instagram post was quite different than the others. The post stated how she would not be able to recover from this year's Lollapalooza because of how excited it was, in the first place.
In the final post, she looks smoldering hot in an orange bra, black shorts and cardigan, and snakeskin boots.
Her interest in music was seen ever since she started tagging along with her father in many of his concerts.
Just last summer, she opened up about her experience hitting the road with Eminem. She posted on Instagram,
-->