Ex TOWIE Star Lucy Mecklenburgh And Former Coronation Street Actor Ryan Thomas Are Engaged!
Published Mon Jun 24 2019 By Travis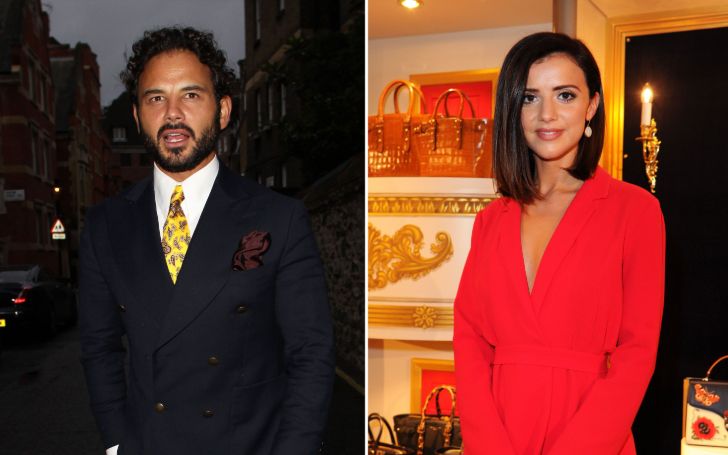 Lucky Mecklenburgh and Ryan Thomas are engaged!!!

The former star of Towie Lucy Mecklenburgh and ex-Coronation Street actor Ryan Thomas got engaged while sharing a dreamy dinner together in Italy.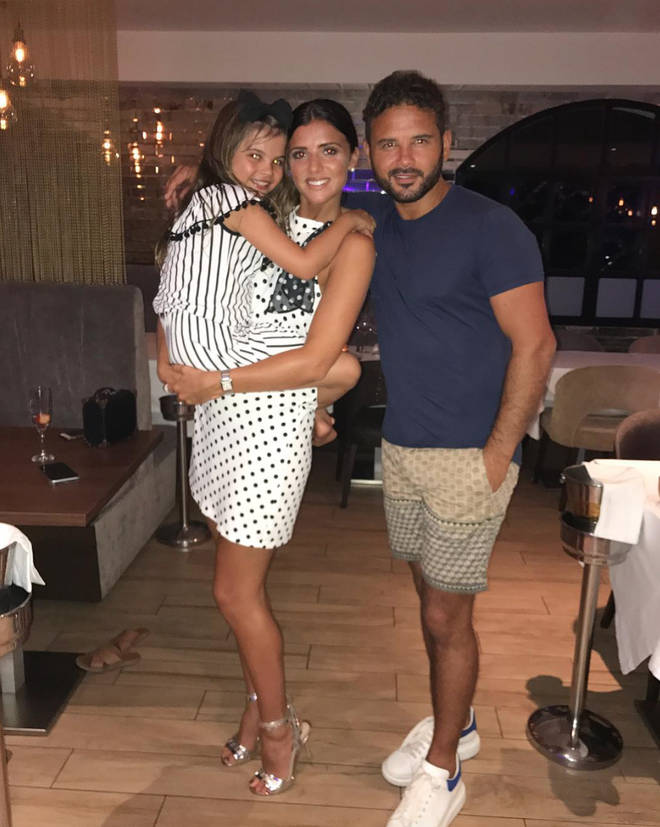 Lucy and Ryan got close after their time together on Celebrity Island.
SOURCE: Heart Radio
The former star of Towie showed off a huge ring on social media site and captioned the photo, "I said Yes" with a ring emoji at the end.
The proposal took place at a restaurant in a magnificent garden overlooking the Amalfi Coast of Italy. Talk about a dreamy proposal, Lucy got the best of the best, as we know she deserves.
The magical time didn't end there as Lucy showed a glimpse of the night on her Instagram story, showing off her massive diamond rings.
Ryan, who has a daughter, Scarlett, from a past relationship with Tina O'Brien, his former co-star on the show Coronation Street, met Lucy 2 years ago. Tina and Ryan dated for 6 years and they are co-parents of their daughter.
Lucy was also engaged to her ex-boyfriend Mario Falcone, met Ryan in 2017 while taking part in Celebrity Island with Bear Grylls. Since then the two have been together and finally, Ryan popped the question.
The fun for the couple didn't stop at the proposal as the two newly engaged lovebirds shared dinner in the picturesque garden in Amalfi, then the next day, both of them took a drive through the city and at the end of the day, sat together for dinner again, this time as an engaged couple.
Friends were quick to congratulate the former TV star and the fitness icon, as messages from fans all over the world poured in.
The fitness star was talking about her dream holiday, as Ryan whisked her away a week ago to Italy,
Well it's safe to say @ryanthomas84 has planned my dream holiday! I've wanted to come to the Amalfi Coast for years and so far it's even more beautiful than I could have ever imagined!! Our first stop is this stunning villa in Ravello. I'm not sure he can beat this place but I'm excited to see where the next surprise location is!!!
Surprise location?!? Talk about the surprise of a lifetime. She was on a dream holiday and Ryan made it dreamier by getting down on one knee and bringing her into his and his daughter's life.
The TV star who was mired in controversy after he was falsely accused of punching housemate Roxanne Pallet, last year in Celebrity Big Brother, had Lucy by his side through the whole debacle. She trusted that Ryan would never do such a thing and now their relationship is stronger than ever.
The couple who recently talked to OK magazine talked about marriage and Ryan said how Lucy is always dropping hints about getting married and that she wants him to propose. Lucy joked, "You'd better get saving because I want a really heavy left hand," joking and at the same time asking him to propose.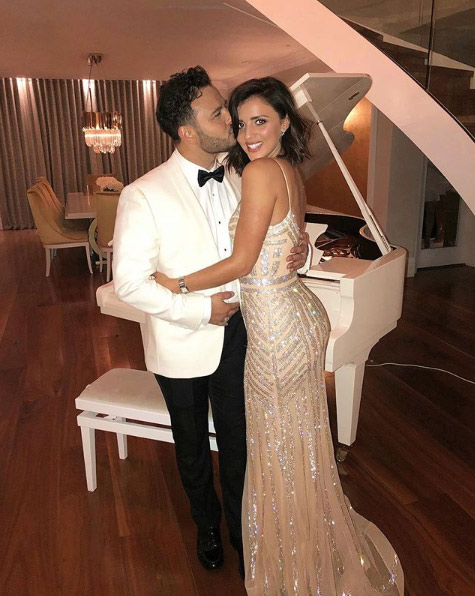 After much hints, Ryan finally proposed to Lucy.
SOURCE: Hello Magazine
"I wouldn't waste my time with someone if I didn't believe we were on the same page about children and getting married. I know we both want the same things in the future," she continued. As it turns out, he finally did propose.
The two lovebirds are still on vacation in Italy but now instead of boyfriend and girlfriend, they are now fiance. We hope that nothing comes in between the two and they have a happy and fruitful life together.
-->