Poor Faye Swetlik Died of Asphyxiation by a Male Neighbor Who Also Took His Own Life; Tributes Pouring In
Published Wed Feb 19 2020 By Sea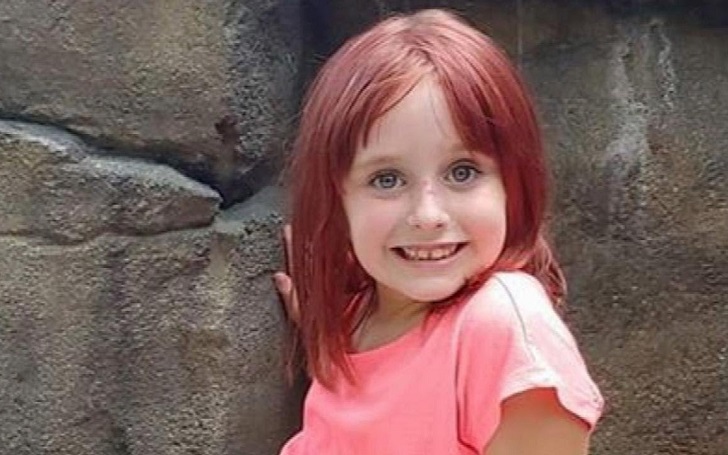 Reader Discretion Advised!!!
Autopsy shows Faye Swetlik, who was abducted and murdered by neighbor Coty Taylor, died of asphyxiation. Taylor was found dead right after her body was discovered.
It's been a devastating week for six-year-old Faye Swetlik's loved ones. She went missing from her home on February 10, after her school bus dropped her off. She was found dead last Thursday in the nearby woods.
According to investigators, a 30-year-old male neighbor by the name of Coty Scott Taylor, who acted as the "sole perpetrator", took her life, as she died of asphyxiation hours after her abduction, the Lexington County coroner revealed on Tuesday. Taylor was also found dead moments after Faye's body was discovered.
After getting off her school bus, Faye was last seen playing in her front yard on February 10. For three days, over 300 officers from various law enforcement agencies worked together to retrieve her, knocking up doors, setting up roadblocks, and questioning everyone they can, including Taylor.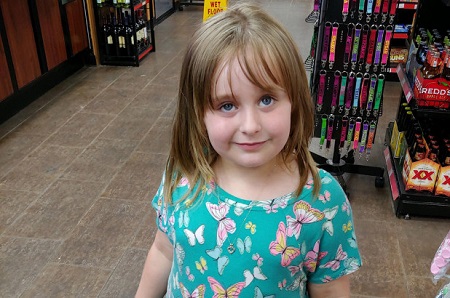 Faye's case has affected the officers involved in her search as well.
Source: Facebook
Cayce Department of Public Safety Director, Byron Snellgrove, stated that a child's polka-dot boot and a soup ladle filled with fresh dirt found in Taylor's trash was what led the investigators to Faye on Thursday, only she had already lost her life.
The officers had followed Cayce sanitation trucks through the neighborhood, in the hopes of finding clues towards Faye. When they did get the two objects, it was too late. They had searched the woods before without finding anything, leading them to believe the body was transported sometime Thursday morning.
Immediately after finding Faye, they got a 911 call that a man was bleeding in the back patio of one of the homes nearby. He was later identified to be Taylor. His autopsy showed he died by suicide, from an "incised wound to the neck."
The family is devastated for their Faye.
Source: Facebook
The police initially did not confirm the connection between the two cases, but Snellgrove later stated the DNA found on the evidence pieces linked Taylor to Faye. Out of respect for the family, no other reports have been released by the County coroner, Margaret Fisher, who was pretty shaken up when giving her statement.
The case shocked the modest town of 13,000 people in Cayce, Columbia. Several prayer vigils were conducted, with the most recent one on Tuesday. Several tributes were also pouring in for Faye on social media. A public memorial will be held at 7 pm, Friday evening, at Trinity Baptist Church in Cayce, in memory of Faye.
Stay tuned and connected to GlamourFame for updates.
-->