Former Lifetime Achievement Award Winner Andrea Harris Dies at 72
Published Thu May 21 2020 By Eden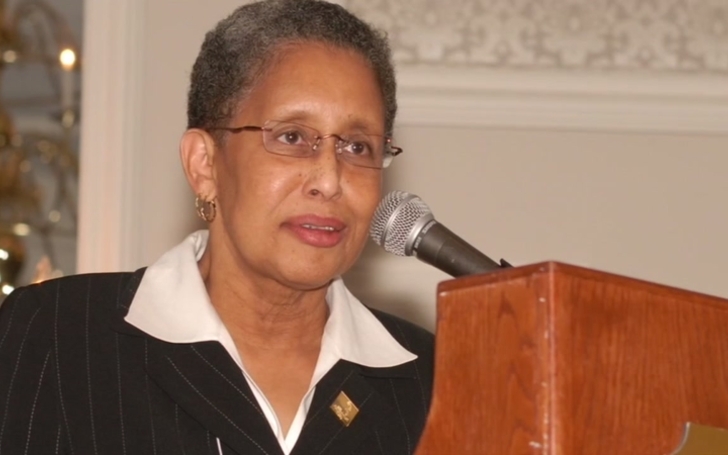 Andrea Harris passes away at the age of 72.
Andrea Harris, who spent decades working to create companies run by women and minorities in North Carolina, passed away on Wednesday.
Harris received the Lifetime Achievement Award in Triangle Business Journal's Leaders in Diversity Awards in 2014. The same year, she resigned as president of The University, but proceeded to work as a senior personality.
Speaking of her role at the time, Harris said, "... diversity work is hard work because diversity is the business of changing cultures and systems. It is knowing that perspectives are shaped both by where you sit and your own personal set of experiences."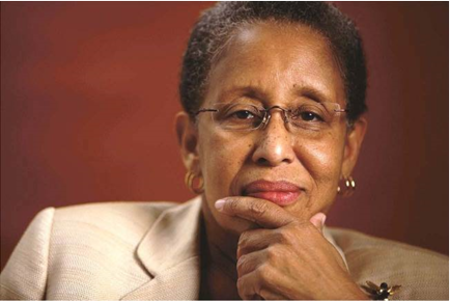 Andrea Harris died at the age of 72.
Source: INDY Week
The present president and CEO of the University, Kevin J. Price, claimed Harris was "an extraordinary gifted, visionary leader."
Price said in a statement, "And for over two decades, she was at the helm of our organization, being a fierce leader and advocate for the marginalized and disenfranchised. She has left all of us a precious gift – the spirit and responsibility of continuing her work."
Harris won numerous honors and achievements during her career, including the Long Leaf Pine Order.
North Carolina Governor Roy Cooper viewed Harris as a "trailblazer who never stopped fighting for social and racial equity" in North Carolina.
Also Read: 'Scarface' Star Geno Silva Dies at 72
"When doors were intentionally shut, she broke through for women and minority-owned businesses to succeed, modeled excellence in advocacy and mentored scores of freedom fighters," Cooper said in a statement. "She left an indelible impact on North Carolina's business and African-American communities, and she will be missed."
Born in Sumter, South Carolina, Harris grew up in Henderson. She graduated from the Bennett College of Greensboro.
As per long-time friend Lew Myers, Harris was fighting a "long illness" before she died at Duke Hospital on Wednesday.
Visit Glamour Fame for more breaking news of your favorite celebs.
-->