'Friends' songwriter Allee Willis passed away at the age of 72
Published Thu Dec 26 2019 By rhyss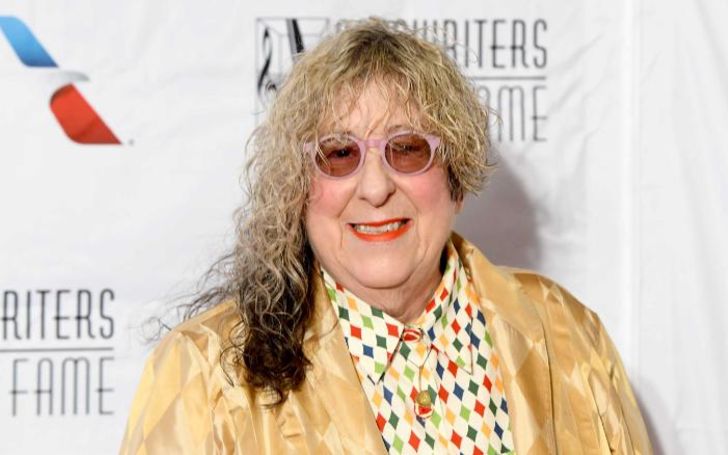 Veteran songwriter, Allee Willis is no longer with us!
Many of you have probably heard the theme song of hit TV series, Friends but few of you might be aware as to who wrote the song.
It was none other than Allee Willis. As sad as it is to say, the talented and revered singer has tragically passed away, the Songwriters Hall of Fame announced on Wednesday. She was 72.
Willis left the world after going into a cardiac arrest on the eve of Christmas. At the moment, it is unclear whether she was suffering from some sort of ailments.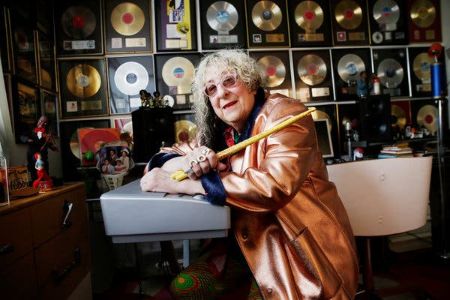 Allee Willis, the creator of Friends theme song dead at 72.
Source: The New York Times
Willis is recognized in the music world for her hit projects like September, The Rembrandts, Boogie Wonderland. She had a terrific career as evident from the fact that she wrote music for two shows in a single Broadway season, which made her the first female ever to do so.
Furthermore, the Detroit native was inducted into the SHOF in 2018. She won the Grammy in 1985 for her song, "Beverly Hills Cop."
Don't Miss: Miley Cyrus celebrates Christmas with her boyfriend Cody and family
Growing up in Detroit, Allee saw Motown Records as her creative inspiration. She graduated with a journalism degree from the University of Wisconsin.
Later she made her big move to New York where her career reached new heights. She joined the Columbia and Epic Records.
So far, her songs had sold over 60 million records from her career that spanned several decades.
The late singer is survived by Kent Williams, her brother, sister, Marlin Frost, and a niece, Mandy Becker.
For more, make sure to visit GlamourFame!!!
-->