Game of Thrones Actor B.J. Hogg Dies at 65
Published Fri May 01 2020 By Eden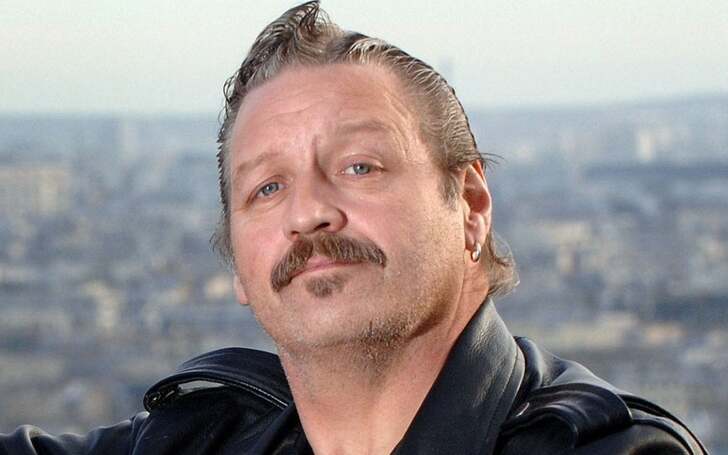 Game of Thrones and The Fall actor B.J. Hogg passes away at the age of 65.
B.J. Hogg, a Northern Irish actor whose roles included HBO's hit fantasy drama 'Game of Thrones' and British-Irish crime drama 'The Fall,' died at 65. No cause of death was reported.
Hogg's agent told BBC News, "He was such a great man, a big personality and a terrific actor. His family must be devastated and my heart goes out to them. He was just one of the nicest people I know, or knew — he is going to be such a loss."
In the first season of HBO's popular fantasy show based on George R.R. Martin's A Song of Ice and Fire, Hogg played Addam Marbrand, a House Lannister bannerman. In addition, he starred in the first and third seasons of the crime drama 'The Fall.' Moreover, he had minor roles in the sci-fi film 'City of Ember' (2008) and the historical drama movie 'Hunger' (2008).
Meanwhile, most viewers in the U.K recognize Hogg from BBC Northern Ireland's long-run comedy show 'Give My Mind Peace' that pokes fun at political parties. He appeared on the series for two decades as Big Mervyn, and recently joined the stage tour cast.
The actor was also a significant figure in the Oscar-nominated short film 'Dance Lexie Dance' (1996).
One of the members of the Hole in the Wall Gang, the comedy team behind Give My Head Peace, Tim McGarry, said he was "shocked and heartbroken" by the death of his long-time friend.
Hogg, born in Lisburn in 1955, started his career as a musical artist touring the United Kingdom. Also, he had considerable theater experience playing at locations such as the Royal Court of London and the National Theater of Belarus in Minsk.
B.J. Hogg is survived by his wife Elish, son Nathan and daughter Abigail.
Visit Glamour Fame for more breaking news of your favorite celebs.
-->