Game Of Thrones Fans Are Only Just Realising Theon Greyjoy Actor Alfie Allen Is Lily Allen's Brother
Published Sun Jul 21 2019 By Chester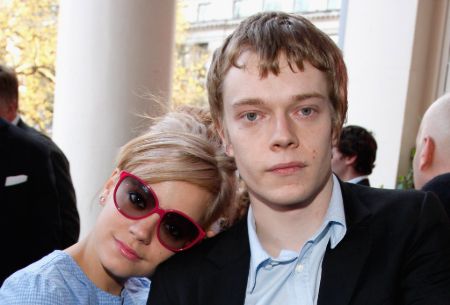 Game of Thrones 'Theon Greyjoy' actor Alfie Allen is the brother of singer Lily Allen.
The internet just bamboozled finding out that Game of Thrones star Alfie Allen and English singer Lily Allen are actually blood related siblings.
Well, the 'Smile' hitmaker hinted us about their relationship a long time ago as in the year 2007, Lily released a debut album 'Alright, Still' where she dropped the fourth single 'Alfie' written and named after her younger brother Alfie Allen.
Check Out: Lily Allen - Alfie
The song articulates the story of his brother, Alfie who lacked ambition during the days, smoking weed in his room and doing nothing.
The lyrics of the song reads,
"I just can't sit back and watch you waste your life away/You need to get a job because the bills need to get paid," she sings over the repetitive jaunty brass line.
"Oh, little brother, please refrain from doing that/I'm trying to help you out so can you stop being a twat," Lily adds.
Theon Greyjoy Is The Real Hero Of The Battle Of Winterfell >>>
And coming back to the year 2019, the aimless stone head, Alfie, 32, is one of the worldwide recognized faces who holds an Emmy nomination for the outstanding supporting actor.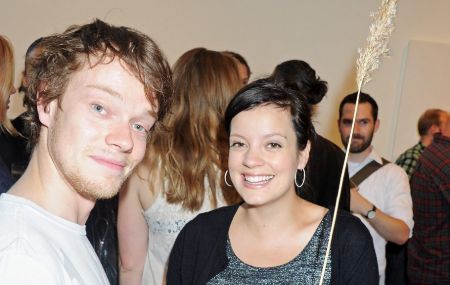 Since the thing has been going on for so long, the Internet just found out Lily's hit song was actually written for him.
So, are you surprised by the news as we are? Well, it's fascinating to see how Lily's brother tuned to be completely different than he used to before. Well, Alfie Allen is a motivation to many. So all the lazy peeps move your ass and shine.
Will The Night King Actor Vladimir Furdik Reprise His Role In The Upcoming Game Of Thrones Prequel About The Long Night? >>>
Stay tuned and connected to find out more intriguing articles of your favorite celebrities.
-->