Game of Thrones stars Booed by Unsatisified Fans at San Diego Comic-Con
Published Sun Jul 21 2019 By rhyss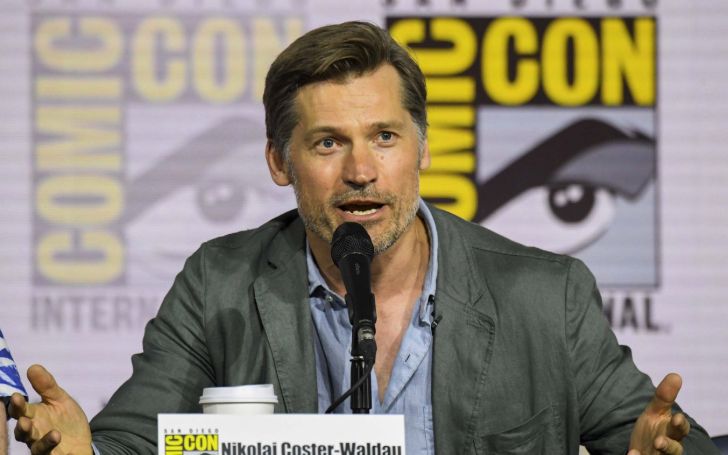 Not a good day for Game of Thrones star cast as fans at this year's Comic-Con booed whilst they attempted to justify the infamous 8th season.
One of the stars who got booed is none other than our beloved Jamie Lannister aka Nikolaj Coster-Waldau. During the show's July 19th Panel, the Danish actor met with a lot of criticism from the fandom and, they were quite vocal about their disparagement.
When the actor went on to defend his charater's end in the finale of the former HBO hit series, the audience couldn't quite assimilate his remarks and subsequently booed the actor. The video was shared by Variety on their Twitter account.
For him, Cersei (Lena Headey) and Jamie met a perfect 'character ending.' "It made sense to me," the 48-year-old actor added. As soon as he said that, the crowd showed their complete disagreement, though Nikolaj laughed it off.
Maisie Williams (Arya Stark), Isaac Hempstead Wright (Bran Stark), John Bradley (Samwell Tarly), Jacob Anderson (Grey Worm), Liam Cunningham (Davos Seaworth) and Conleth Hill (Varys), all attended the panel and spoke their opinion on the ending.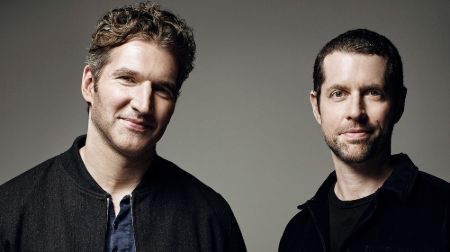 Both showrunners, David Benioff and D.B. Weiss were scheduled to show up at the event, but an apparent conflicting schedule led them not to attend the event. Though, many people are claiming the real reason behind their sudden backstep is due to the backlash they may face from the fans.
Incidentally, fans had even decided on shaming the showrunners in the event. As humorous as it might sound, many fans were saying they'll be reenacting Cersei's 'shame' scene while they enter the stage. That'd be quite hilarious to watch and embarrassing for DB and David.
-->