Game of Thrones's Night King Actor Vladimir Furdik Sleeps in the Full Night King Costume
Published Fri Apr 19 2019 By rhyss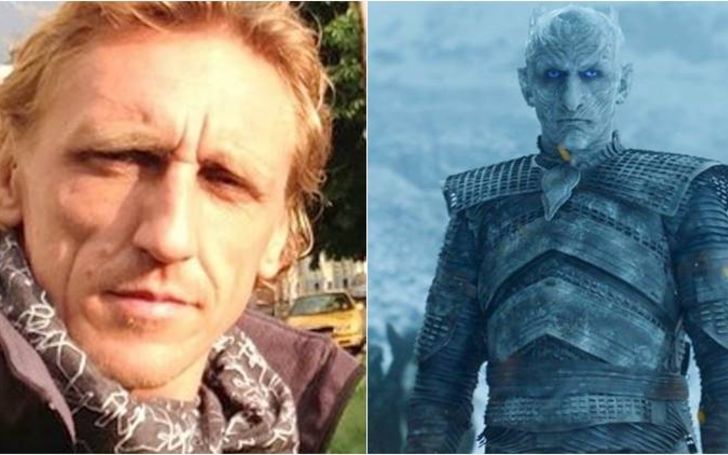 The Mystical Night King's actor Vladimir Furdik reportedly sleeps with the costume and Make-Up on!
As devoted as one might sound, nobody likes sleeping with their character's make-up and costume on but seems like Vladimir Furdik is on a different level.
Kit Harington, famous for portraying the role of Jon Snow in the Game of Thrones franchise, once caught Furdik taking a quick nap with all of the costume and make-up intact.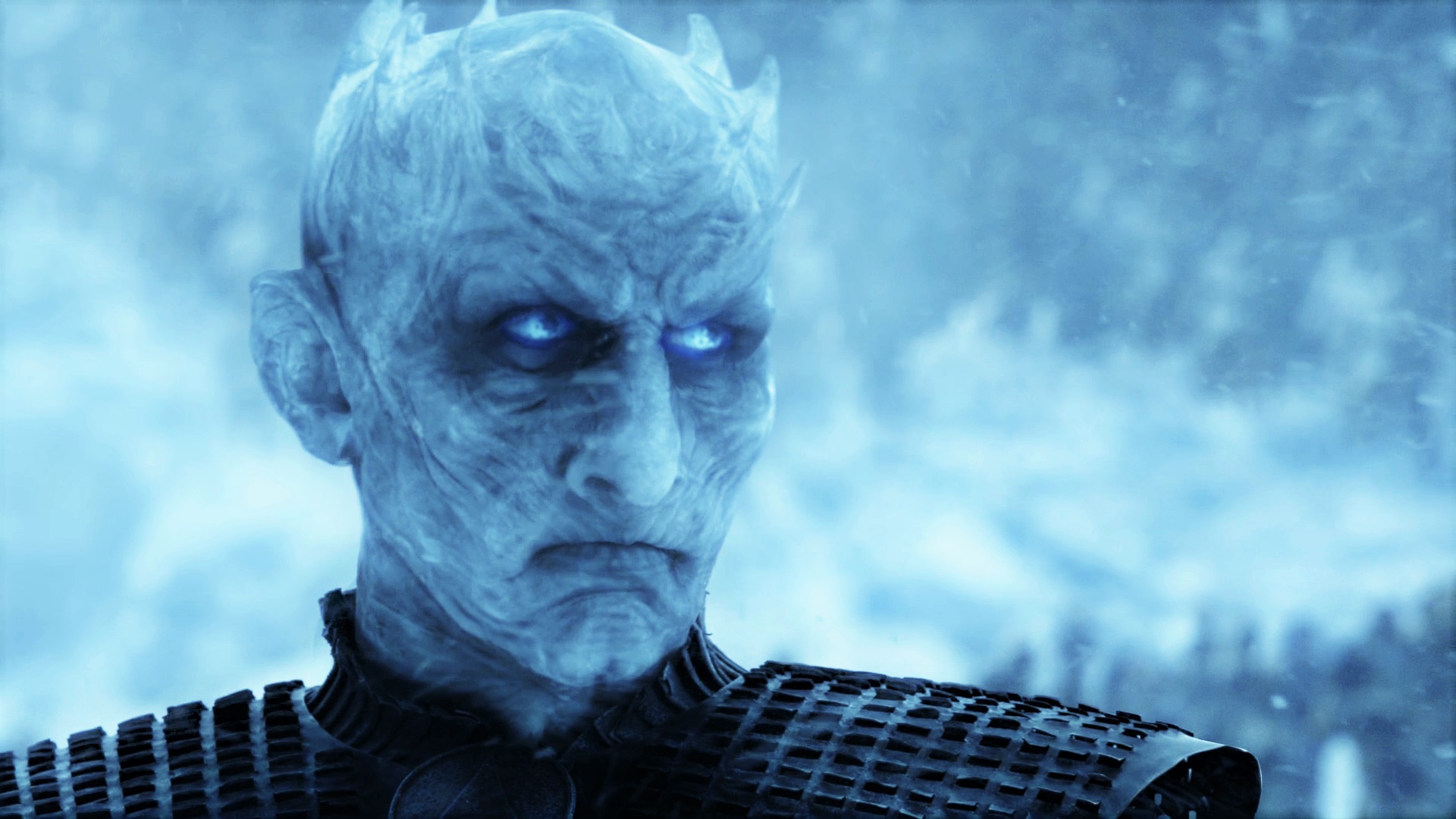 Night King actor Vladimir Furdik keeps his make-up on during the set and takes a power nap.
SOURCE: Watchers on the Wall
Seems like Jon Snow isn't only scared of Master of the Wights on-screen but off-screen as well. How you say?
Well, whenever Kit used to get pissed off or got tired wearing the heavy costume for his character, he'd just glance upon the Night King actor and takes a bow.
He said,
Kit Harington caught Vladimir Furdik sleeping in full #NightKing costume during #GameofThrones S8 & said this on Furdik's devotion to the job:

'Whenever I got tired or pissed off with my costume or makeup, I'd look at Vladimir, who plays the Night King, and think, Fucking hell' pic.twitter.com/rdVYWBde6g

— Game of Thrones Facts (@thronesfacts) 17 April 2019
Well, wearing Jon Snow's costume is no easy task because it easily weighs over 30 pounds but sleeping with all the attire is an exceptional task.
You May Also Like: Game of Thrones Season 8: What Does The Night King's Spiral Symbol Mean?
Previously, the Night Menace was played by American actor Richard Brake and since Season 6, the directors changed the Night King actor and Vladimir is playing the role ever since.
The stuntman is also all set to reprise his iconic role in the upcoming prequel of Game of Thrones, The Long Night.
Coming back to the topic, according to reports, to complete the full night king look, the make-up artist had to shell out over 4 hours just to get that killing machine looks. And many a time, the Slovak actor has slept in it for the sake of the next scene and saved a huge chunk of time, talk about dedication.
A look at how the make-up is done!
Furdik who also plays as a stunt performer in the show has sympathies from all over the world as many even urge him to kill all of the main characters. One can understand their frustration because the man has to sit on the chair for 4 hours for enacting a 2-minute scene.
-->