Gina Kirschenheiter of the Real Housewives of Orange County Revealed What She Told Her Kids About Her DUI Arrest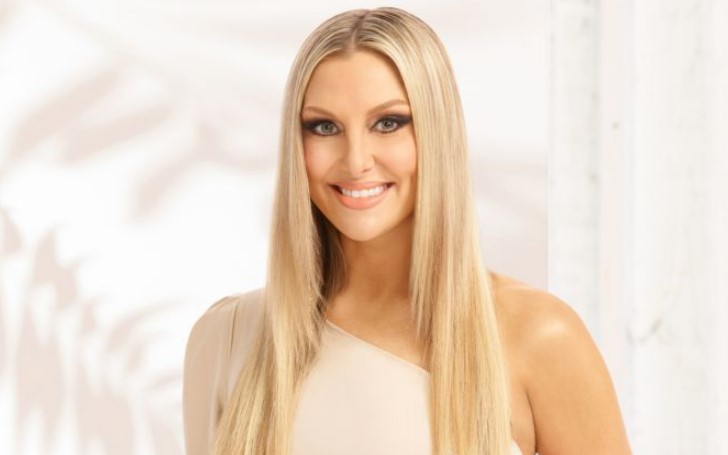 Gina Kirschenheiter said she is pretty open with her kids.
This goes back to February when the Real Housewives of Orange County star, Gina Kirschenheiter was arrested for DUI (Driving Under Influence).
The star learned she should not have done that the hard way, but what was more challenging than facing a lawsuit was telling her children about the DUI.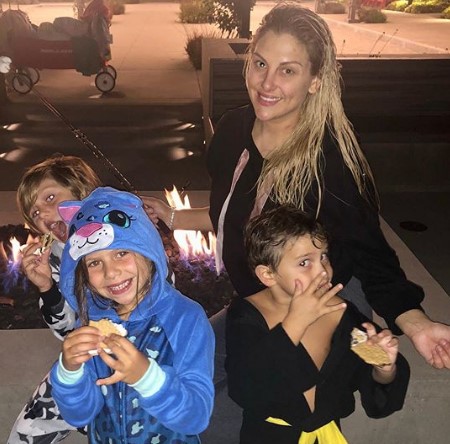 Gina is never hides anything from her children. Even though they are too young for these kinds of things, they are very receptive.
Source: Gina/Instagram
In a recent interview, the star said she is always open with her children, and she hardly lies or hides things from her three kids, Nicholas, 7, Sienna, 5, and Luca, 4.
Also See: Gina Kirschenheiter Claims Her Husband Threatened To Kill Her!
Gina further added, she used her experience to tell the whole thing to her kids, as they would easily understand the whole concept of DUI and consequences.
After Gina elaborated on the concept, her kids said, "Mommy made a very bad decision, and you know, just like if you make a bad choice, you have consequences to your actions."
But that was not all when you illustrate some idea to someone, you get asked "Why". So, the kids went and asked their she did what she did, to which Gina replied an honest answer, "Well, you know how mommy will drink wine?' And they said yes. I said, 'Mommy drank wine and she drove, and you're not allowed to do that. And I will never do that again."
Though Gina has been pretty open with her children, and she tries to learn from her mistakes, but still, there are times of embarrassment.
Do you Know she is currently dating Travis Mullen, and Mullen Knows about her three children.
Source: GIna/Instagram
The 35-year-old TV personality recalled on the moment where she felt really embarrassed when Nicholas revealed his mother DUI experience with his friends.
We really appreciate her efforts to staying open with her kids, and we also find it kind of motivating she is learning from her mistakes.
All we want to see is Gina and her family, and kids are smart too. So, we know they would love their mother and never leave her side, no matter what.
For more updates on Entertainment, Stay tuned to GlamourFame.com and don't forget to signup for our newsletter.
-->