Good News! Shay MItchell Is Pregnant with her First Child, Five Months After Miscarriage
Published Sun Jun 30 2019 By rhyss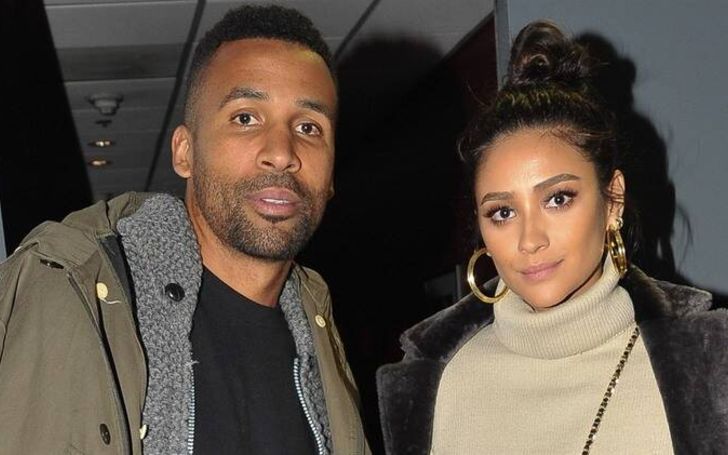 "Does this mean I'm allowed to drive in the car pool lane at all times now?" says Shay Mitchell who recently announced she is pregnant with her first child.
The Pretty Little Liars alum shared the good news to her fans through her YouTube and Instagram account. Unlike any other celebrities these days who reveal they are expecting via their social media handles, Shay took to YouTube and shared a video with a powerful message for all soon-to-be mothers.
In the video titled, Guess Who's Preggars, Shay disclosed all sorts of struggles pregnant women go through, and despite all that, they still have immense courage to become a mother after all.
Though, she also followed the crowd and added a picture of her maternity shooting on Instagram.
Shay's sudden surge of happiness comes months after she revealed about her personal struggles ever since suffering from a miscarriage.
Last year, she vividly opened about her miscarriage in a series of photos shared on Instagram. Near the end of her slideshow, she shared the picture of her sonogram, which tragically showed she had miscarried.
But with all the odds stacked against her, Shay is now quite happy, and her fans are elated to see their fav star so over the moon.
This will be the first child between Shay and her Canadian boyfriend, Matte Babel. The couple has been dating since 2017 and till now there's been no news of any conflict between them.
-->