Grammy Winner Naomi Judd Dead at 76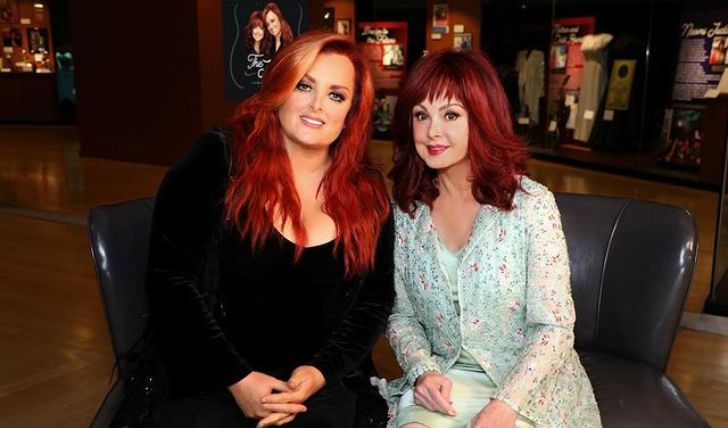 Country singer Naomi Judd's cause of death revealed: All details here!
Grammy-winning singer/actress Naomi Judd is no more. Born on January 11, 1946, Judd was 76 at the time of her unfortunate death on April 30, 2022. The country singer was best known as one of the mother-daughter country music duo The Judds, which she and her daughter Wynonna Judd ran successfully from 1983 to 1991, releasing six studio albums and winning five Grammy Awards in the process.
Judd's death was first announced by her daughter Wynonna and her other daughter Ashley. "Today, we sisters experienced a tragedy. We lost our beautiful mother to the disease of mental illness. We are shattered. We are navigating profound grief and know that as we loved her, she was loved by her public. We are in unknown territory," the sisters' tweet read.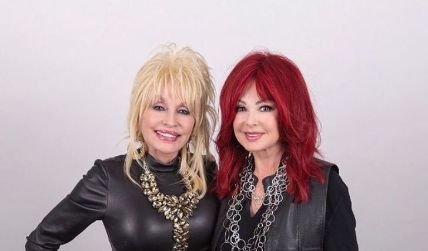 Naomi's cause of death is revealed to be mental illness.
Photo Source: Instagram
A host of stars and music associations have come forward to mourn the death of the country icon. "Country music has lost a true legend," tweeted singer-songwriter Carrie Underwood. Singer Melissa Etheridge tweets, "I am sending love and peace to @Wynonna tonight. All the daughters in the world know the special place a mother holds in our hearts. Know that she is no longer in pain. Peace, my friend."
Check Out: Andy Cohen Welcomes Second Baby, Daughter Lucy Eve Cohen.
The Academy of Country Music, actress Kristen Johnston, and former governor Mike Huckabee also paid tributes to the late star. Born Diana Ellen Judd in Ashland, Kentucky, profound personal plight preceded fame and success in the singer's life. Naomi was 22 when she gave birth to her firstborn, Wynonna. She was briefly married to Michael Ciminella but primarily raised her two daughters as a single mother.
Judd was diagnosed with severe depression after her retirement.
Source: CNN
"We were so broke and wearing flea market dresses. We'd have these fantasies, and we were goofy. We had such a sense of humor. And (we were) so eager to try new stuff and make fun of ourselves," the mother of two said about her life before fame. At 36, Naomi ventured into her musical desires and talents, which persisted throughout her tumultuous life. The Judds soon became a staple in country music with over 14 No. 1 hit over three decades.
Naomi announced her retirement from music in 1990 after being diagnosed with Hepatitis C. The mother-daughter band was disbanded in 1991 after the release of Love Can Build a Bridge. The widely-loved would often appear for reunion shows after 2000 as Naomi's health improved. Judd's acting credits include A Holiday Romance, More American Graffiti, and The Killing Game.
Naomi struggled with severe mental health issues after her retirement, and the country icon opened up about it on a few occasions. Appearing on ABC's Good Morning America in 2016, Judd revealed she was diagnosed with severe depression and had spent time in psychiatric hospitals. Shedding light on the taboo subject, the country singer shared she is dealing with a range of past traumas, including being molested by a relative at a young age. Naomi was married to Larry Strickland during her death.
Stay connected to glamour fame for more.
-->