Guillermo del Toro's Married Life with his Former Wife Lorenza Newton
Published Mon Nov 04 2019 By Sea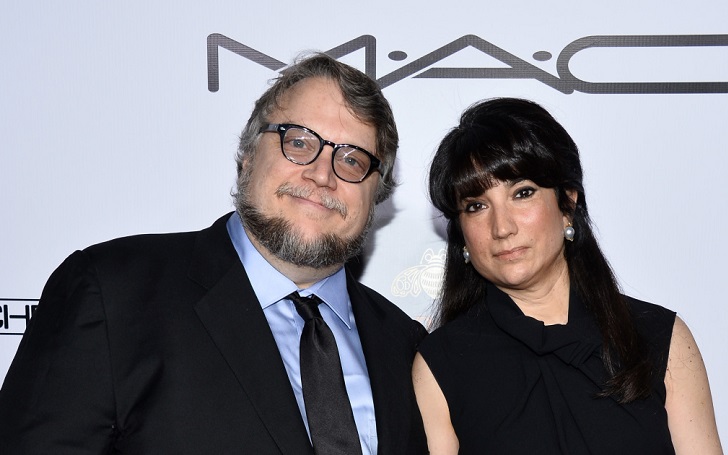 Oscar-winning Mexican director, actor and author Guillermo del Toro was married to Lorenza Newton for over three decades. The happy-ending story that went on for so long came to an end when the two decided to part ways a couple of years ago.
Lorenza is also a Mexican film art director and a veterinarian doctor. They had two children together, and the split came as a shock since the official announcement was made a year after the divorce. Although, it came as no surprise that both of them kept it a secret as they often did with their personal lives.
The Couple Met While in School and Married in 1986 — The Married Life
Both the people were studying at the Instituto de Ciencias in Guadalajara (Guadalajara School of Sciences) when they started dating. Lorenza is said to have been widely supportive of her husband's career. She did work on several movies but never made it to the screen.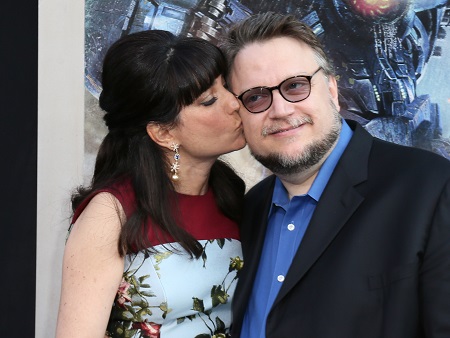 The pair got married in 1986, both in their early 20s. That year, Lorenza worked as the art director for Guillermo's film, 'Doña Lupe'. The support for him came in the choice of his horror art collection displayed in his two adjoining homes in LA.
The couple was living in Guadalajara during the first decade of their marriage until the abduction of Guillermo's father traumatized the family in 1997. He paid twice the ransom demanded for his father's safe return. He moved out of Mexico soon after and resided in the US. Lorenza went along with him.
Their Two Children Are Way Out of the Spotlight
The two are proud parents to two baby daughters, and they are already so big. But the surprise one can get for one look at them comes from the fact that they've been well-hidden from the cameras for every step of their life.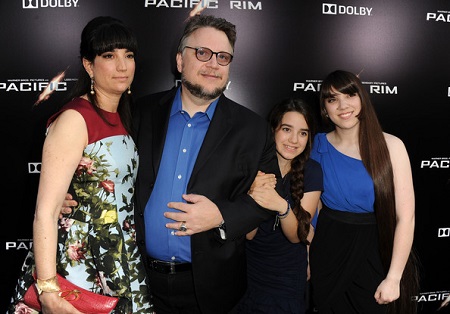 The kids do make appearances at times.
Source: Kevin Winter, Getty Images North America
Fans have not seen the faces of Marisa del Toro and Mariana del Toro so often as they do of other celebrities. They may have opted to do so because of the abduction case of Guillermo's father. And the younger one is afraid of his horror collection.
After the Quiet Split in February, Guillermo Revealed in Only a Year Later
When the $30 million worth director went to the Oscars in March 2018 arm-in-arm with Kim Morgan (with whom he was working on his next film, Nightmare Alley at the time) instead of his wife and kids, there were a lot of questions. Little did everyone else know, he was no longer with Lorenza for already over a year.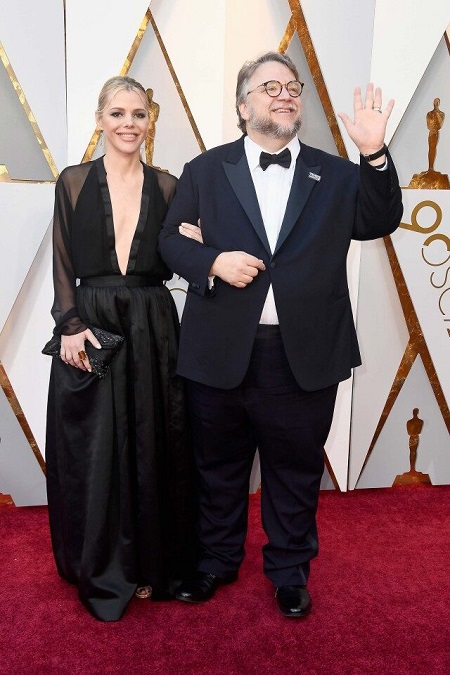 Guillermo stated the two were just really good friends.
Source: AFP
The press bickered on about his status with Kim and Lorenza, he had to spill it all out. While he claimed his arrival at the Oscars with Kim was just as friends, he confessed the separation and the divorce already happened from Lorenza.
Guillermo and Lorenza parted ways in February 2017, and the divorce concluded in September 2017. There are no confirmations if they still are in good terms though.
Visit GlamourFame for more Entertainment content of your favorite celebrities.
-->