Gwyneth Paltrow's "Intimacy Teacher" Backs Her Decision Not To Live With Her Husband Brad Falchuk Full Time
Published Tue Jun 11 2019 By Andrew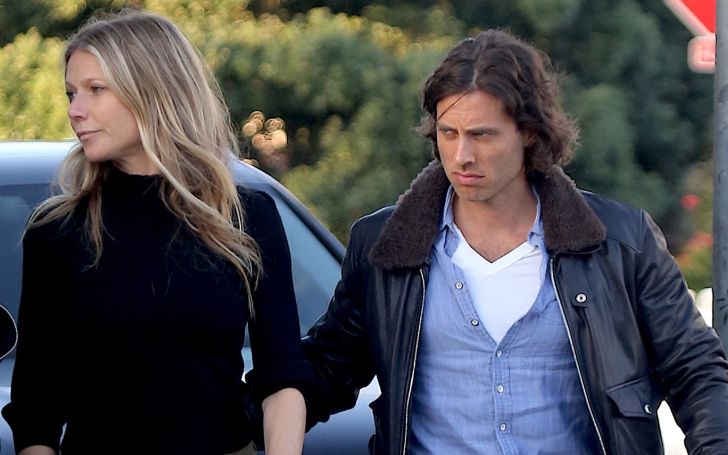 Gwyneth Paltrow's "intimacy teacher" backs her decision regarding husband Brad Falchuk not living full time with her.
The 'Iron Man' actress is famous for the creation of bizarre boundaries in her relationship. While some may maintain the new living scenario with her husband is rather unpleasant others maintain that it is a totally unorthodox and modern take on marriage.
Gwyneth Paltrow and producer Brad Falchuk- who has teenagers Brody and Isabella with ex-wife Suzanne Bukinik - said their I do's last September. However, their living arrangement sure doesn't resemble any other couple as the husband currently only spends four nights a week at her home and the rest of the time with his kids at his own house.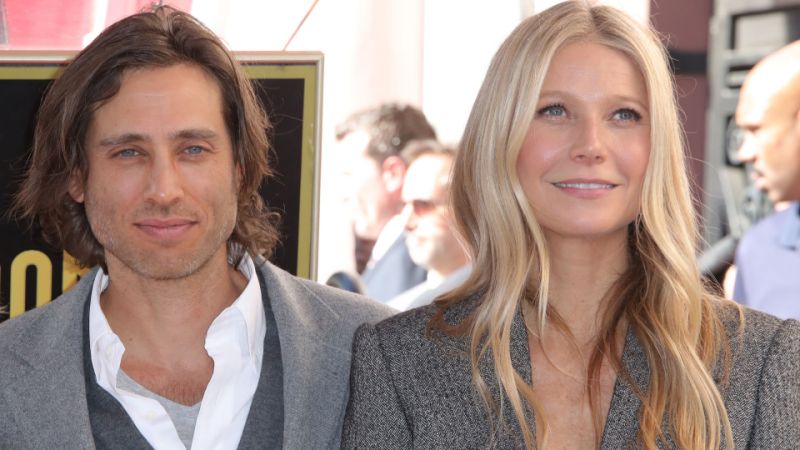 Paltrow and her husband not living in full time.
SOURCE: Yahoo
And Gwyneth came through with the claim that her intimacy coach, Michaela Boehm tends to believe that the current situation actually brings about a certain "polarity" to their relationship and keeps it fresh. To add up, her pals are quite envious of the living arrangement.
The 46-year-old actress maintained,
"Oh, all my married friends say that the way we live sounds ideal and we shouldn't change a thing."
Well, this certainly isn't the first out of the box scenario shimmered into existence in the couple's married life. Shortly after she and Brad tied the knot of holy matrimony, the couple went on honeymoon to the Maldives. It was no ordinary honeymoon as the two were not only accompanied by the producers two kids and Gwyneth's children Apple, 15, and Moses, 13 but the 'Pepper Pots' star's ex-husband, Chris Martin, came along too with his girlfriend, Dakota Johnson, and the 46-year-old actress thinks that was a reasonable decision.
Check out: Steve Harvey's discussion on Taking the Ex on a Honeymoon.
She told the Sunday Times Style magazine at the time,
"Well, of course. Chris is family and Brad and he, they're like, totally friends."
The world is changing swiftly and to keep up with the times, some changes are definitely essential. Do you agree?
-->