Halloween For the World, But not For the Duggars. The 'Counting On' Star Explains
Published Wed Sep 25 2019 By Travis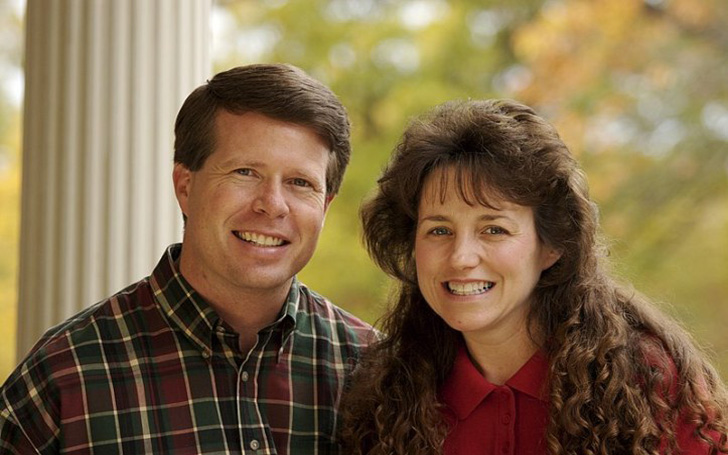 Michelle Duggar explains why the family is not keen on celebrating Halloween.
People who are familiar with Duggars know, there are way too many rules for the family and things the children of Jim Bob and Michelle Duggar are not allowed to do. While the world was being modernized, the weird and ever-expanding family of the Duggars kept receding backward.
The couple does not use contraceptives, and there are way too many restrictions for the people involved in the family. The dress code, the treatment of women, there are way too many things the people on the outside criticize about the family, and still, they are watching the show with fascination. The family keeps moving back to the older way of thinking and the TLC show 'Counting On' shows the reason behind the whole thing.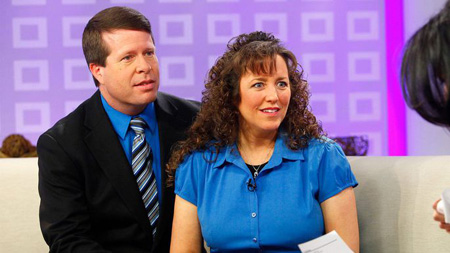 Source: Realtor
Most people do not like what they see, but the people involved in the show just don't care, it is their way of life, and there are also numerous festivals the family members are not allowed to celebrate. They are all for Christmas and Easter, but Halloween is a big no-no for the family.
The Duggars kids are not going to dress up in scary costumes and walk the streets while trick-or-treating from door to door. Halloween is one of the most favorite festivals to celebrate in the United States, but the weird family of Jim is not allowed one bit to do take part.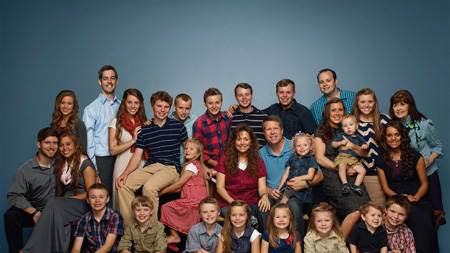 Source: The Daily Beast
The thing is Michelle Duggar is the one who is opposing the celebration of the festival. Michelle wrote in a blog, "While we do go to pumpkin patches and corn mazes, we don't do the Halloween thing." There is also a simple reason why she doesn't want her children celebrating the festival; it is all due to the evil origins of the festival.
The Duggars are a Christian family, and they are all for the old ways of Christianity or "pure" form of the religion. They celebrate festivals which are rooted and based on the books of the past, but Halloween is a pagan and Christian festival which is why the family is not too keen on celebrating the whole thing.
Watch: The promo for Counting On
So, no treat-or-treat for the Duggar children but whatever, just chalk this as one of the millions of other rules imposed by the family of Jim and Michelle.
Makes sure to check out Entertainment section for more information about Counting On and also head on over to Glamour Fame for everything related to movies and TV shows as well as news and gossip.
-->