What is Hannah Gross's Net Worth? How Much Did She Make From Netflix Drama Mindhunter?
Published Thu Oct 24 2019 By Travis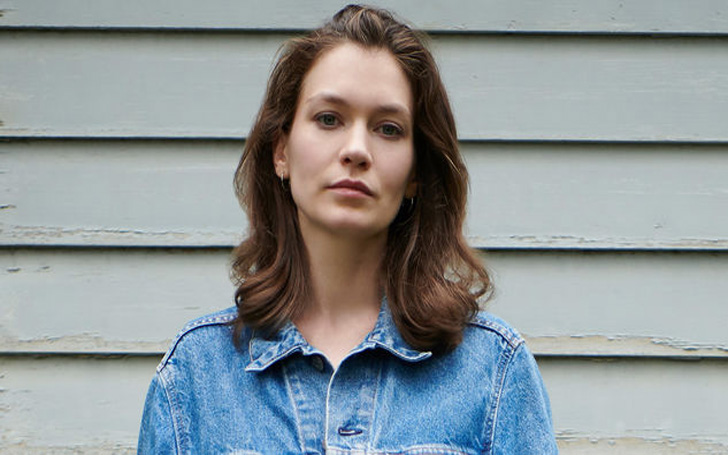 Hannah Gross is an actress who was born in Ontario, Canada and lived most of her life there. She was born on 25 September 1990 to working acting parents, which is the reason why the job of acting, was the main goal of hers while growing up.
The actress attended high school in her hometown, and for further education, she moved a little south-east and arrived in New York City, where she attended New York University's Tisch School of the Arts. She graduated with a Bachelor's degree in Fine Arts with a minor in Religious Studies.
Source: IMDb
After her studies were done, the real work began her journey to becoming an actress as a full-time job was on hand. Coming from a family where her mother, Martha Burns, and her father, Paul Gross, both are actors, and she also wanted to become one. She was only 12 when 'Men with Brooms' was released, and after 2005, the actress took a hiatus from acting while she focused on her education.
Hannah returned to her old hunting grounds in 2013 with the movie 'I Used to Be Darker,' and since then, she is not looking back. Her acting career is also the reason why the actress is able to amass such a healthy net worth.
What is Hannah Gross' Net Worth?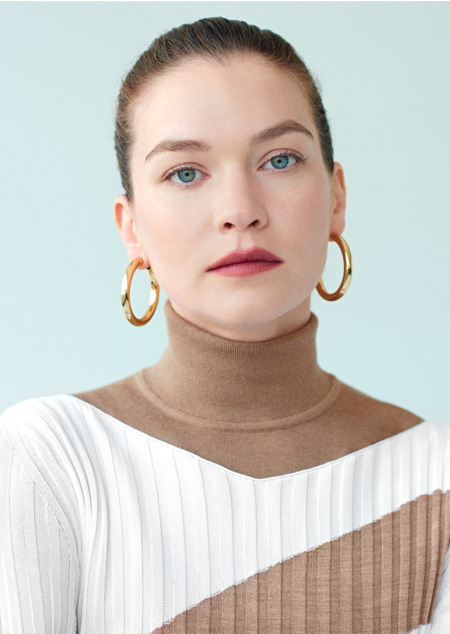 Hannah's first starring role was in the movie 'Christmas, Again,' which was also shown at the Sundance Film Festival. She started to work on her acting skills, which meant working in many short movies and low budget flicks, hoping to get a big break.
The actress appeared in another movie, 'Unless' where the project was shown at the Toronto Film Festival, and this was another starring performance for the actress. But it wasn't until 2017 when a big opportunity came knocking for the actress.
Watch: The trailer for the first season 'Mindhunter'
In 2017, the actress was hired to play the role of 'Debbie Mitford' in the Netflix series 'Mindhunter.' Created by David Penhall and based on a reputed book, this show was also executive produced by director extraordinaire David Fincher. The director is notorious for being a perfectionist filmed one 9-minute scene 75 times to get it right. There is another thing he is notorious for getting the required amount of budget for the given project.
Fincher previously worked with Netflix to help launch their streaming content with the $63 million budgeted 'House of Cards,' and it was reported the streaming site forked up a similar amount of money for 'Mindhunter.' The cast and crew were paid well, and the series looked like it was set in the late 70s.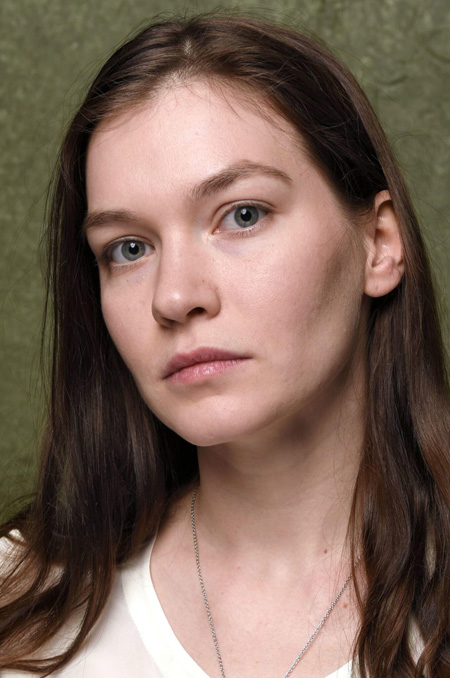 Source: Fandango
Hannah appeared in all of the ten episodes of the series' first season, and she was paid $20,000 per episode to appear in the show. This was the largest payday of her career, and then the actress was hired to play young 'Penny Fleck' in the hit Warner Bros. movie 'Joker' while also appearing in the USA channel show The Sinner.
All in all, she was able to amass a living net worth of close to $1 million from all of her appearance in various movies and TV shows.
Before you leave, make sure to click on our Entertainment section to get all the latest news and gossip on your favorite celebrities. Also, do not forget to visit Glamour Fame to be in the know of all the happenings in the world of show business.
-->