'Hannah Montana' Star Morgan York Explains Why She Quit Acting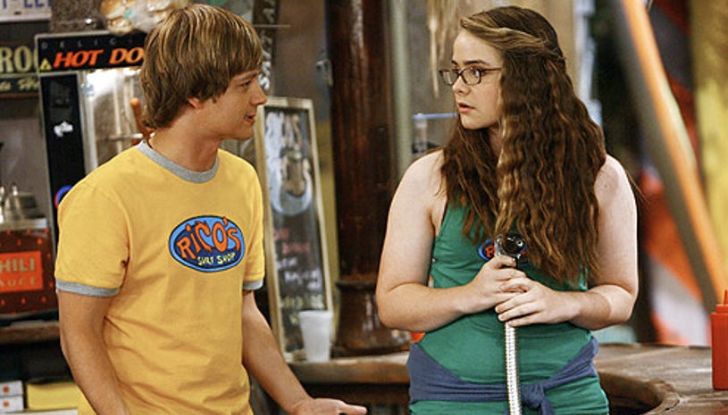 Morgan York from "Hannah Montana" reveals why she quit acting.
The former Disney child star and now a fantasy novelist, Morgan York, reveals why despite being on one of the highest-rated family sitcoms, "Hannah Montana," she decided to leave acting for good. Morgan played the character "Sarah" in Miley Cyrus, starring "Hannah Montana," but the former actress received greater fame in the Kim Baker film "Cheaper By The Dozens," for which she even won a Young Artist Award.
Morgan York played the character Saint Sarah in the beloved family sitcom "Hannah Montana."
Photo Source: Eonline
The Disney Alum took to her Tik Tok recently and explained why she left acting, knowing she had a promising career ahead. "I started acting when I was 9, and from the beginning, my mom told me, The second this becomes not fun or you want to stop, you can stop. I never expected it to be a lifetime thing, I even remember as a kid trying to imagine myself as an adult actor, and just not seeing it," said Morgan.
Once known as Saint Sarah and still recalled for her hilarious crush on Jason Earles's character Jackson in the sitcom Morgan York, 28, today has grown out of that beloved character completely and is married, as per sources.
Morgan York is 28 and married, and works as a fantasy novelist today.
Photo Source: Hannah Montana Fandom
Morgan says she didn't feel like going back once she began college. Reflecting on her acting days, York adds, "My passion for acting did not outweigh all the costs, like all the time you have to spend away from loved ones on sets, and the constant scrutiny from people watching you."
Check Out: Leicester City Clinch Their First FA Cup Title
The former actress further shares that she enjoyed working with her co-stars and follows everyone on their social media still. "They were all lovely people when I worked with them and I'm sure they still are." writes York.
For more information and news on your favorite stars, stay connected to Glamourfame.
-->