Heather Morris to "Help in Any Way" to Search 'Glee' Co-Star Naya Rivera
Published Sun Jul 12 2020 By Sea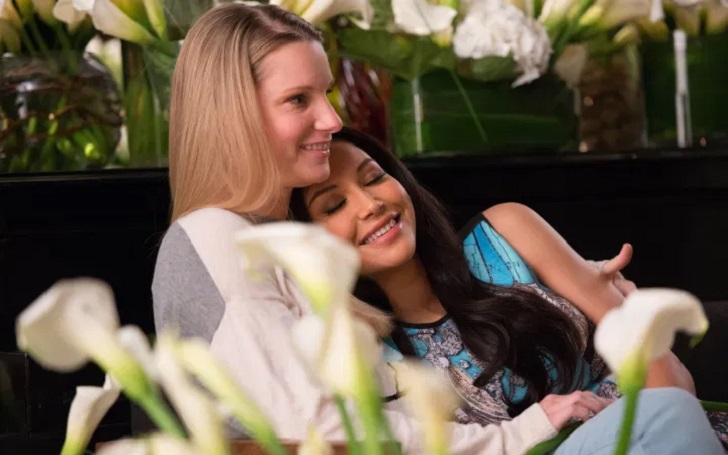 'Glee' co-star Heather Morris is ready to lay down whatever she can to help search for her "close friend", Naya Rivera.
'Glee' star Naya Rivera disappeared Wednesday afternoon after she and her four-year-old son, Josey Hollis Dorsey, went for a dive together on a boat Lake Piru. Days into the search, some people have lost all hope of finding her, but not her loved ones.
Little Josey doesn't understand how his mom did not get back on the boat. And despite 100 people working together to search for her, no one has found her. Like many others, Heather Morris is not giving up on #BringBackNaya either. She's determined to literally get on her feet and help with the search in any way she can.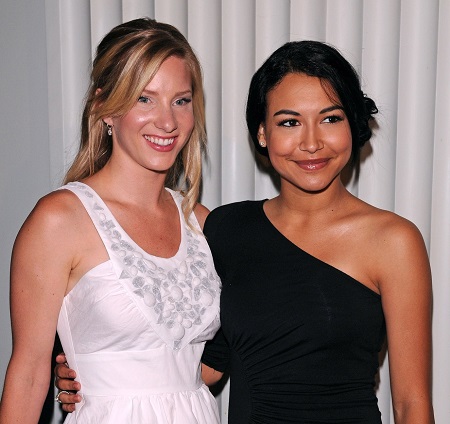 Morris played the love interest to Rivera's character on 'Glee'.
Photo Credit: Jean Baptiste Lacroix, WireImage
"My name is Heather Morris, I'm Nayas close friend and co-worker, and I'm trying to conduct an on foot search and rescue mission along with a small group of friends at Lake Piru," she replied to Ventura County Sheriff's Office's tweet about closing out the search for Saturday. They will return for Sunday morning too though.
"I understand your team is doing EVERYTHING in their power, but we are feeling helpless, powerless and want to help in any way," the 33-year-old added. "I have left a message with the department of Rescue and Air today, and I will call again tomorrow. Thank you."
This is not the first of Morris calling for help for the search of her close friend. She was one of the many to call for prayers a few days back, and she also posted a video that depicted clouds moving in the sky simply captioning the hashtag "Bring Naya Home".
Morris will be joining Rivera's family, who were confirmed to have visited the lake in California by a spokesperson for the Ventura County Sheriff's Office, for the search.
Rivera was initially presumed dead on Thursday while Josey has been "in good health" and reunited with ex-husband and his dad, Ryan Dorsey, who also swam the lake with the search party. The hope here is for her family to get peace and closure by finding her, whatever way possible.
Stay tuned and connected to GlamourFame for more celebrity news and updates.
-->