Honey Boo Boo Weight Loss - The Complete Details
Published Fri Dec 13 2019 By Matthew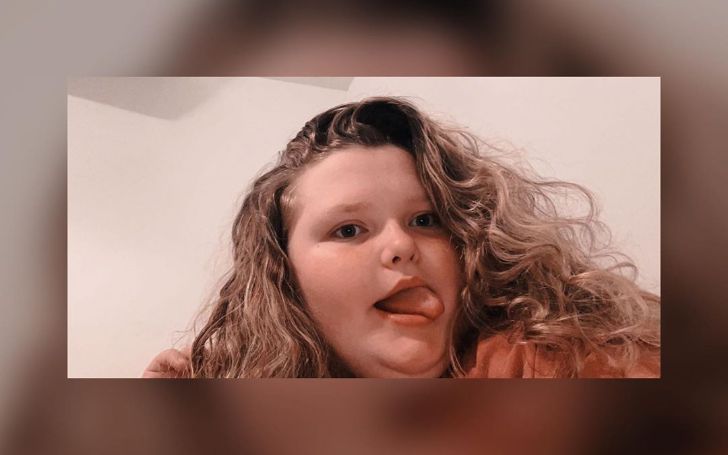 Alana Thompson is following her mother into the weight loss journey. Grab all the details about Honey Boo Boo's weight loss here.
Alana 'Honey Boo Boo' Thompson, Mama June Shannon's daughter from 'Mama June: From Not to Hot', has recently embarked on her journey of shedding few pounds. Born on August 28, 2005, in McIntyre, Georgia, the USA, as Alana Frances Thompson, the child star quickly rose to fame from 'Here Comes Honey Boo Boo,' the reality TV show that aired on TLC.
Honey Boo Boo weighed a whopping 125 pounds (57 kg) by the age of 9, which is twice the average weight of a nine years old American girl. The average weight of a nine years old American girl is 62 pounds.
So how many pounds has the 14 years old actress already shed?
Honey Boo Boo's Weight Loss Journey Began in 2017
Thompson's path towards losing weight began sometime in 2017.
The child reality star's mother revealed in an interview with ET in January 2018 that Alana had already started a no grease diet. She kept clear of fried foods and also other edibles that contained grease.
Watch Mama June Explain About Alana's Diet
Mama June also revealed in the interview that her daughter had already lost 5 pounds by January 12, 2018.
Thompson's 'Fab Fit Fun' Subscription
Alana started receiving her Fab Fit Fun subscription boxes beginning on the first month of this year. She also entered into a paid partnership with 'Fun Fit Fab'.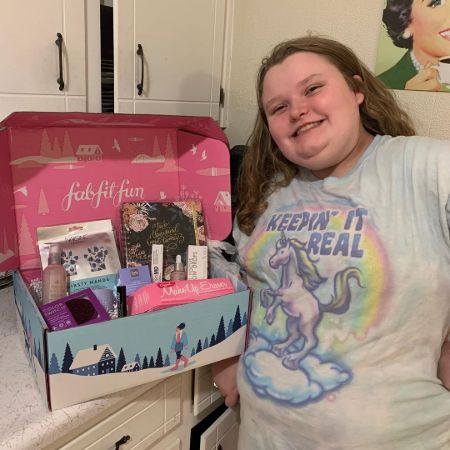 Alana Thompson Poses With Her Fab Fit Fun Subscription Box
Source: Alana Thompson Instagram
Even after facing lots and lots of hateful body shamming comments, nothing has shaken Thompson's confidence or will. She continues to work on her image with her custodian and sister, Pumpkin.
Undoubtedly, Honey has a long way to go, but she seems dedicated enough to see this thing through.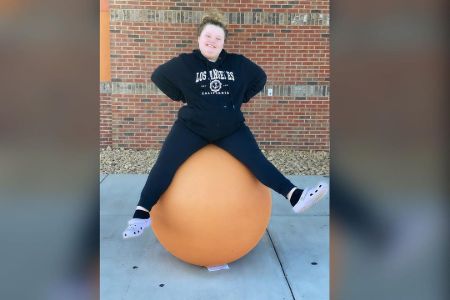 Nothing Shakes Thompson's Confidence
Source: Alana Thompson Instagram
Well, into 2019 and some people still think it is okay to body shame a 14-year-old girl. For Alana, we have nothing but love and support from Glamour Fame.
Head on to Glamour fame's Entertainment section for more stories on your favorite celebrities.
-->