Hospitals Introduce 'Sperm Extractors' For Men Who Don't Want To Masturbate
Published Fri Apr 12 2019 By rhyss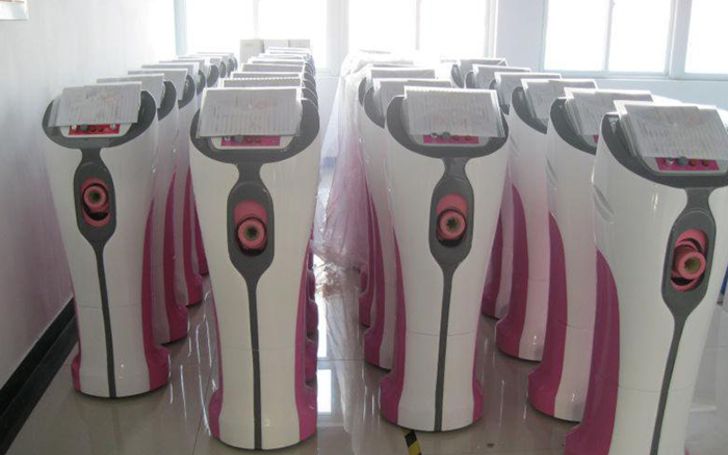 In China, a bizarre machine has been discovered which helps men to donate their sperm easily!
A machine called the "Sperm Extractor" is hitting off in many hospitals across China. The machine is basically for those people who can't or doesn't want to jerk off by themselves.
You May Also Like: British beauties Claire Foy, Kaya Scodelario, And Eiza Gonzalez Totally Rocked On The Black Number
Well, now men won't have to keep a hold of their Weiner as they can stick their business into the $6,535 machine and be done with it. And the machine will make you feel as real as you're right into the real deal thanks to its will vaginal environment stimulator.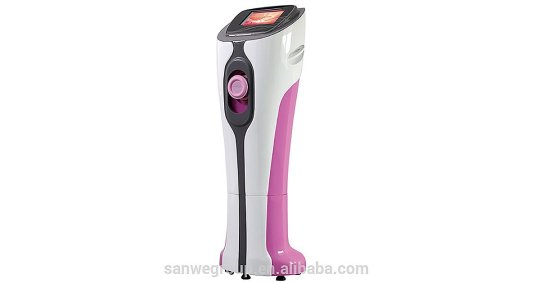 A Chinese man discovered a Sperm Extractor that will help in donating semen in hospitals
SOURCE: Ali Baba
The machine is well equipped with all the basic function of what you'd expect in real life, massage, twitching, sucking, and vibration. The invention will prove to be a turning point for the future as the semen collection is ever declining.
Recommended: Zoe Hardman Flaunted Her Abs In A White Bikini
The Chinese government even urges the men of the country to rise up to the occasion and donate as much as possible, to ensure the future of the country is never in a dire state.
A man named Ding Guijiang invented the device claims the lack of sperm collection might be because of the lack of proper equipment or so to speak, venue. The collection is done through the same method, you masturbate!
He told Reuters,
'Hospitals mostly use masturbation as their collection method without providing a venue or equipment.'
He further added,
'This makes collecting sperm on site very difficult. We invented an automatic sperm extractor which is also user-friendly.'
Well, it looks like Mr. Ding wasn't kidding about its usage. You can see the demonstration in the video below!
We do hope it is far more effective than spending a few minutes alone with Miss Nurse!
-->