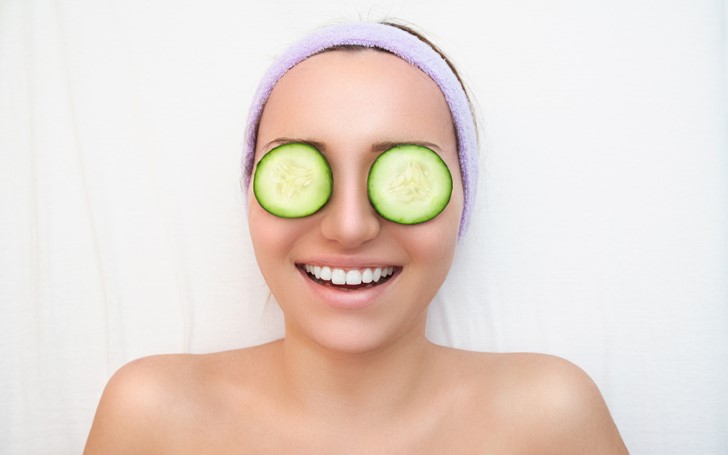 Most of the people are suffering from the problem of Dark Circle under their eyes. Because of not having proper knowledge about how to get rid of a dark circle, they are losing their beauty in their early age.
First of all, Dark Circle means the result of a thin layer of skin below your eyes, called eye bags which shows blood vessels under it. Having a dark circle might be one of the reasons for not being more attractive in his/her outer looks.
We are here to inform you about several methods about how to get rid of the dark circle.
5. Balance Your Sleeping Timetable
CAPTION: Sleep in time
There is no chance of breathing without the purpose of the body organs. Although, continuous work make those part exhausted, s
leeping provides the most excellent relaxation. Through which, the dark circle will decrease.
Also Read: Best Products to Have Attractive Glow and Beauty on Your Face
4. Use Effective Sun Protection
CAPTION: Shiseido Sun Protection
SOURCE: Women's Health
Sun is one of the biggest enemies for our skin. However, there are some skin products which can use as protection for our membrane. Shiseido Sun protection cream helps us for the better treatment of this issue.
Sever products Such as Supergoob Advanced Anti-Aging Eye Cream SPF 37, Kiehl's Clearly Dark Circle Perfector and Board Spectrum Spf 30 also provides effective Treatment for eyes.
3. Apply A Cold Compress
CAPTION: Cold Compressor
SOURCE: Youtube
Applying a cold compress on the dark circle provides you assistance from the dark circle. This compressor helps you to clam the flow of blood beneath and shrink dilated vessels.
This method, of course, makes you feel better.
Read Also: Lumify Redness Reliever Eye Drops
2. Eat Balanced Diet
CAPTION: Balance Diet
SOURCE: floraproactive
50 percent of our health issues are solved by a balanced diet. The immunity power of our body becomes sturdy through the regular balanced diet.
One of the main causes of Dark Circle; Physical weakness can also be controlled by it. So, if you want to make your eyes stunning you have to eat your food in a proper balanced method.
1. Eat Vitamins E and K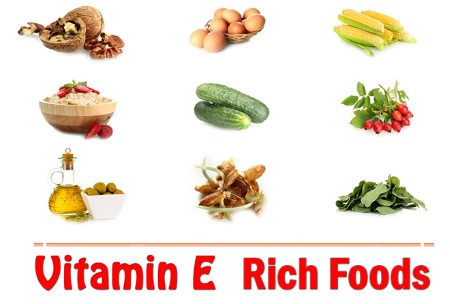 CAPTION: Vitamin E
SOURCE: Youtube
By the use of vitamin E, we can reduce the effect of the dark circle. Likewise, Vitamin K trim down its impact.
CAPTION: Vitamin K
SOURCE: Youtube
Getting rid of the dark circle is not as straightforward as we think. It seems effortless but in reality pretty difficult to get effective results. No doubt, we have to maintain patience through which it becomes easier to get the desired outcome.
-->