Hugh Jackman Reveals He Was Almost Sacked from 'X-Men'
Published Wed Jun 05 2019 By Travis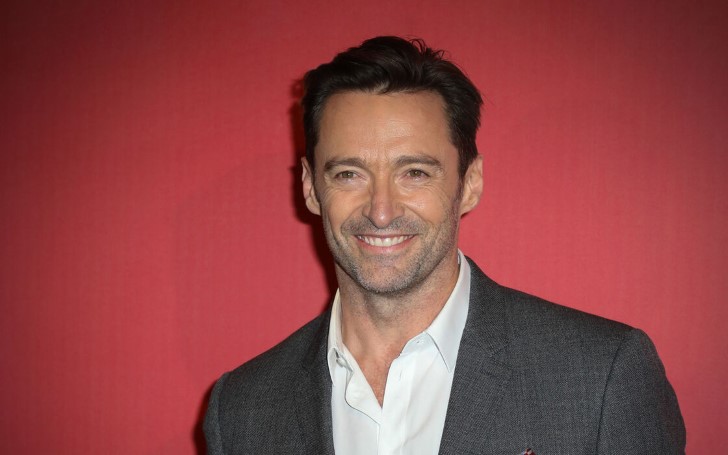 Hugh Jackman was nearly fired from 'X-Men'.
When it comes to casting, Hollywood has more misses than hits, Johnny Depp as 'Tonto' or Ryan Reynolds as 'Green Lantern' comes to mind. But when they do get casting right, the character not only lives on the screen, but they become part of our lives.
Hugh Jackman is an example of such an actor, synonymous with the character 'Wolverine' aka 'Logan'. When we think 'Wolverine', we think Hugh Jackman, and for a character that has been on pages of comic books for almost 50 years, to be known by a specific actor, is amazing.
Watch: The trailer for Logan, Hugh Jackman's final appearance as Wolverine.
Sometimes when actors are playing characters based on pre-existing lore, most actors falter but Hugh Jackman made the character his own. Wolverine and The X-Men paved the way for the behemoth that is the superhero movie industry today and to think that Hugh Jackman, the man who is and always will be 'Wolverine', was almost sacked from the first X-Men movie.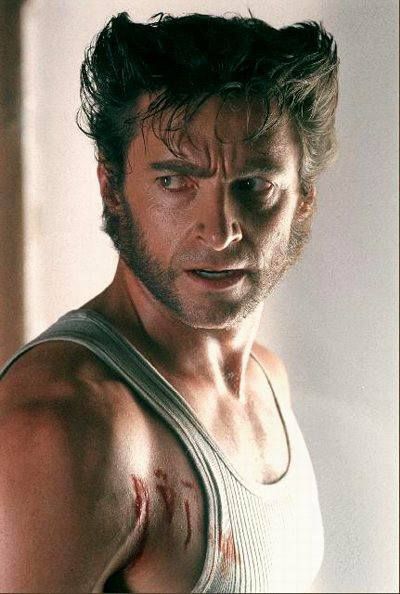 Hugh Jackman as Wolverine during his first appearance in X-Men.
SOURCE: Pinterest
Someone at the studio told Hugh that it wasn't working out as it was supposed to. In an interview with Daily Mail UK Hugh revealed what he was told on the sets of the first X-Men some 20 years ago;
I was told that things weren't really working out as they hoped. I was about to get fired from my first Hollywood movie - the biggest of my career. I was angry, I went home to my wife and I complained. I was whinging an Olympic level of whinging to Deb, my wife, and moaning about this person and that person."
Jackman continued, "She listened to me very patiently for about an hour and finally she just said, 'Listen, I think you have just got to trust yourself. You are worrying way too much about what everything else is thinking. Just go back to the character, focus on that, trust your instinct... you've got this.' To me that was love. Someone that believes in you when you don't fully believe in yourself."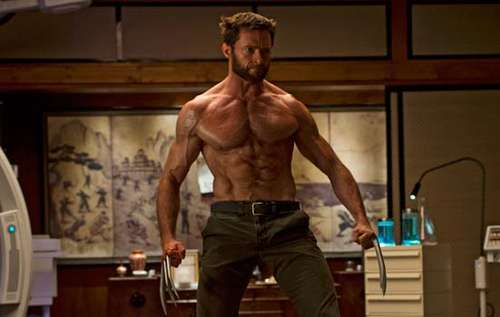 Hugh Jackman during the climax of The Wolverine.
SOURCE: Encyclopedia Britannica
What would've been the state of the superhero movie industry had Hugh Jackman been fired from 'Wolverine'? Maybe Marvel never takes the loan from 'Merrill Lynch' to start its own studio. Without Marvel's own studio, there is no Iron Man aka Robert Downey Jr., there is no Captain America aka Chris Evans. If Hugh Jackman was fired and X-Men bombed at the box-office consequently Warner Bros. gets scared of rebooting Batman, and we never get The Dark Knight and Heath Ledger's Joker.
One decision by an executive at Fox would have been responsible for all these pieces not falling into place. The hero of this story is not Hugh or the executive who never sacked Hugh, but it's the beautiful Deborra-Lee Furness aka 'Mrs. Jackman'. Her inspiring words to her husband to give his all and not quit is what brought us all here, and we are thankful for that, because of her inspiration we got 17 years of Logan played by the most humble and kind person there is.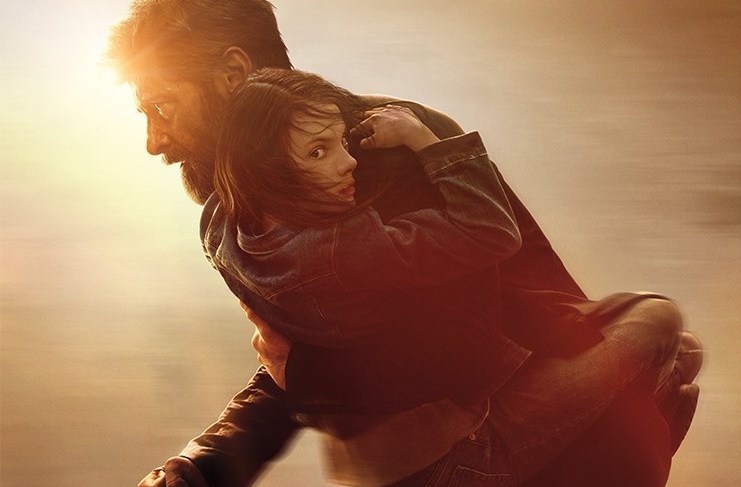 Hugh Jackman as Logan in his final appearance as Wolverine.
SOURCE: Splash Report
This was not the only problem Hugh Jackman faced before he even donned the claws and was injected with the adamantium. Hugh wasn't even the first choice to play the character, Scottish actor Dougray Scott was the studio's choice to play the cigar smoking, foul-mouthed, killing machine. Due to scheduling conflicts with 'Mission Impossible II', Scott was not able to play the character.
So much trouble to play a single character, from not being the studio's first choice to almost being sacked, to having his wife convince him to believe in himself. In retrospect though, it was all worth it, we got the hero we deserved and for all the fans around the world, there is only one Wolverine, and we know no other Wolverine that isn't Hugh Jackman.
-->