Is Big Ed Engaged to Liz Woods?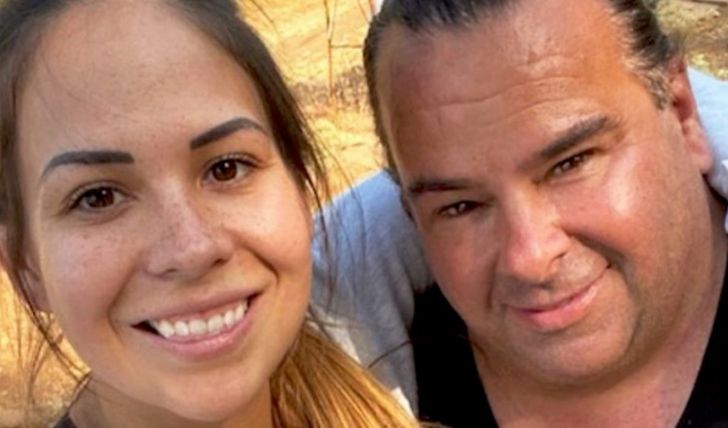 '90 Days Fiance' Stars, Big Ed, and Liz Woods are Reportedly Engaged: Get The Exclusive Details Here!
Big Ed, aka Edward Allen Brown,' is reportedly engaged. The former 90 Days Fiance star and his girlfriend Liz Woods might have taken their relationship to another level. As per TMZ, Big Ed and Liz were at a nightclub last week in Santa Barbara, where Liz was spotted flaunting a ring on her finger.
TMZ further reports that the couple has confirmed the news to their close friends. Big Ed, 55, has been introducing Liz as his 'beautiful fiance,' said some insiders. Big Ed and Liz's tumultuous romance was featured on 90 Days: The Single Life. The last time we heard about the duo in May, they had broken up. But, clearly, things have worked between the two once again.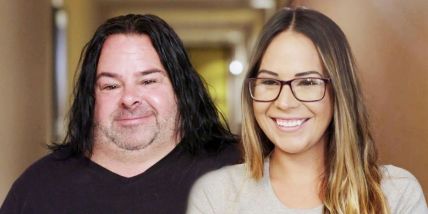 Big Ed's girlfriend, Liz, was spotted flaunting a big diamond ring.
Photo Source: Screen Rant
Big Ed rose to overnight fame when his relationship with Rosemarie Vega was aired on TLC. The former duo received much attention after they became a globally recognized meme. Brown's now alleged fiance, Woods, previously spoke about her worries about dating Big Ed. Liz says the 27 years age gap between the two and Ed's volatile relationship with his ex Rose has been a concern for her.
Check Out: Jennifer Lawrence is Pregnant with Her First Child
During the spin-off, 90 Days: The Single Life, Ed had pursued Liz, whom he met at the restaurant where she was working as a manager. Their relationship gradually grew toxic, and the couple ended things on rocky terms. An emotional Liz them confessed that Ed was rushing their relationship. In one of the episodes, Liz also said that Ed went to Las Vegas and hung out with his 'sugar babies.'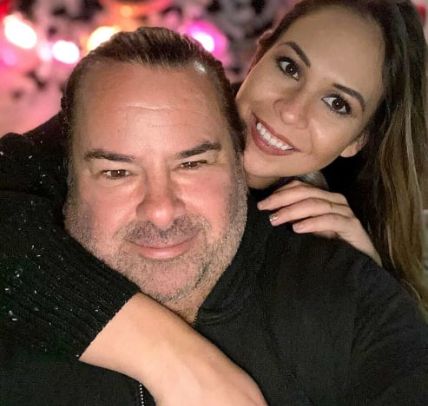 Liz's ex says the engagement rumor is 'all for fame.'
Photo Source: TV Fanatic
Fans are seemingly appalled at the engagement's news but mainly at Liz, who previously called out Ed for being abusive. She has even gone on to sign a petition to ban Ed from the TLC series. Saied Camacho, Liz's alleged ex-husband, has suddenly popped in the whole picture now. As per him, the duo is putting on an act for fame. He further cites that Liz lived with him for 6 months after her breakup from Big Ed.
For more information and news on your favorite stars, stay connected to Glamour Fame.
-->