Is Scarlett Johansson Pushing for All-Women Marvel Movie?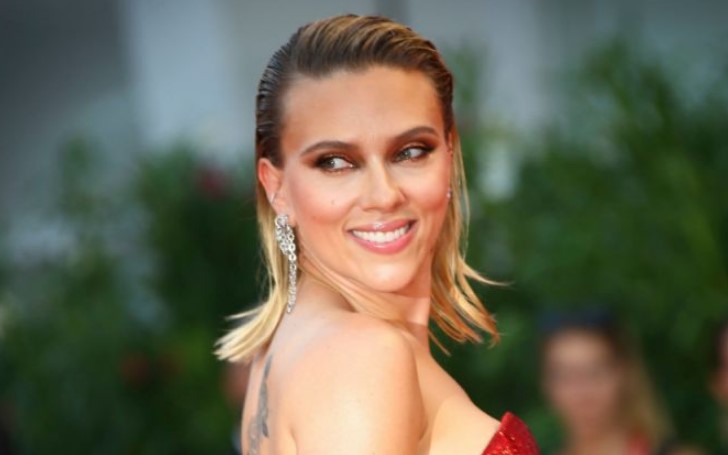 Scarlett Johansson is pushing for an all-women Marvel movie despite her character's death in the last Avengers movie.
Well, many of us had it coming. We mean, this was kind of obvious the next step for the Marvel Cinematic Universe is to make an all-women superhero movie.
We saw the coolest battle scene in the 'Avengers: Endgame.' We also saw female characters forming a team to defend the male superheroes at some point in the movie.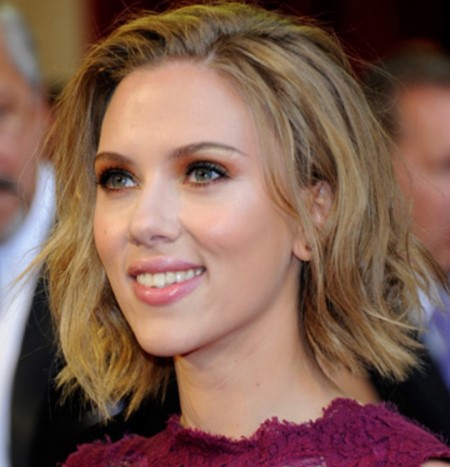 Scarlett Johansson is pushing for all-female-led Marvel movie and Kevin Feige agrees.
Source: Biography
And it was kind of obvious, sooner or later, there will be an all-women Marvel movie. Well, this will turn to reality soon, as one of the actresses from the Avengers, Scarlett Johansson, pushing it all to make it a reality.
Also See: Florence Pugh Set To Join Scarlett Johansson's Standalone Superhero Film 'Black Widow'
In one of the interviews, the 34-year-old actress said she is pushing for the movie despite her character's death in the last Avengers movie.
Scarlett said, "I don't know what my future is in that world. Obviously, it's a little more opaque for my character. But that group of actresses is so incredibly powerful, and when they come together, it's explosive and unstoppable. So yes, I'm pushing for that. I think audiences want it, and I'm definitely one of them."
Watch: BLACK WIDOW (2020) Trailer HD | Scarlett Johansson, Jeremy Renner
Even Marvel's boss, Kevin Feige, has not completely denied it. In fact, he is more leaned towards making it.
Feige said he is interested in an all-female movie, but it's going to take some. The female-led Marvel movie, 'Captain Marvel,' grossed more than $1 billion worldwide.
And now, even Scarlett has her own Marvel movie, 'Black Widow,' ready to be released on May 2020, which is also expected to do great in theatres.
For more news on TVs and Movies, stay tuned to Glamourfame.com, and don't forget to signup for our newsletter.
-->