Jade Cline Opens Up About Difficult Past And Talks Teen Mom 2 Casting
Published Wed Jun 05 2019 By Jessica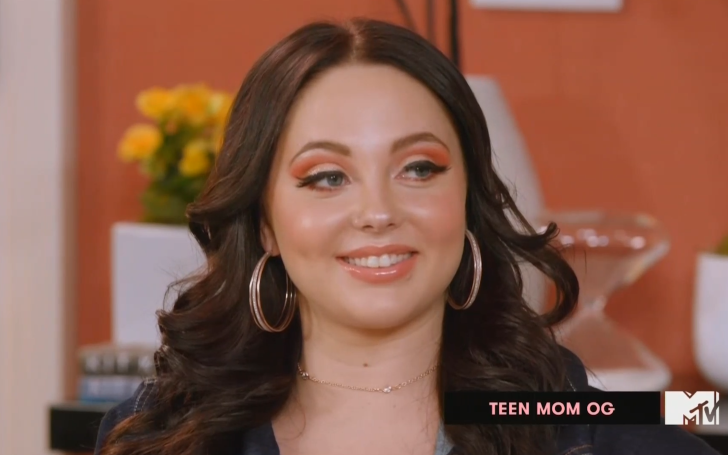 Jade Cline reveals shocking past information about her family.
The newest addition to the Teen Mom 2 casts Jade Cline aka the replacement of Jenelle Evans; MTV withdrew from the show following the recent scandal that involved Evans's problematic husband David Eason murdering Evans innocent dog with a shotgun, made a special appearance at the recent Teen Mom reunion.
Jade Cline is a former 'Teen Mom: Young and Pregnant' cast who appeared at the show to showcase her pregnancy and mom journey after she gave birth to her child at the age of just nineteen.
Cline appeared delighted but a little nervous when Kailyn Lowry and Lindsie Chrisley introduced her as the new member of the reality show.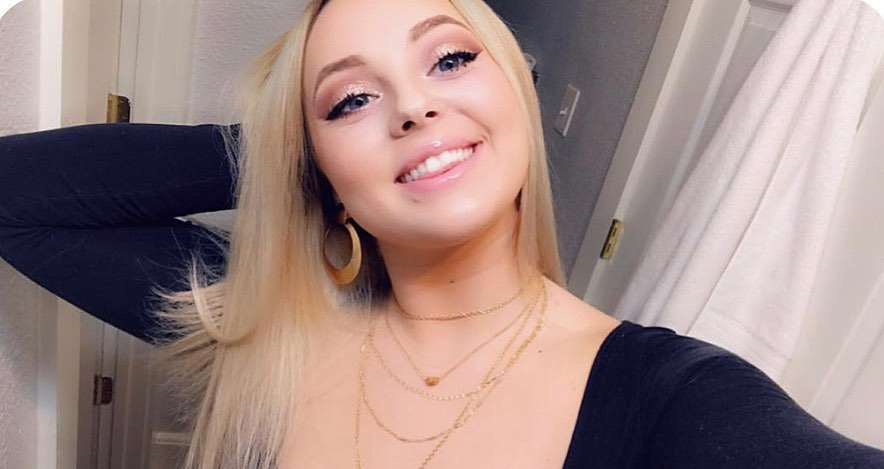 Teen Mom 2 new cast Jade Cline opens up about difficult past and Teen Mom 2 casting.

SOURCE: Jade Cline IG
Speaking on being approached by MTV and their offer to join the show, the young mother said: "The show has been on so long that I can't believe they would want me on a show that's been on for 10 years with the same people that have been on [it] for so long."
At some part of the conversation at the reunion special, Cline who will be co-starring alongside Brianna DeJesus, Leah Messer, Chelsea Houska, and Lowry, then went on to reveal about her difficult past and childhood with her drug-addicted parents.
According to the new cast, both of her parents were victims of drug abuse. Cline in her own words said: "They've been strung out for so long, they're like binge addicts, where they'll binge [on drugs] and then they'll be okay. And then it's like a fairytale for like a month and it's like I have my mom back, my mommy is back."
Jade also further revealed the death of her real father who died by taking his own life when she was only six years old. Cline then emotionally delivered how she feels like her real father never loved her enough to stay and her stepfather never loved her enough to stay clean.
Teen Mom OG's Tyler Baltierra and his partner Catelynn Baltierra joined in to relate to her story claiming that Tyler's father too went in and out of rehab.
Tyler even gave her some advice that he and Cate learned that 'boundaries are the most important thing, especially with parents who are addicts." adding, 'They don't know [boundaries] so we have to force them.'
Cline admittedly agreed then positively added that her childhood pain and misery are what made her the person she has become today.
Now, we wait to hear the rest of her story on the new season of Teen Mom 2 which starts airing 10th June, Monday, exclusively on MTV.
-->