Jeffrey Tambor Wife Kasia Ostlun - How is their Married Life?
Published Wed Nov 06 2019 By Travis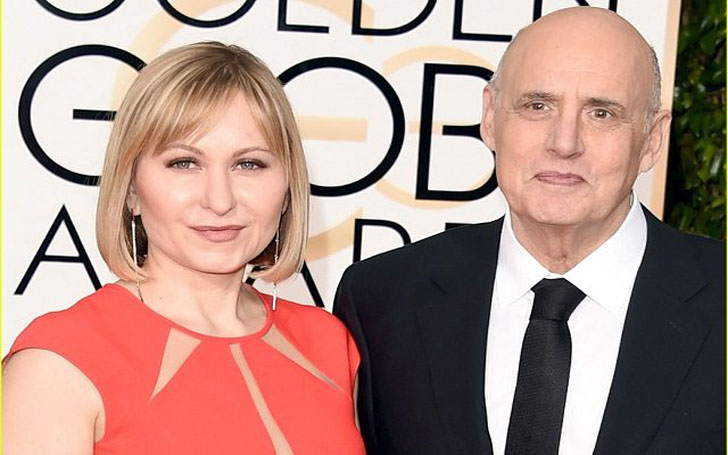 Jeffrey Tambor started his career in 1972, and ever since his first appearance in the show; the actor's been known for his roles as a dejected father figure, frustrated by the people around him and the world. Most notably, the actor played in fan-favorite series like 'Arrested Development' and 'Transparent.'
Jeffrey was born on 8 July 1944 in San Francisco, California, and he started acting at the age of 28. He's been in over 200 movies and TV shows in his career and not only appearing in show business he also recently came into a lot of scrutinies after a few women came out accusing the actor of sexual misconduct.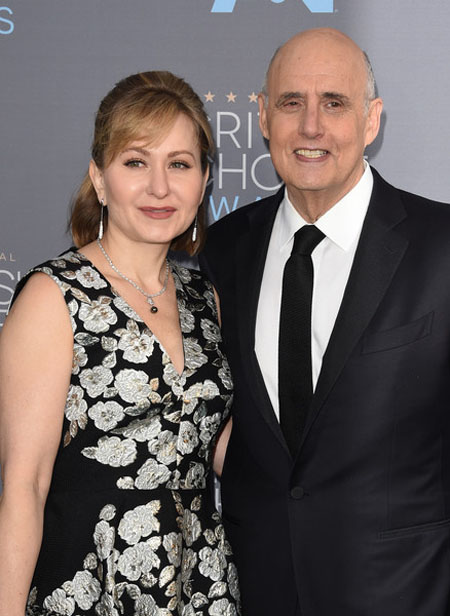 Source: Zimbio
The actor is successful when it comes to show-business, but the same is not true pertaining to his private life. He unsuccessfully married two women before he met his third wife, and it seems it was the third time the charm for the actor. Jeffrey and Kasia Ostlun are happily married and are still together, the longest he's ever been with someone.
Who is Kasia Ostlun? Her Biography/Wiki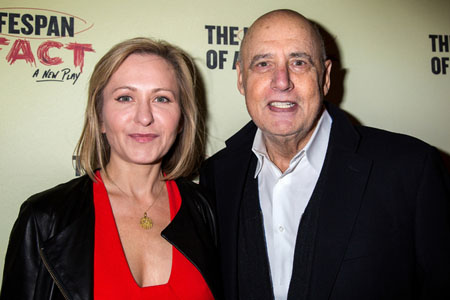 Kaisa is also an actress who was taking her first step in the world of show business in 1999 with the series Oh Baby. There is not much information about the former actress when it comes to her parents and birthplace, but there are some speculations Kasia Ostlun is of Polish heritage with her parents, most probably from Poland.
Though she wanted to be an actress when she started out in 1999 and by the end of 2001, she appeared in two more projects and then left her acting career behind to start a family with her husband. Kasia was done with acting, and soon, she became a mother and stopped her career in its tracks to take care of her husband and children.
When Did Jeffrey Tambor Marry His Wife, Kasia Ostlun? How is their Married Life?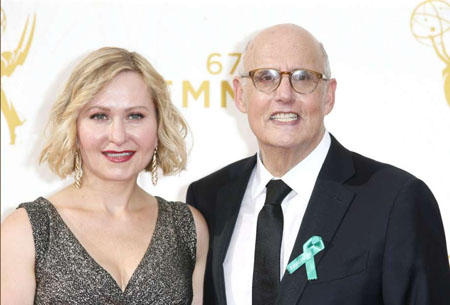 Jeffrey and Kasia met in and around 1999 when he was separated from his second wife. Jeffrey and his second wife of almost eight years were on the outs, and while living apart, he and Kasia met, and there was a connection forming between the two.
They started developing feelings for one another and started going out together when, in 2000, his second divorce was finalized the couple got serious about their relationship. Jeffrey popped the question, and the couple got married on 6 October 2001 in the presence of their friends and family.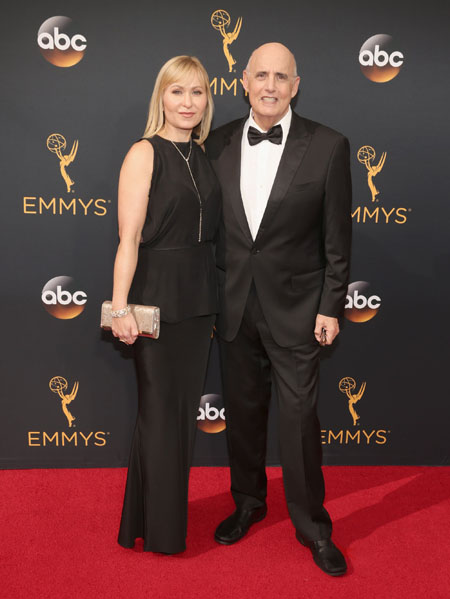 Source: PopSugar
Though the actor was accused of verbally harassing his co-stars, there was never anything erroneous coming out of the relationship between Jeffrey and his third wife, Kasia Ostlun. The couple is still together even after almost 20 years of marriage, and considering his past record of the marriage, this was a huge success.
Kasia Ostlun, who changed her name to Kasia Tambor after the marriage, shares a great bond with her husband, and even after he was accused of sexual harassment by multiple women, she stuck by her husband while he went on an apology tour. The relationship seems to be thriving with the couple loving each other a lot, and this relationship, it seems, will go the distance.
The Four Kids of Kasia Ostlun and Her Husband, Jeffrey Tambor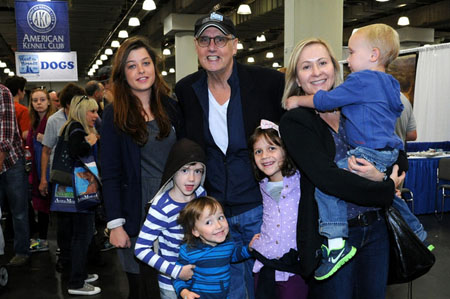 Soon after the couple got married, they went about starting their family, and about three years after the two got married, the duo was expecting their first child together. Their first son was born on 10 December 2004, and they named him Gabriel Kasper, and two years later, Kasia gave birth to a daughter Eve Julia again on 10 December but in 2006. Then in 2009, she was pregnant again, and on 4 October 2009, she gave birth to twin Hugo Bernard and Eli Nicholas.
Kasia Ostlun and Jeffrey Tambor share four kids together, but Jeffrey is also a father to his daughter Molly Tambor from a previous relationship.
Before you leave, make sure to head on over to our Entertainment section for all the latest news and gossip on your favorite celebrities. Also, do not forget to visit Glamour Fame to be in the know of all the happenings in the world of show business.
-->