Jeffrey Wright Might Become the next Commissioner Gordon in upcoming 'The Batman'
Published Tue Sep 24 2019 By rhyss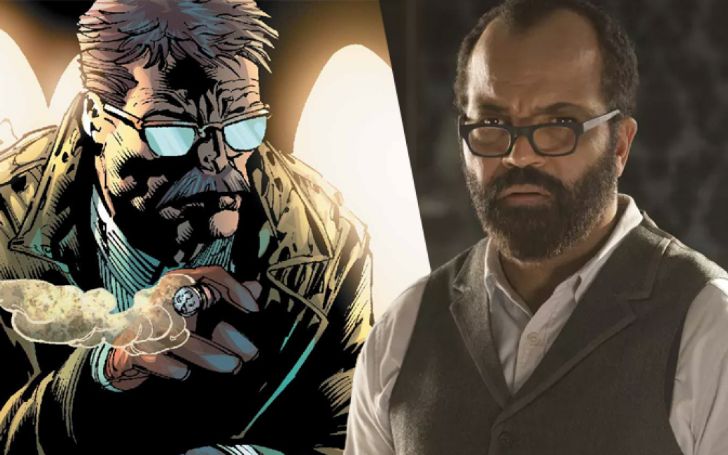 It looks like there will be a new commissioner in town, ladies and gents!
If rumors are to believed, Jeffrey Wright is reportedly in talks for the role of Commissioner Gordon in the upcoming DCU movie, 'The Batman.'
There's been a lot of buzzes lately regarding the cast of one of the most anticipated movies. With Robert Pattinson being roped in as the lead, it won't be surprising to see a lot of new faces. There's also news that Jonah Hill might be playing one of Batman's nemesis as well. If everything goes well, then the Westworld star will be a great fit to the role of Batman's ally, not literally an ally, though.
Initially, Nicholas Hoult was also considered for the role but later on The Twilight star bagged the coveted spot. The movie is all set to premiere on June 25, 2021.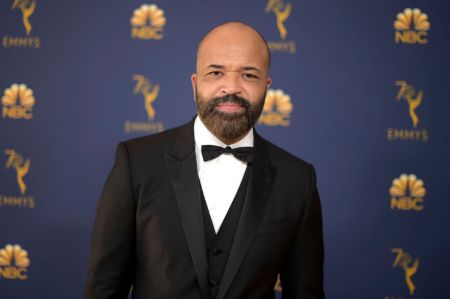 Jeffrey is famous for his work in Westworld.
Source: The Batman News
Jim Gordon is the Gotham City's commissioner or detective, depending on the time-line, and is one of the pivotal characters in the movie. Gordon, who himself doesn't like corruption, allies with the Gotham city's vigilante to solve crimes.
Previously, Gary Oldman played Jim in Christopher Nolan's trilogy, whereas, Zack Snyder went with J.K. Simmons in his 2018 hit movie, Justice League.
This time, the movie will be directed by the Planet of the Apes helmsman, Matt Reeves, alongside his collaborator Dylan Clark, who happened to have worked with Matt in the same movie. It is also interesting to note that Matt will be using plotting his own script and seems like there's no intervention by the Warner Brothers Studio.
Jeffrey, on the other hand, has got his hands full with lots of projects. He is starring in The Laundromat, The Goldfinch, and the anticipated James Bond sequel No Time to Die.
-->