Jen Harley Pulled a Gun on Her Boyfriend Joe Ambrosole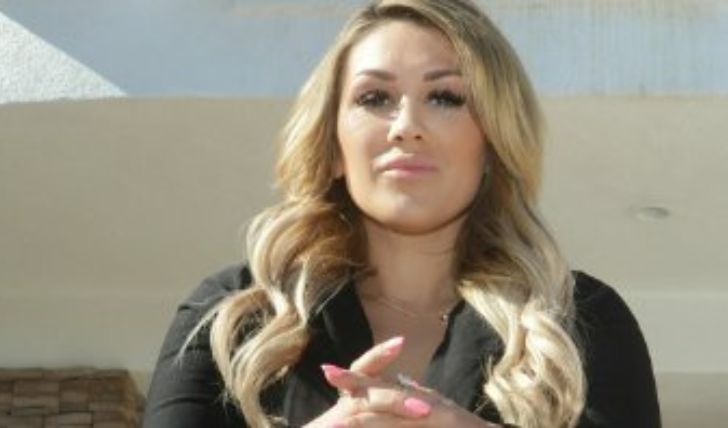 Jen Harley Arrested After She Pulled a Gun on her Boyfriend Joe Ambrosole: Exclusive Story Here!
Jersey Shore star Ronnie Ortiz-Magro's ex-girlfriend, Jen Harley, was reportedly arrested after pulling a gun on her current boyfriend, Joe Ambrosole. Harley's arrest report states that the incident occurred on June 19th, after a night of drinking at the Pho Kim Long in Chinatown.
Sources say that the couple got in a heated argument at a strip club, after which they were asked to leave by the security. Harley even began live streaming Ambrosole on their way back home, in an attempt to embarrass him probably. The reports further tells that Jen threw Ambrosole's cell phone out of the window.
Ronnie Ortiz-Magro's baby mama Jen Harley was arrested. Photo Source: Tech Gate
As Ambrosle stopped the car and went out to locate his phone, Jen reportedly took off with the car. When Ambrosle arrived home via a uber, the couple started arguing outside then went into their garage. Harley was heard shouting racial slur whilst pointing a gun at Joe. "I'll shoot you, n****" and "I'll kill you right f****** now," she reportedly told him.
Don't Miss: Khloe Kardashian Gets Emotional on Alleged Cheating Scandal of Tristan Thompson
Thankfully, it didn't escalated into anything fatal. Ambrosle was able to flee the scene in time, after which police arrived. Harley taken into custody shortly after the violence. She reportedly told the police that she and Ambrosle "were not a thing."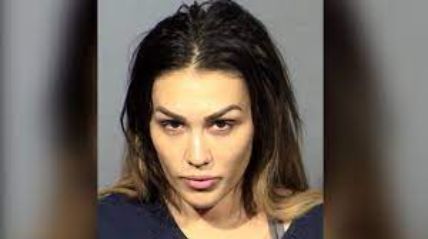 Jen reportedly shouted racial slurs at her boyfriend Joe Ambrosole.
Photo Source: KTNV
Several large spots and brusies were found on Ambrosle's face was observed, Who said that Harley had hit him multiple times while they drove back home. Jen has been booked into the Clark County Detention Center. But reports tell she has since bailed out and has court appearance for August 19, at 8 a.m.
For more information and news on your favorite stars, stay connected to Glamour Fame.
-->