Jennifer Aniston Says that Nostalgia From 'Friends Reunion' was Brutal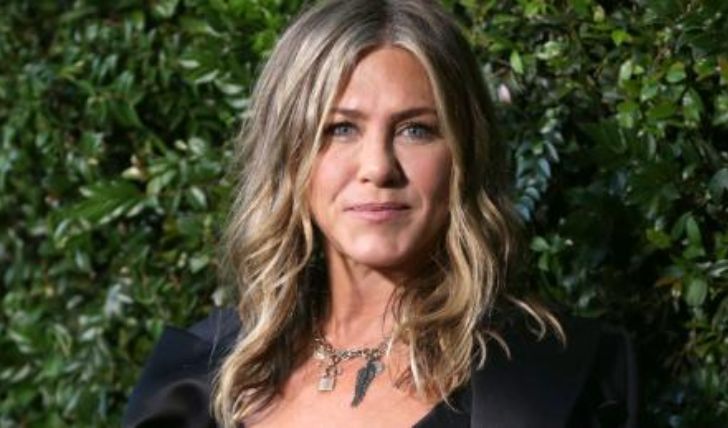 Jennifer Aniston Says 'Friends Reunion' Was Harder Than She Expected: Exclusive Story Here!
The long-anticipated Friends Reunion aired in May this year; while the get-together of the beloved cast members had us all emotional, Jennifer Aniston recently described the reunion as brutal. Appearing on Rob Lowe's podcast, Literally, Aniston, 52, says the reunion took a toll on her and other Friends' cast.
"We didn't know what it would look like, I mean, we'd been hearing about it for a long time, [and] we knew that people wanted it—fans really wanted kind of a reunion," Aniston told Lowe. The actress further adds, "I think it really took us all down way harder than we anticipated, In your mind, you think, 'Oh, this will be really fun to time travel, It turns out it's kind of hard to time travel."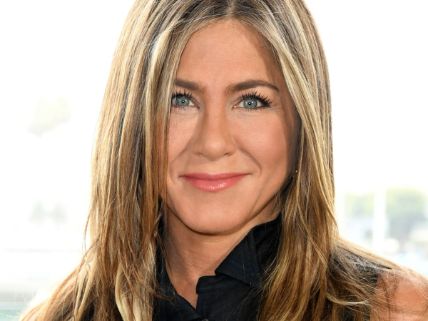 "I think it really took us all down way harder than we anticipated," Aniston.
Photo Source: Biography
The Morning Show actress describes astonishment at how the set of Friends was carefully preserved. The reunion saw the Friends cast, David Schwimmer, Matt LeBlanc, Matthew Perry, Lisa Kudrow, and Courtney Cox, revisit the sets of the iconic 90s sitcom. The unscripted hour-long special showed all six members getting nostalgic while they took a stroll down memory lane.
"All of a sudden, here you are, and, you know, 16 years, a lot has gone on for each of us, Sixteen years ago, we were all sort of wide-eyed, bushy-tailed, and sort of had our whole lives ahead of us, even though we were heartbroken to say goodbye to these 10 years and the job we all loved to do," said Aniston, who played Rachel Green in the sitcom.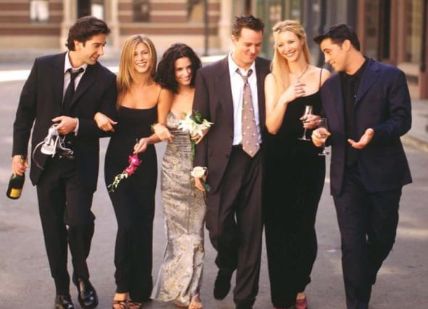 The hour-long reunion special aired on HBO Max on May 27. Photo Source: Hidden Remote
Further describing the event, Aniston says, "So, going back there—it's nostalgic in a way that's kind of also a little melancholy, you know, 'cause a lot has changed, It was brutal...And you also can't turn it off! … There are cameras everywhere, and I can't stop crying."
Don't Miss: You Season 3 Trailer Out Now.
Created by David Crane and Marta Kauffman, Friends aired on NBC from September 22, 1994, to May 6, 2004. The sitcom was popular throughout its run, and even after 17 years, the show hasn't lost its impact. It received a total of 62 Primetime Emmy Awards.
For more information and news on your favorite stars, stay connected to Glamour Fame.
-->