Jennifer Aniston's Hairstylist Provides Tips On How To Keep Color This Summer
Published Tue Jun 04 2019 By Alice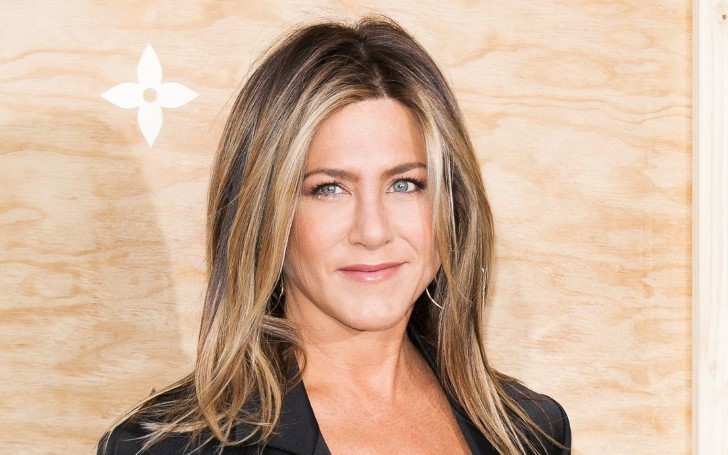 Jennifer Aniston's hair colorist Michael Canale shared the tips to prevent hair color from fading this summer.
Internationally renowned hairstylist, Michael Canale is heralded and highly regarded for his innovative coloring technique and a keen eye.
Best known for being Jennifer Aniston's longtime colorist, since the beginning of her career on 'FRIENDS', Canale has received accolades from celebrities, top fashion magazines, and models.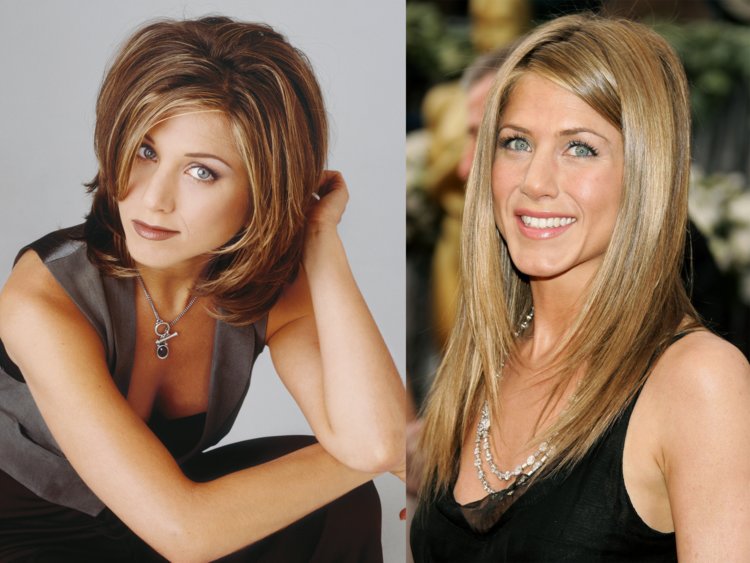 Michael Canale is best known as Jennifer Aniston's longtime colorist.
SOURCE: Insider
Michael is even renowned as the best colorist in Los Angeles by ALLURE MAGAZINE for five years in a row.
One of Hollywood's most sought-after colorists, Michael has created a gentle but effective line of hair care products that properly cares for colored hair and which extends the look and feel of hair between salon visits.
Maintaining your hair color fresh in the summer can be quite tough, due to many factors, like the blazing hot sun, UV rays, the ocean, and the pool.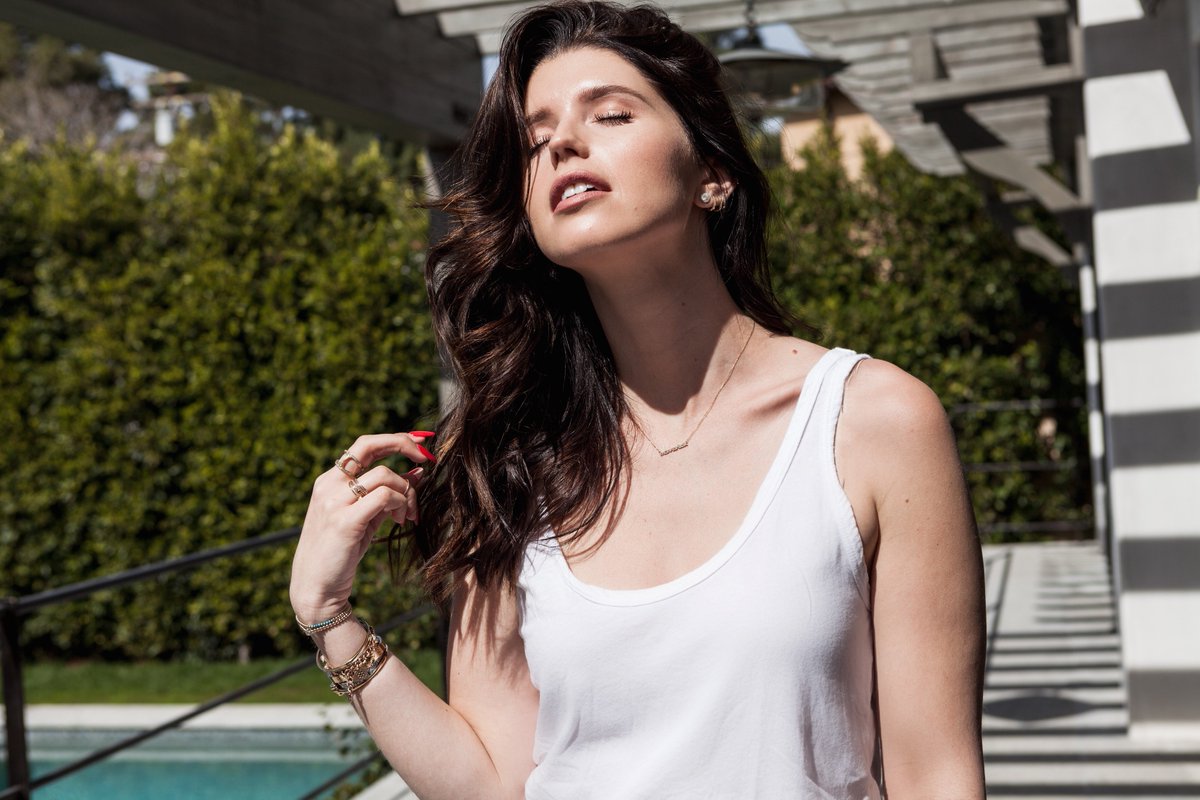 Michael suggested some tips to keep hair color vibrant and healthy in summer.
SOURCE: Twitter
Thankfully, Michael shared some top tips on how to keep hair color vibrant and healthy between visits this summer even during busy schedules.
The hair colorist first told the importance of hair care at home. He suggested avoiding the maximum "use of hot tools and over-washing of hair".
Recommended: New Hair Color Ideas For 2019
Michael claimed his hair care products which can be purchased on CanaleSalon.com, makes hair incredibly healthy, shiny, and strong along with the long-lasting color.
Canale then opens up about his just-released gloss which lasts up to 20 washes and is available in blue, gold, and neutral tones.
Also Read: 10 Shampoos That Save your Hair Color and Protect From Damaging
According to him, these colored glosses counter-balance the color over time and help it to last longer.
He admitted,
"Shiny means healthy, and healthy looks great – so that's my mantra."
Michael also discussed his shampoo which is specifically designed to stop oxidation and maintain color, while the foaming conditioner is designed to go straight to the hair follicle to strengthen and condition it.
He added,
"Finally, I think what's cool about creating a line like this is that it was done from a foundation of my working for decades on hair – and then delivering on the science of what works best for it."
Canale revealed Icelandic blondes, as well as the lighter and brighter color, will be the biggest hair color trends will be this summer. He hoped to see more berry blondes, like actresses Sophie Turner and Madelaine Petsch.
-->