Jennifer Zamparelli Wants Love Island Contestant Maura Higgins On Dancing With The Stars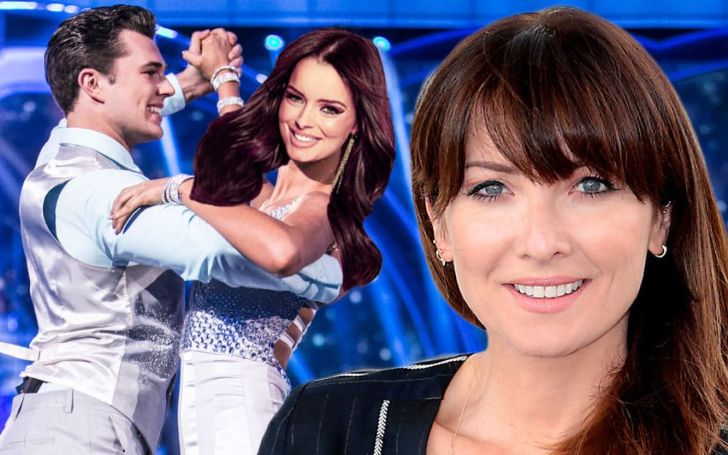 The former contestant of BBC1's The Apprentice Jennifer Zamparelli says she can't watch Love Island and Maura Higgins.
Jennifer Zamparelli shared her opinion after going through couple of news coverage and episodes of the reality show and concluded that she can't bring herself to watch it.
The reality star shares that after taking part in the NBC's 'Apprentice' in 2008 she has now become unable to watch any of the reality shows.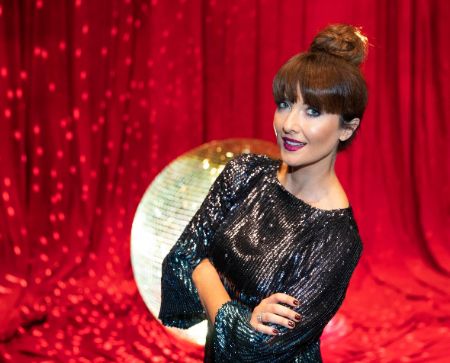 Besides, she has encouraged Maura Higgins to take part in season four of Dancing With The Stars.
Jennifer exclusively shared her opinion on Extra.ie. sharing that she is not updates with the season 5th the show. Zamparelli adds,


"I don't need to waste those hours. I do hope Maura does Dancing With the Stars next year, I really do. She might be on Strictly the way she is going. It is unbelievable and she is doing the country wonders. It is great and I haven't been watching it."
The co-host of 'Dancing with the Stars' worries for the feedback from the critics Maura well being receiving when she will leave the show 'I didn't see her come in. But I watch it online and see the media coverage and just the reaction from people in the office,' shares Jennifer.
Check Out: Maura Tries to Get Frisky With Tommy | Love Island 2019

FYI Maura has only been in the villa for a few days and has already caused a drama.

Well on her debut episodes, the gorgeous model caused tension between Tommy's and his current partner Molly-Mae Hague and subsequently becoming close with Tommy she allegedly tried to kiss Tommy.
Love Island Star Maura Higgins Is Unrecognisable In Old Pictures On Instagram >>>
Jennifer is concerned in these kind of things and worried about the impacts Maula can face. So what are your opinions towards the show? And do you wish to see Jennifer on ABC's Dancing With The Stars? Stay tuned and connected.

-->