Jess Lockwood Wife Hailey Kinsel - Wedding Facts of This Wonderful Duo!
Published Tue Dec 17 2019 By Sea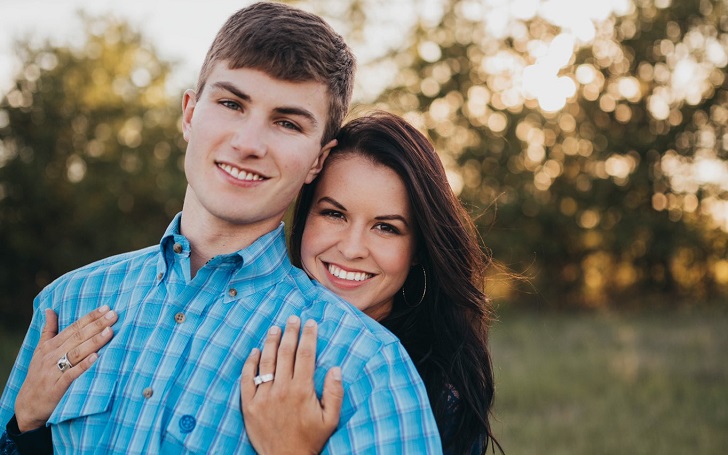 It was an early wedding for Jess Lockwood, but it was a festive one for him and his new wife. It takes a strong will to get married at 22, but then again, he's a professional bull rider. No criticisms there.
Jess Lockwood's Wife, Hailey Kinsel, on the other hand, tends horses and is an American World Barrel Racing Champion. Her horse, Sissy Hayday (aka Sister), was the star of the National Finals Rodeo in 2017, 2018, and 2019.
Hailey Kinsel Married Jess Lockwood, Three Years Her Junior, In a Wonderful October Wedding in 2019 — The Details
Many hearts were broken when Hailey Kinsel started appearing alongside Jess Lockwood on his social media accounts. While the bullfighting world was relatively less known about the record-breaking barrel racer, some others were in full support of their relationship.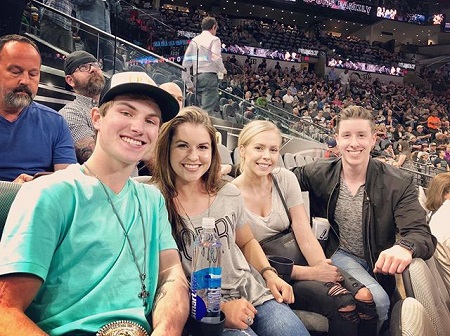 On March 18, 2019, Lockwood announced via social media that Kinsel had said yes to his proposal. Thus, Jess and Hailey were engaged. Their wedding came just a couple of months ago on October 25, 2019. They got married at Kinsel's ranch in Cotulla, Texas, with a wedding like real cowboys do.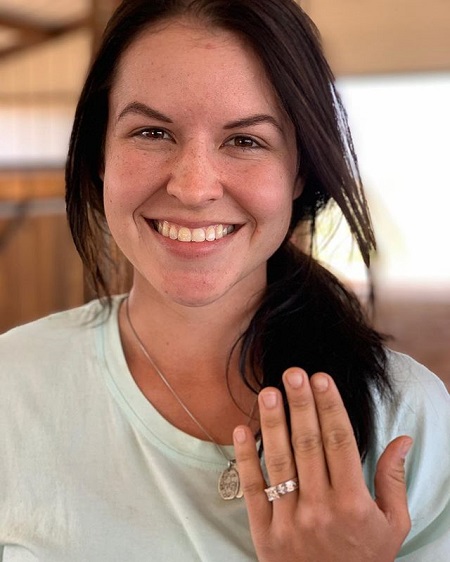 "She said yes! ❤️," the caption to Lockwood's post.
Source: Jess Lockwood, Instagram
'Madi Wagner Photography' captured all the beautiful moments of the couple. No, not just the wedding. Lockwood had planned the proposal with the Photography company quite a time before actually proposing so that they could plan for the wedding beforehand.
Kinsel wore a beautiful authentic full-length white gown spreading around her legs, while Lockwood wore a slightly odd cowboy outfit, but a wedding outfit nonetheless. He was still wearing the cowboy hat when they were pronounced husband-wife and kissed. In addition, the groomsmen, maid of honor, and bridesmaids all wore their respective outfits, matching the bride and groom's dresses.
Check Out the Jess Lockwood + Hailey Kinsel Wedding Photos with Their Relationship As a Timeline.
Photos retrieved from Madi Wagner Photography, Jess Lockwood's Instagram, and Hailey Kinsel's Instagram accounts.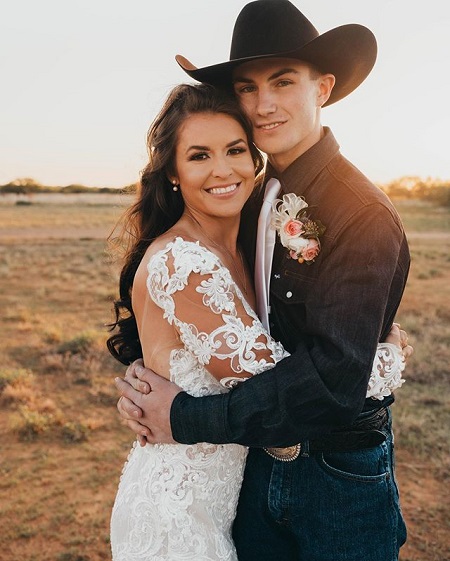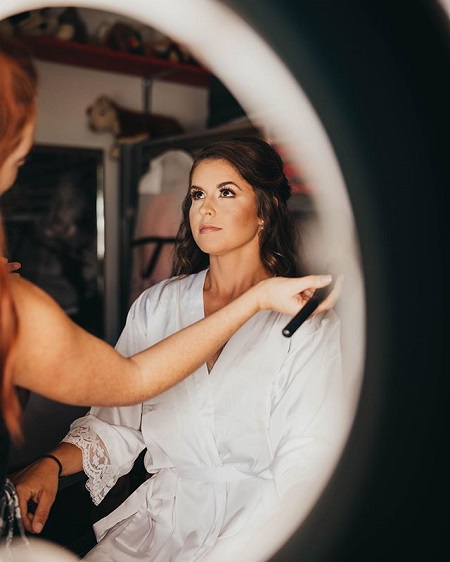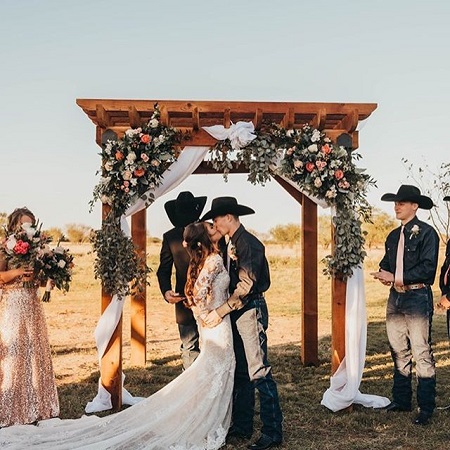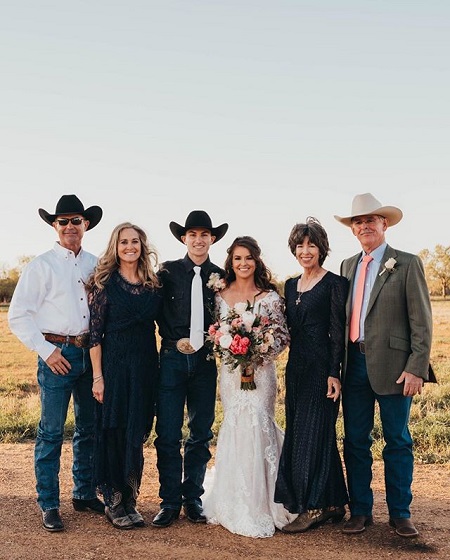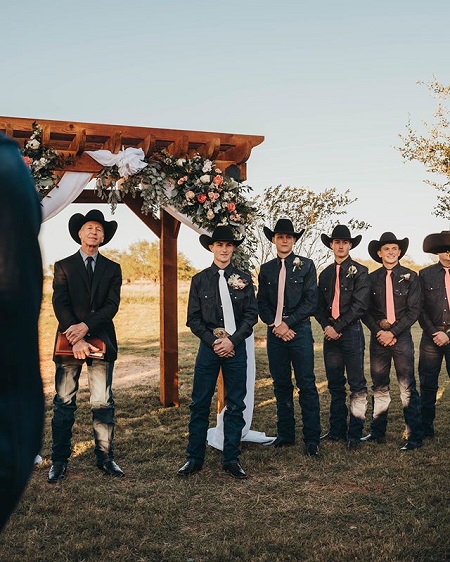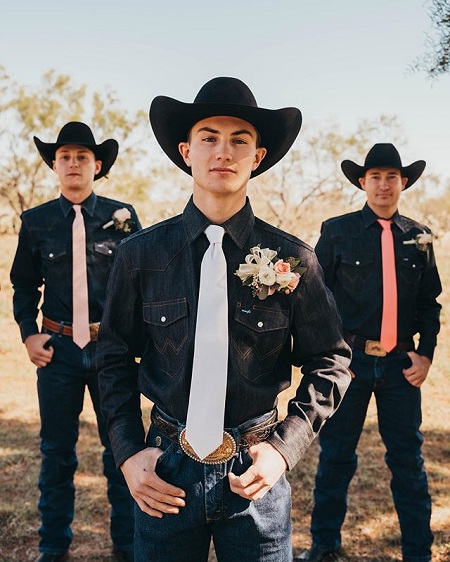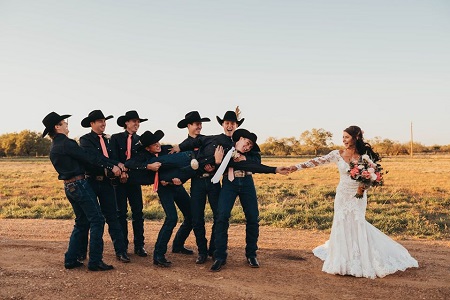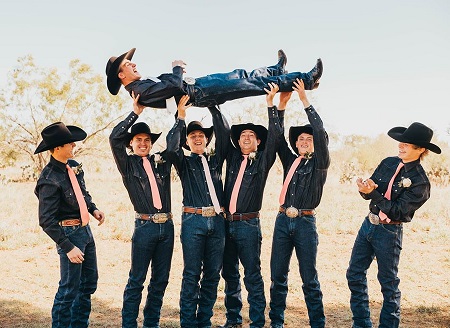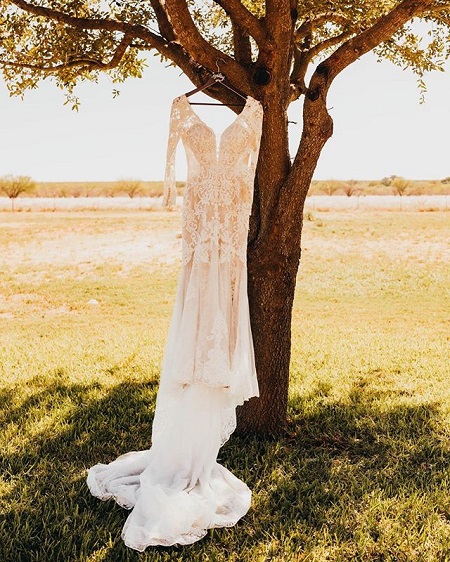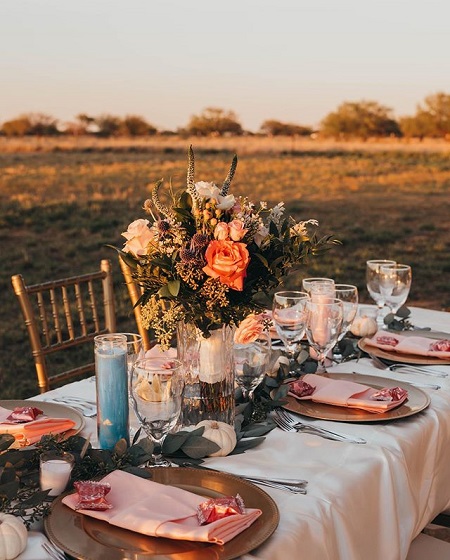 Such a grand wedding undoubtedly led to bigger things for the two. Lockwood's immediate world championship win should have been quite the wedding gift for her (and him). We were leaving happy trails behind.
A brief insight into Jess Lockwood's career!
Jess Lockwood was the PBR in 2015 and was named the Rookie of the Year in 2016. Lockwood became the youngest to clinch the PBR World Champion title on November 5, 2017. He was just 20 at the time. The same title came his way for the second time in November 2019.
Stay tuned and connected to GlamourFame for more Entertainment content. We've got so many beautiful stories written about your favorite celebrities for you.
-->