The Dillards Could Return to 'Counting On' If They Have a Say in the Contract, But the Drama's Never Over
Published Sat Jun 13 2020 By Sea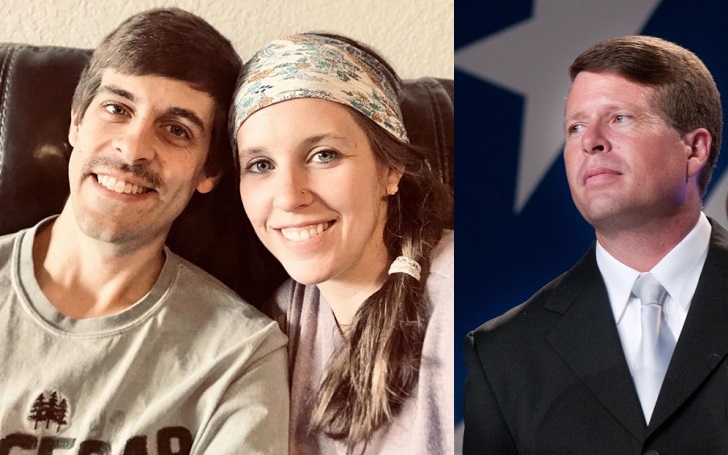 Jill Duggar's husband Derick Dillard says they were not paid a dime to appear on 'Counting On', but could return if they have a say in it.
It's no secret that Jim Bob Duggar is allegedly propriety to the sum that comes from the shows '19 Kids and Counting' and 'Counting On' as the earnings. It's basically one of the rules of the Duggar Family. But if that sum is ever distributed among those appearing on the show is another question.
Jill Duggar's husband Derick Dillard certainly doesn't know the answer as he claims he was "not allowed" to speak to anyone about the payment at the TLC network. So, he's not sure if anyone's ever received anything. But he certainly wants some.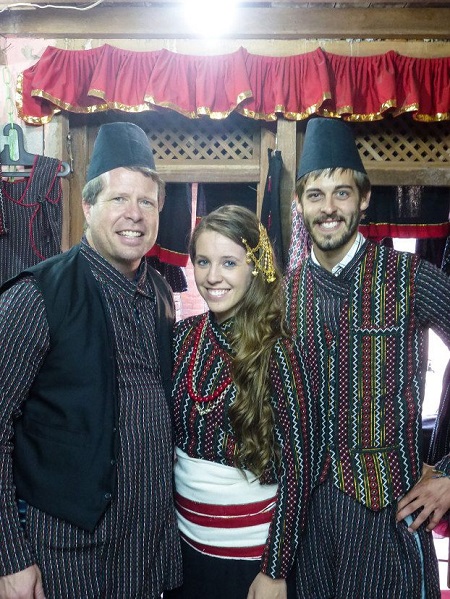 The Duggars went to Nepal to first meet Derick Dillard.
Photo Source: TLC
In a recent interview with The Sun, he confirmed that the couple were not compensated for their appearances and will come back if they do get some. "We would only consider doing filming if we had a say in the terms of our arrangement," Dillard says. "We were strongly discouraged from talking to other family members about payment or lack thereof."
Recommended: Jinger Duggar and Husband Jeremy Vuolo Start a Podcast
Derick and Jill stopped filming for 'Counting On' as he went on to law school in 2017. The law student had previously said in December 2019 on Instagram that he was under the impression that the Duggar children and spouses "didn't make any money from the show. But rather, it was presented to us kids as something that was done as a ministry that TLC periodically subsidized in the form reimbursements for things like gas, restaurants, travel, etc... but not any actual pay on top of that."
This particular incident created a huge rift between Jim Bob and Derick, so much so that he was banned from visiting the family estate in absence of the patriarch. He claims it has led to estrangement from some of the other family member, the brothers and sisters-in-law.
But when it all boils down to one thing, Derick believes, "he's mainly worried about the influence we might have on his children."
However, it's not like he doesn't want the relationship fixed, while approaching his entry into his show like that. He's leaving it all to God.
"We hope and pray God would restore relationships where there is brokenness," he's previously told The Sun. "But, at the same time, we recognize that only God can change people's hearts and bring healing."
Meanwhile, Jill has remained quite silent about the rift between her two men. And though she says there's communication between her and her parents, there are signs all may not be well in the relationship either.
Stay tuned and connected to GlamourFame for more celebrity news and updates.
-->