Jim Bob Duggar Announces He's Going to Run For Arkansas State Senate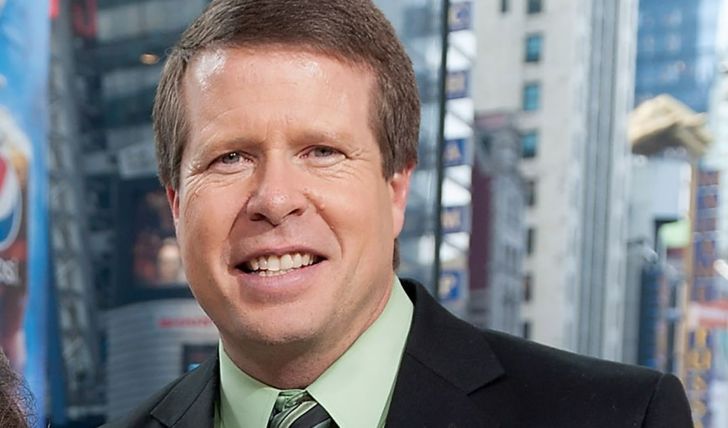 Jim Bob Duggar Announced Candidacy for Arkansas State Senate: Complete Report Here!
19 and Counting On alum Jim Bob Duggar is running for Arkansas state Senator; yup, you've read that right. The notorious patriarch of the Duggar family, whose eldest son, Josh Duggar, faces federal child pornography charges, warns the state of unprecedented times while trying to invoke people's lost faith in him.
Jim, 56, took to his family's official Facebook page to make the announcement. The former Republican member of the Arkansas House of Representatives writes, "I'm running for State Senate because these are unprecedented times in our nation. Out-of-control bureaucrats have put politics over common-sense policy with government mandates that force people to choose between earning a paycheck and violating their personal rights and beliefs."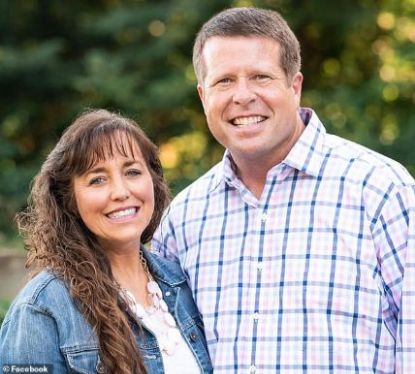 Jim made the announcement on his family's official Facebook page.
Photo Source: HCA Barbieri News
It wouldn't be a surprise if the father of 19 garners substantial votes as Jim has a fair experience in politics; he served in the representative house from 1999 to 2003. Jim Bob was vice-chair of the House Corrections and Criminal Law Subcommittee at the time. In 2002, he ran unsuccessfully for the United States Senate; he contested for the Arkansas state senate and lost to his opponent Bill Pritchard.
Don't Miss: Zayn Malik and Gigi Hadid Break Up Again.
Jim's political venture will surely be clouded by his son Josh's upcoming trial. Josh, 33, was indicted for receiving and possessing child pornography earlier this year. The indictment led TLC to cancel the family's long-running spin-off, Counting On, recently. The original series, 19 Kids and Counting, was also canceled in 2015 when Josh was found guilty of molesting five underage girls.
Jim's son, Josh, is facing up to 20 years in prison if found guilty.
Source: What is Happening
Josh Duggar faces up to 20 years in prison and fines up to $250,000 on each of the two counts if he is found guilty. Jim Bob and his wife Michelle Duggar did give a statement on their son's indictment, but then again, the couple refrained from addressing the scandal as always. "We are full of deep gratitude for the love shown to us and the prayers of so many who have sustained us both now and through the years," the duo's statement read.
For more information and news on your favorite stars, stay connected to Glamour Fame.
-->