Joaquin Phoenix Teased the Possibility of 'Joker' Sequel
Published Tue Nov 05 2019 By Sea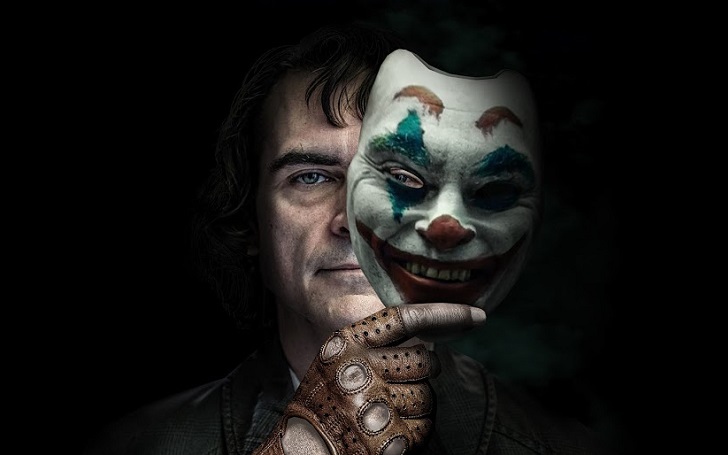 Even before the filming for 'Joker' completed, Joaquin Phoenix revealed that he joked about starting a sequel to the film immediately after the release.
'Joker' has been a Box Office hit with $850 million income worldwide until now, and there's still a lot of time before it pipes down in movie theaters. It was designed as a standalone movie, away from the DC Universe, and lead actor, Joaquin Phoenix, is also the type of actor who avoids doing the same things repeatedly.
But that could change entirely. While he acknowledges he and director, Todd Phillips, didn't want to make a follow-up for the movie just because of the success, he confessed they talked (or at least joked) about something like that before the filming ended.
We 'may' just see more of Arthur Fleck
Source: Joker, Warner Bros.
"Long before the release or before we had any idea if it would be successful, we talked about sequels," Phoenix told LA Times. In the second or third week of shooting, I was like, 'Todd, can you start working on a sequel? There's way too much to explore.' It was kind of in jest — but not really."
They both agree on basically the same thing
Source: Amy Sussman, WireImage
The director also said something like that. They would do one more sequel if there is an absolute creative reason to do so. He was ambiguous saying, they are not doing it now.
"We haven't talked about it a ton. We've only talked about the fact that if we ever did one — and I'm not saying we are because right now we're not — it couldn't just be this wild and crazy movie about the 'Clown Prince of Crime.' That just doesn't interest us."
The movie follows the dark journey of a failed comedian named 'Arthur Fleck', who turns into a dangerous killer in Gotham City in the 1980s. While it is setting the record for the highest-grossing R-rated movie of all time, Phoenix's popularity has skyrocketed since the release, even more so than before. Fans are comparing him to Heath Ledger! He could be up in the race for the Best Actor at the Oscars.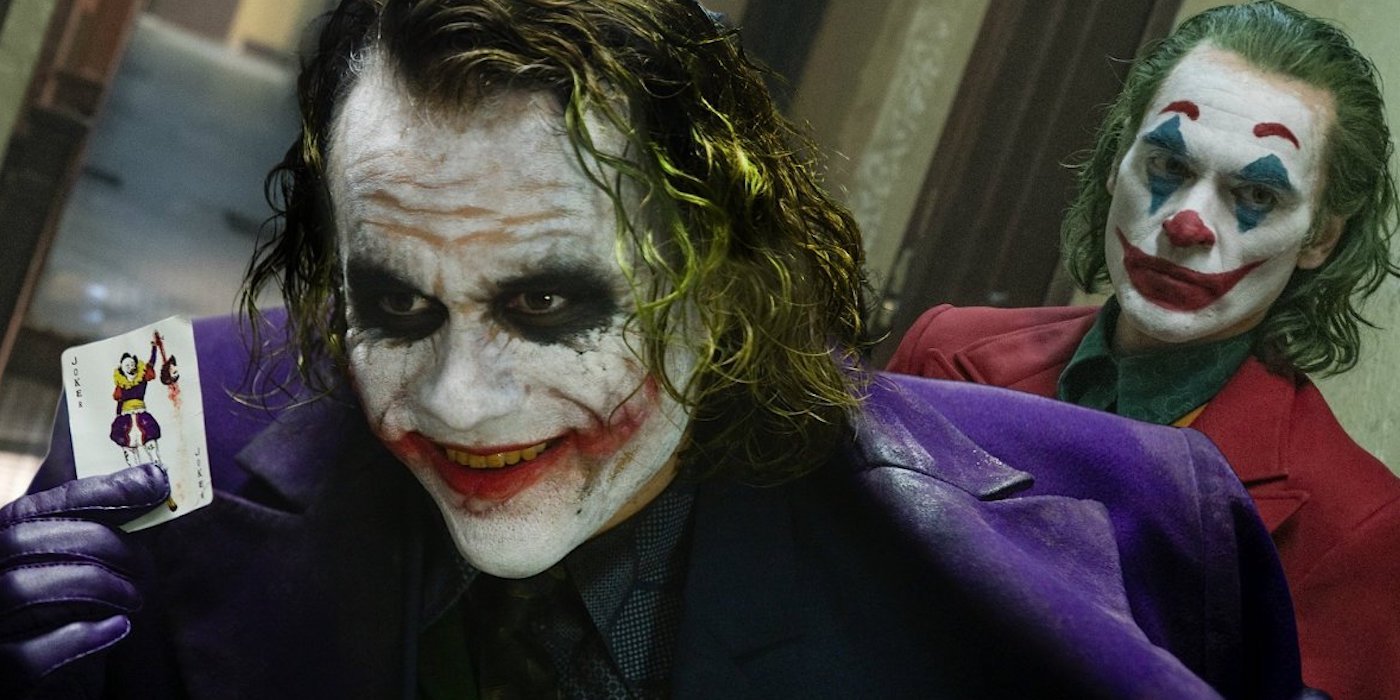 The evolution of Joker is lauded by the DC fans.
Source: CBR
If there will be a sequel, the fans would undoubtedly go crazy for it. If it ever does, the intent of doing it will have a very significant part in bringing out the creative genius of both the actor and the director. Expect it to be a global success as well.
Stay tuned and connected to GlamourFame for more Entertainment content of your favorite celebrities.
-->