Joe Alwyn Is Proud of the Music He and Girlfriend Taylor Swift Created During the Lockdown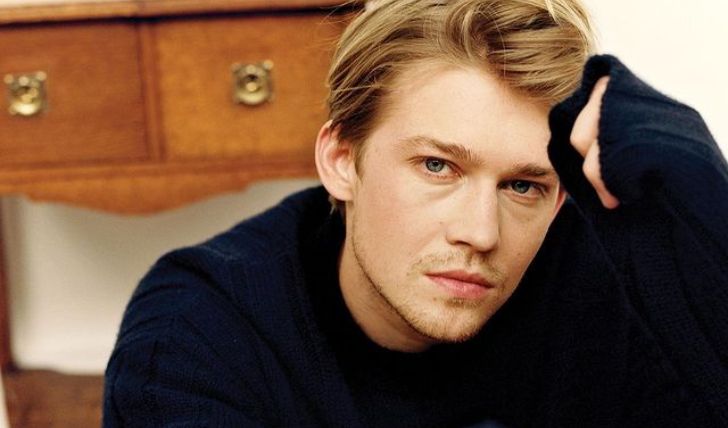 Joe Alwyn gushes about the Grammy-winning music he and Taylor Swift created during the pandemic: Complete story here!
Joe Alwyn has gained the reputation of being a reserved man ever since the actor started dating singer Taylor Swift in 2017. But every now and then, the Brit actor can't help but share some sweet moments he and Swift have lived. In a recent conversation with The Guardian, Alwyn, 31, recalls how he and Swift utilized their time during the lockdown, and their Grammy-winning albums, Folklore and Evermore, were born.
"That was a surreal bonus of lockdown," Alwyn says. Best known for his acting credits in Billy Lynn's Long Halftime Walk, Operation Finale, and The Favourite, Alwyn recalls how he took on the role of songwriter during the pandemic. Joe shares, "It came about from messing around on a piano, and singing badly, then being overheard, and being, like, 'Let's see what happens if we get to the end of it together."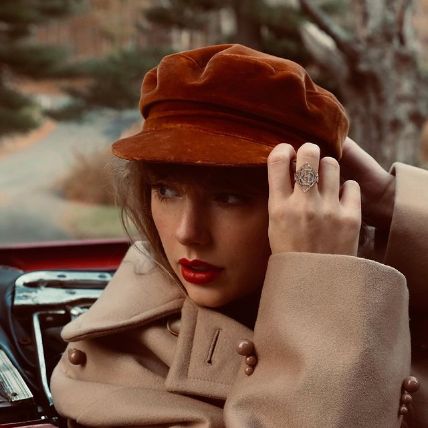 Alwyn calls 'Folklore's Grammy win a "ridiculous bonus." Photo Source: Instagram
"I mean, fun is such a stupid word, but it was a lot of fun. And it was never a work thing, or a 'Let's try and do this because we're going to put this out. It was just like baking sourdough in lockdown," Alwyn says about his and Taylor's lockdown-born album Folklore, Swift's eighth studio album, which won Grammy's album of the year in 2021. Alwyn calls the win a "ridiculous bonus."
Don't Miss: Sam Hunt and Pregnant Wife, Hannah Lee Fowler, Reconcile Despite Cheating Allegations.
To fans' dismay, Alwyn doesn't shed any light on his high-profile relationship with the Exile singer. Unlike Swift's many exes, who've been the subjects of her heartbreak and clap back songs, Alwyn has found himself in Swift's smitten hitmakers, including London Boy and Cornelia Street.
Joe reveals whether he is engaged or not.
Source: Billboard
During another interview earlier this year, the Operation Finale actor addressed the growing curiosity around his personal life and whether he and Taylor are engaged. "If I had a pound for every time I think I've been told I've been engaged, then I'd have a lot of pound coins," Joe said. He adds, "I mean, the truth is, if the answer was yes, I wouldn't say, and if the answer was no, I wouldn't say."
Stay connected to glamour fame for more.
-->