Jonas Brothers to Release a New Holiday Song 'Like It's Christmas' on Friday
Published Tue Nov 05 2019 By Sea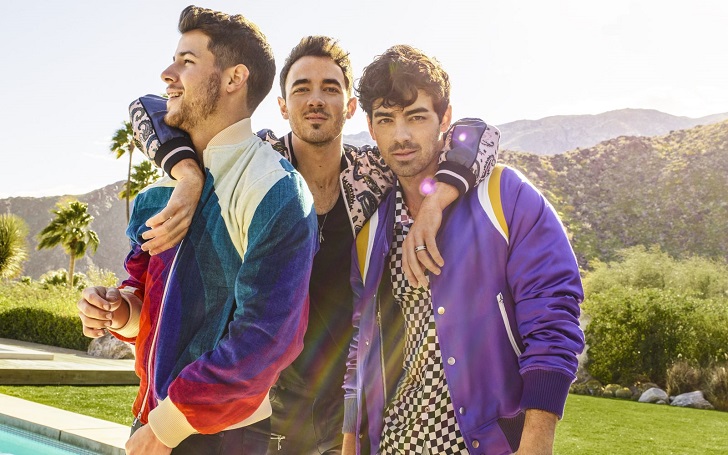 The Jonas siblings announced they have recorded a Christmas song and will release it in a few days.
On November 1, singer Mariah Carey announced that the holiday season could commence, giving the green light to the world of music. The Jonas Brothers were quick to notice and grabbed the opportunity to announce the release of their new song for the holidays.
'Like It's Christmas' will release on Friday, November 8, which was announced on their official group Instagram page. Their profile photo should have come as a hint though, which they changed right after Halloween.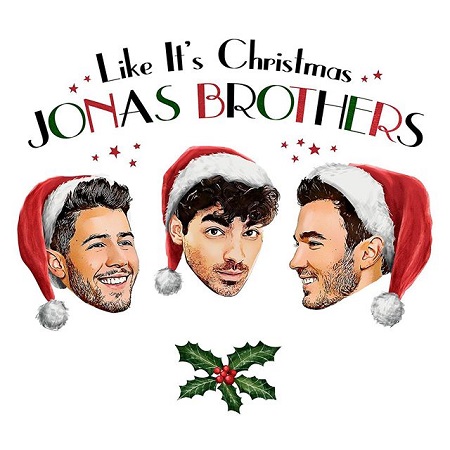 Jonas Brothers are spreading their Joy to the World!
Source: Jonas Brothers, Instagram
"Mariah Carey has given the world the green light, so the holiday season has begun!!! Our brand new original Christmas song #LikeItsChristmas is out on Friday people 🎅🏼🎅🏼🎅🏼," they wrote as the caption to the photo.
After almost a decade of separation, Kevin, Joe and Nick finally reunited to form 'Jonas Brothers' and release their first album, 'Happiness Begins' since then. They also released a documentary movie of the same name, timelining their journey together from the very start.
As of now, the brothers are on their 'Happiness Begins' world tour that commenced in August and will have 92 total shows until the end in February 2020. They've been moving from state to state performing live shows and regaining their humongous fan base from 10 years back.
Watch: Jonas Brothers' 'Happiness Begins' Tour's Opening Song 'Rollercoaster'
When the boys returned back from Canada for filming 'Camp Rock' in 2008, they had no idea the waves they were rippling in the US and were genuinely surprised at their sudden growth in the number of fans.
When they announced their separation on October 2013 due to internal tension and Nick's desire to go solo full-time, every single one of their hearts was broken. But the excitement returned when they reunited in around February 2019. That made them the first brother-boyband to reconcile after a break up in the history of music.
Songs after song came from the trio this year. Their world tour is nothing short of expectations as they are reliving their former glory days of the 'Burnin' Up 3D Concert Experience' tour. Above all, the three boys have found the love of their lives to go as far as getting married, something the girls that followed them around back then are disheartened about but happy for them nonetheless.
Like 'Sucker' and 'Cool' did, 'Like It's Christmas' is also expected to be a massive hit. Because who doesn't like the holidays!
Stay in touch with GlamourFame for more Entertainment content.
-->