Jordan Peele Provides Explanation on Why He Won't Cast 'White Male Lead'
Published Thu Mar 28 2019 By David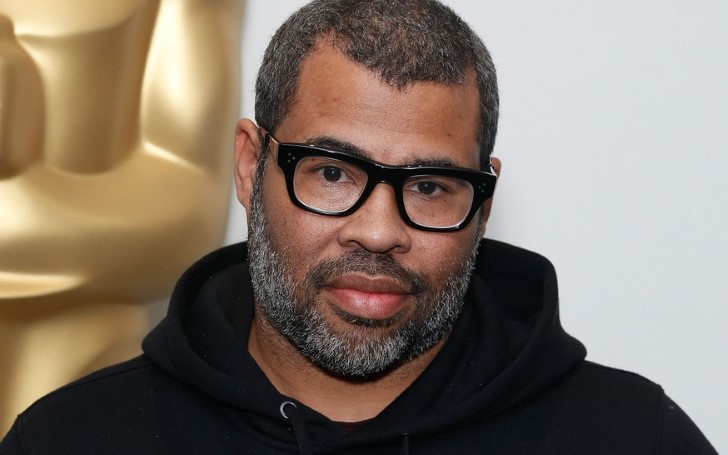 Jordan Peele's horrors won't be casting a white protagonist; confirms the director himself.
Us director Jordan Peele maintains he won't be lining up a white actor in the lead of one of his movies any time soon.
The mastermind behind "Get Out" is currently enjoying Us' stunning opening weekend where it has accumulated a domestic total of $70 million.
With that, the film has emerged out as the second biggest opening for an original live-action movie since Avatar.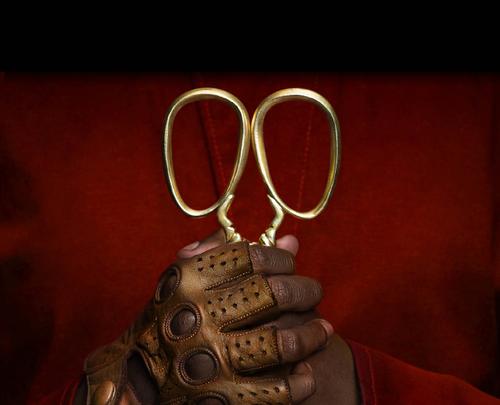 Us follows the story of a black family who is terrorized by their own doppelgangers.

SOURCE: Fandango
And last night speaking at the Upright Citizens Brigade Theatre in Los Angeles, Peele mentioned he plans to stick to his winning formula.
Also Read: Have The Simpsons Done It Again? It Appears They Correctly Predicted Jordan Peele's Us Ending
"The way I look at it, I get to cast black people in my movies," said the 40-year-old helmsman. (via The Hollywood Reporter).
"I feel fortunate to be in this position where I can say to Universal, 'I want to make a $20 million horror movie with a black family.'
The director then continued with, "I don't see myself casting a white dude as the lead in my movie. Not that I don't like white dudes. But I've seen that movie."
Peele further added: "It really is one of the best, greatest pieces of this story, is feeling like we are in this time – a renaissance has happened and proved the myths about representation in the industry are false."
Recommended: Pet Semetary (2019): Jason Clarke Believes This is The Scariest Adaptation Yet From Stephen King; Directors Changed One Key Element From The Novel
Jordan also spoke about his next project, a reboot of the 1980s CBS' sci-fi series, The Twilight Zone, where he revealed his favorite episode of all time is The Monsters Are Due on Maple Street—in which citizens of a small town are in the state of fear after an unwanted arrival of outer creatures.
Peele then went on to explain, "It points out the ugliness and flaws of humanity. That's what I like to do with my stories. The real monsters are within us. When people get together we are the greatest monster we've ever known."
Watch what each of these scenes from Us actually means
Along with the box-office success, Us, which premiered at the South By Southwest festival, has been getting solid reviews. The film is currently boasting a 94 percent fresh rating on Rotten Tomatoes.
Don't Miss: Robert Englund Wants To Do One More 'A Nightmare On Elm Street' Film
This mystery/thriller follows the story of Adelaide Wilson (Lupita Nyongo) and her menage, a husband (Winston Duke) and their two children—who are tormented by their own doppelgängers while on holiday.
Us is currently sitting at the top of the box-office chart with its global collection of $102 million and counting.
-->